18 creative ways to reuse egg cartons
This website may earn commissions from purchases made through links in this post.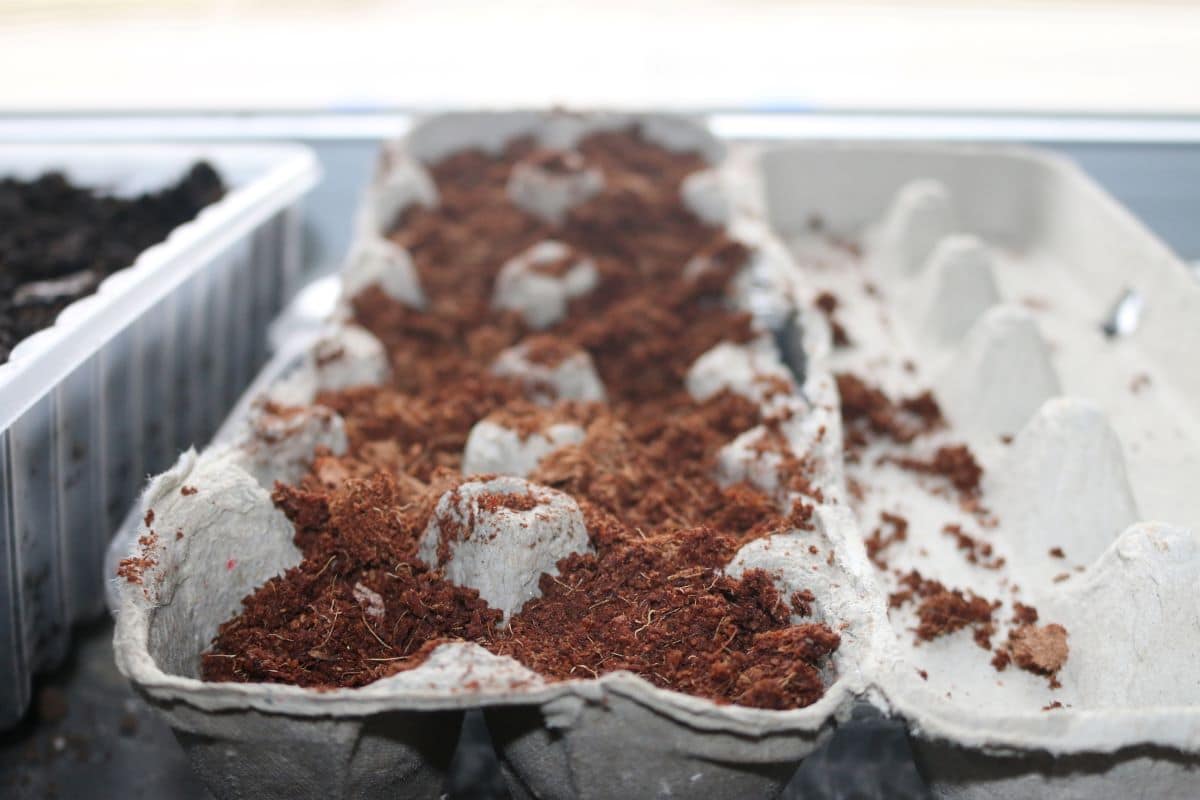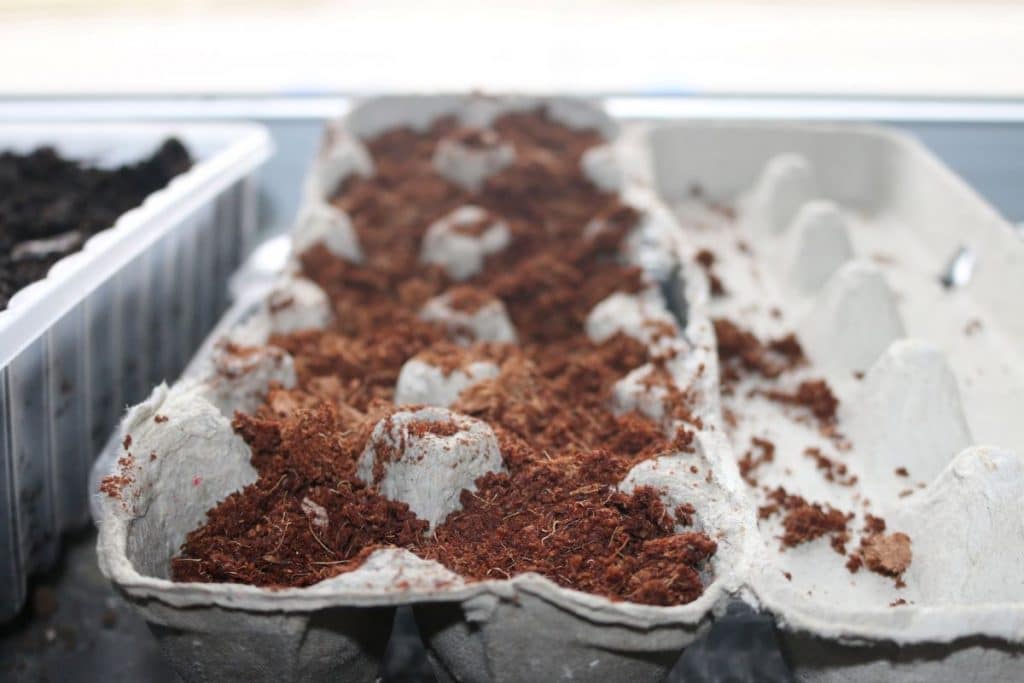 I thought the number of ways that egg cartons could be reused would be limited.
I was wrong.
Besides the plethora of kid's craft ideas, there are also some nifty and stunning ways to reuse egg cartons for adults as well.
Below is a round up of just 18 ways to reuse egg cartons.
I did come across one more – using the pointy bit between the egg holes as a ring holder – it sounded like a great idea but the website refused to load, so I haven't included it below, the website had a recent upgrade so check it out.