I thought that aprons were a bit passé, but lately I need to wear an apron all the time. All my clothes have grease marks on them from cooking and my hand-eye coordination seems to have gone out the window, because I even need an apron on while I eat. I love the cafe style aprons, but an apron without a bib just won't cut it.
I always get a little carried away with these collections. I thought there would be only a couple of apron variations but 300 tutorials later, I've realised that that's not the case. Every time I thought "last one" I came across a new design or a new design element that had to be included. The up side to this is that there is a variety of techniques and designs that can be used as inspiration and mixed and matched.
The Apron Tutorials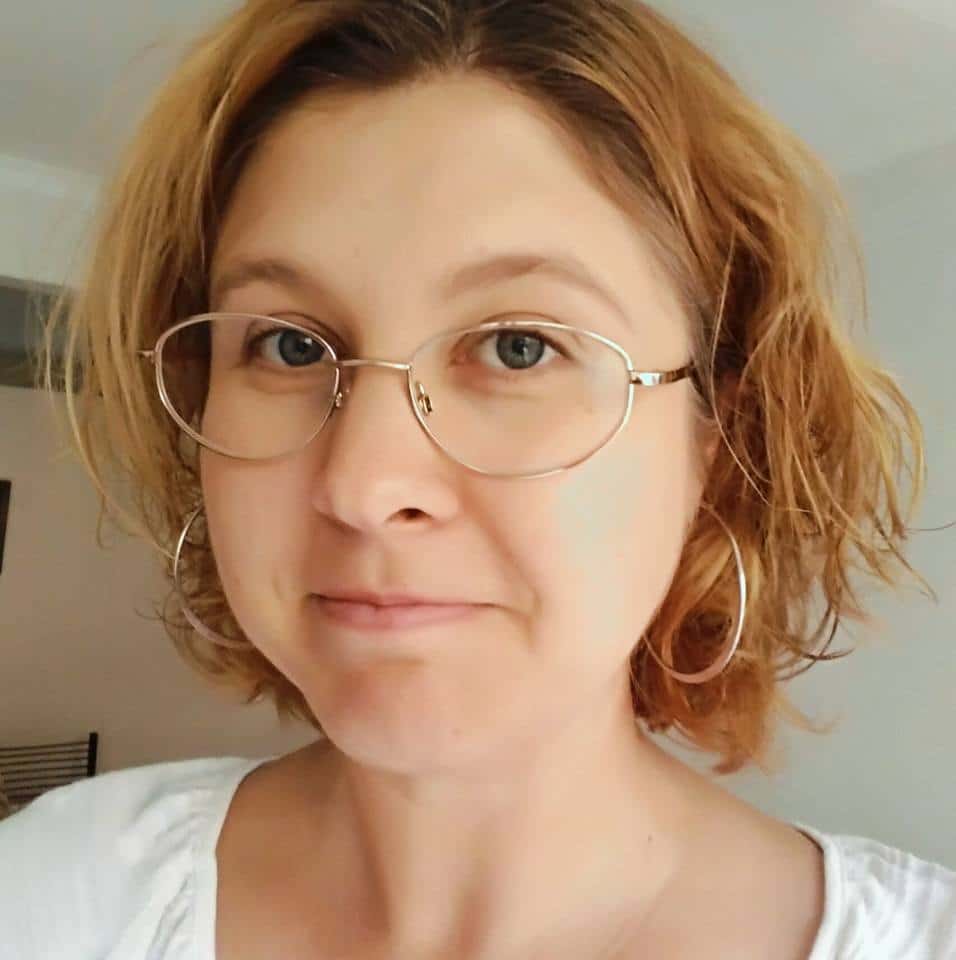 Melissa Goodwin is a writer and the creator of Frugal and Thriving who has a passion for living frugally and encouraging people to thrive on any budget. The blog is nine years old and is almost like her eldest baby. Prior to being a blogger and mum (but not a mummy blogger), she worked as an accountant doing other people's budgets, books and tax.