While being a stay at home parent is certainly a full time job in itself, at some point you may have the need or the desire to earn a little extra cash.
The good news is, you don't have to get a job outside the home. The bad news is, earning money at home while being a full time parent has it's challenges.
Balancing your time can be challenging. Sometimes it takes military precision organisation and a lot of late nights and busy naptimes. At times it can be like working two full time jobs at once. 'Leaving work' behind can also be hard when your work and home life occupy the same space.
But the reward isn't only earning extra cash to put towards the bills or a few little splurges; it can also be an intellectual and creative outlet – something you do for your own personal development and satisfaction.
There are many ways you can earn some cash on the side while being a stay at home parent; here are just five.
1. Sell your unwanted goods
Selling your stuff second-hand is a good way to earn a little extra cash while decluttering at the same time. Or you could take this a step further and turn it into a business, buying and selling used items for a profit.
There are several avenues in which you can sell your used items:
the local classifieds
local noticeboards
local buy, swap and sell pages on Facebook (or you could start your own Facebook page for this purpose. I'm actually in the process of doing just this, so I'll write about my experiences soon).
local markets / car boot sales
eBay, Gumtree, Trading Post or equivalent
a combination of these approaches
2. Handmade with love – selling your handmade wares
If you're crafty or handy, selling your handmade goods is another avenue to explore. You might be good at sewing, baking, making jewellery, making jams and chutneys, growing seedlings, woodworking, card making, crocheting, knitting…to just name a few ideas.
Avenues for selling your handmade goods include:
local markets
eBay
Facebook (check out some of the Frugal and Thriving 'likes' for some wonderful examples of home-based, handmade sellers)
your own blog or website
local stores
An alternative to selling handmade goods includes selling craft packs where the buyer does the crafting. My father sold home-brew kits that he made up from scratch with specialty malts and hops etc. that you don't get in your regular home-brew tin. While it's illegal to sell alcohol, he could still turn his hobby into an income by selling the ingredients (and equipment) as packs.
3. Provide a freelance service
An alternative to selling goods is to provide a freelance service. This option, however, can be a little harder to fit around child-minding, depending what freelance service you offer. Some services can be more easily worked around your existing schedule than others.
If you have skills from your pre-baby career, these can be turned into a freelance service. Ideas include: graphic design, web page coding, typing, secretarial, article writing, beauty or hair services, cleaning, yard or garden care, ironing, pamphlet delivery, home parties (think Tupperware), bookkeeping, personal assistance (virtual assistant), tailoring.
4. Tutoring
There is always a need for tutoring, both for kid's and adults alike. If you can play a musical instrument or speak a foreign language, then you have a skill that is in demand. Maths is another in-demand area of tutoring.
Tutoring can be done in your own home or at your student's. Advertise in your local paper, on local noticeboards or use your networking skills to get the word out about your tutoring availability.
5. Monetise your blog
I'll be frank here: people who earn a full time living from their blog are in the minority (I'm certainly not one of them). However, a blog can generate some spare cash or even a regular income, particularly if you have a good business sense or are good at marketing. The main options available to bloggers include advertising, affiliate income, selling a product via your web-page and / or sponsorship. The best source of information about blogging in general and making money from blogging is ProBlogger. What's more, Darren Rouse, the owner, is an Aussie, which is always nice.
Balancing childcare, home duties and making an income is certainly a challenging exercise in time management. It does allow you to have the best of both worlds – being at home to raise your children, while still contributing to the household budget and exercising the knowledge and skills you acquired prior to having children.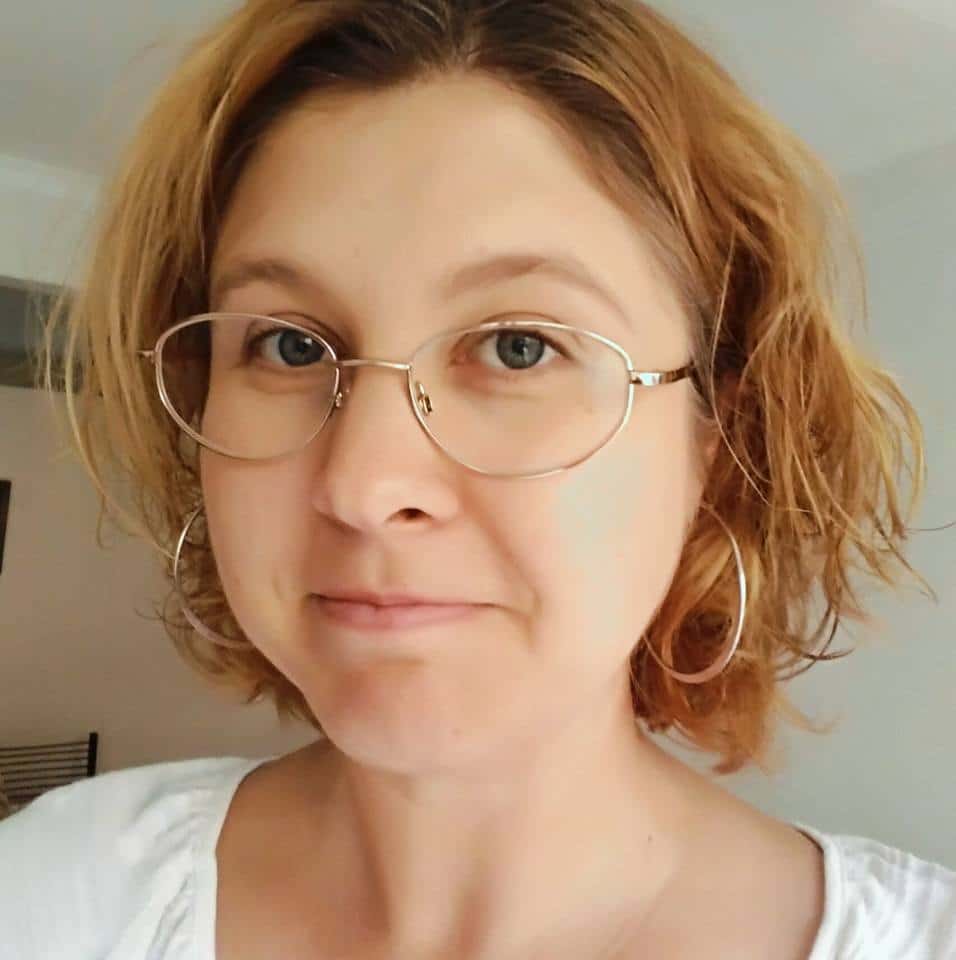 Melissa Goodwin is a writer and the creator of Frugal and Thriving who has a passion for living frugally and encouraging people to thrive on any budget. The blog is nine years old and is almost like her eldest baby. Prior to being a blogger and mum (but not a mummy blogger), she worked as an accountant doing other people's budgets, books and tax.