It's easy to buy all our Christmas decorations, but we can extend the fun of Christmas by making some decorations in the weeks before. I've put together a collection of Christmas decoration tutorials covering a whole range of craft techniques that will, I hope, inspire.
An easy ornament that my grandmother used to make was wrapping pine cones with tinsel and putting these on the windowsill.
A great source of inspiration is the shops. There displays can be amazing and the ornaments lovely, but usually I think, "I can make that."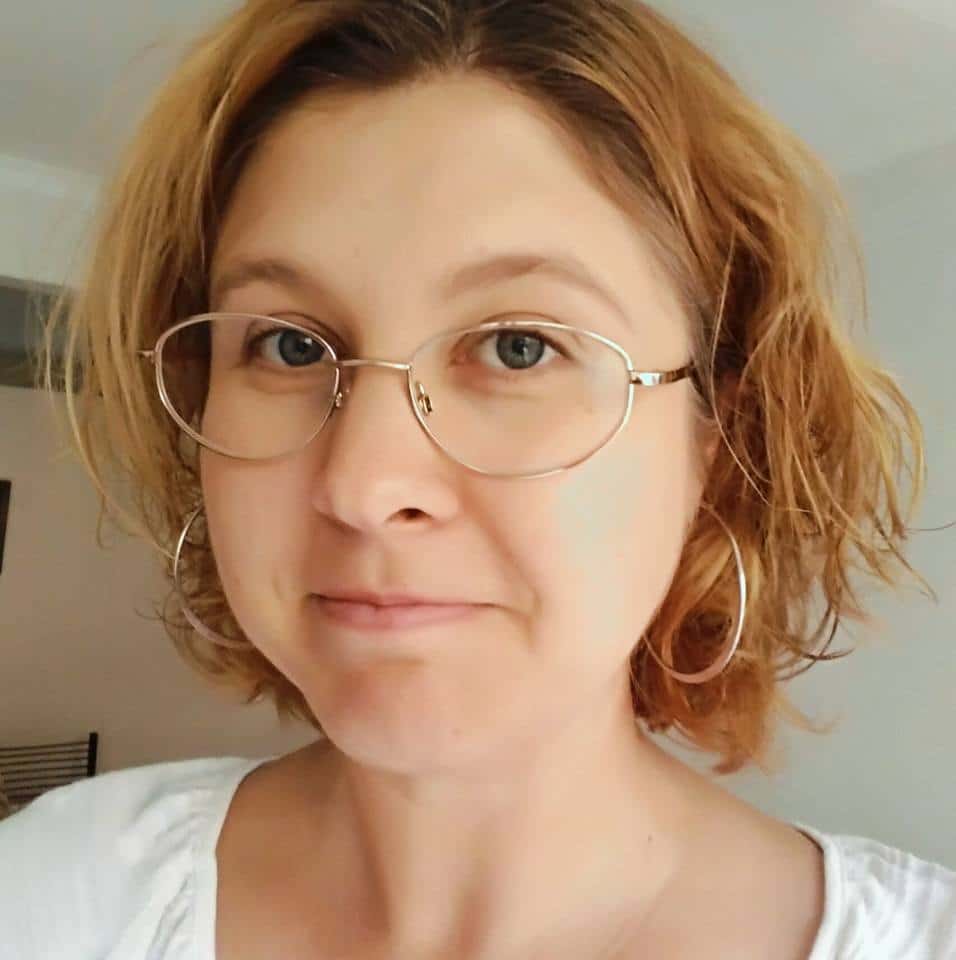 Melissa Goodwin is a writer and the creator of Frugal and Thriving who has a passion for living frugally and encouraging people to thrive on any budget. The blog is nine years old and is almost like her eldest baby. Prior to being a blogger and mum (but not a mummy blogger), she worked as an accountant doing other people's budgets, books and tax.