The other day I wrote about the ins and outs of installing solar panels and concluded that solar panels don't make a great return on investment at the moment (although for an alternate view, please see this article which compares solar investment to a savings account investment).
For many of us who are concerned about our impact on the environment, there can be a certain amount of guilt associated with our inability to afford solar power, or our decision not to install it.
After all, doesn't solar power reduce the need to burn dead dinosaurs?
There is an alternative, however, to spending thousands of dollars on solar panels. It's a smart alternative and one that everyone of us can do today, without the huge outlay of cash.
In the original article I noted that the average Australian household uses around 18kW of power a day [Choice]. Let's assume the average person living near Brisbane installed solar power. They would be able to reduce or offset their grid electricity consumption by an average of approximately 8kW a day going off the figures of this calculator.
As a comparison, living in Sydney you could generate approximately 7.5kW, in Melbourne about 7kWs, in Hobart about 6.6kW, and Perth around 8.6kW.
To labour the point: to save 8kW a day in electricity (and around $1.70 a day), you need to make an initial $3,000 – $6,000 investment.
The kicker of an alternative
Here's how to get the same or similar result for free (or a lot cheaper): reduce your energy consumption.
Reducing consumption is something we can all do, starting today, no money down.
Imagine if you reduced your consumption by 1kW a day. That's the equivalent of using an electric heater for a total of 1 hour less a day, or watching 2 hours less of TV a day. At 21c a kilowatt, that's a saving of around $75 a year.
Reduce your consumption by 3kW a day, a very achievable goal, and you can save around $230 a year.
And if you were to then install solar panels, your net energy consumption will be much closer to zero.
The bigger picture
A 3kW per day energy consumption reduction doesn't seem like a big deal. But imagine if every household in Australia reduced their energy consumption by an average of 3kWs a day.
There are around 8 million households in Australia. At 3kWs per day, that would reduce the nations electricity usage by 8.76 billion kilowatts a year.
Australia produces around 195 billion kilowatts of electricity for general consumption. Around 30% is for residential use (going off the nation's average of 18 kilowatts per household, per day).
At 3kWs less per day, that would be a reduction in residential energy consumption of 16% and a total reduction in energy consumption of 4.5%.
Approximately 77% of all electricity generated is from coal-fired power stations. A 3kW reduction would also mean a total reduction of coal-based energy consumption of 5.8%, which is the equivalent of over 9 million tonnes of carbon dioxide released into the atmosphere per year (extrapolated from these figures).
Let's take this a little further. Part of the government's emissions reduction plan is to reduce carbon emissions to 5% less that the 2000 levels (which would be a total emissions target of 530 megatons per year). The current projection for 2008-12 is 582 Mt. That means we need to reduce emissions by 9% to be on target (instead of increasing emissions, which is our current trajectory).
If we were to all reduce our energy consumption by 3kW, that would contribute 15% to the total emissions reduction required.
So if you think that off the lights or using the dryer less doesn't make a difference, think again. It all adds up.
While many of us may not be able to afford to install solar panels, or decide not to for various reasons, what we can do is reduce our energy consumption which is just as important, if not more so, than installing solar panels.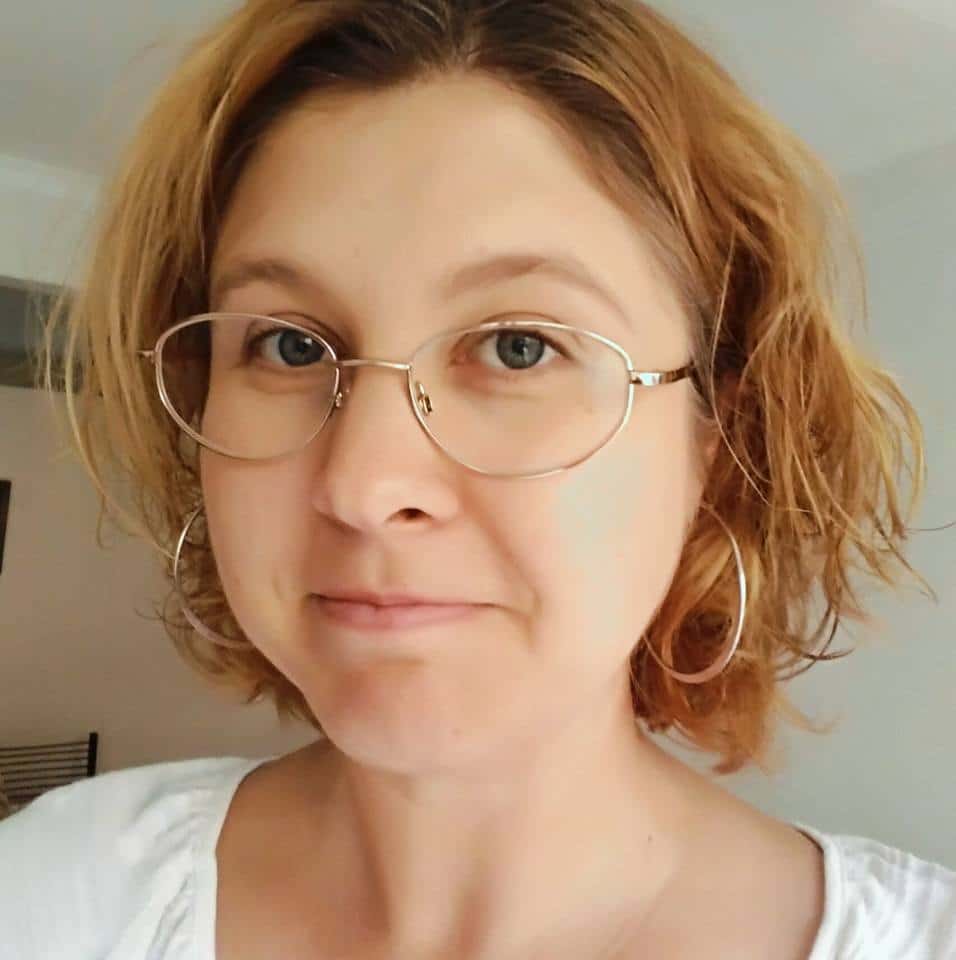 Melissa Goodwin is a writer and the creator of Frugal and Thriving who has a passion for living frugally and encouraging people to thrive on any budget. The blog is nine years old and is almost like her eldest baby. Prior to being a blogger and mum (but not a mummy blogger), she worked as an accountant doing other people's budgets, books and tax.