applying for jobs in the hidden job market
This website may earn commissions from purchases made through links in this post.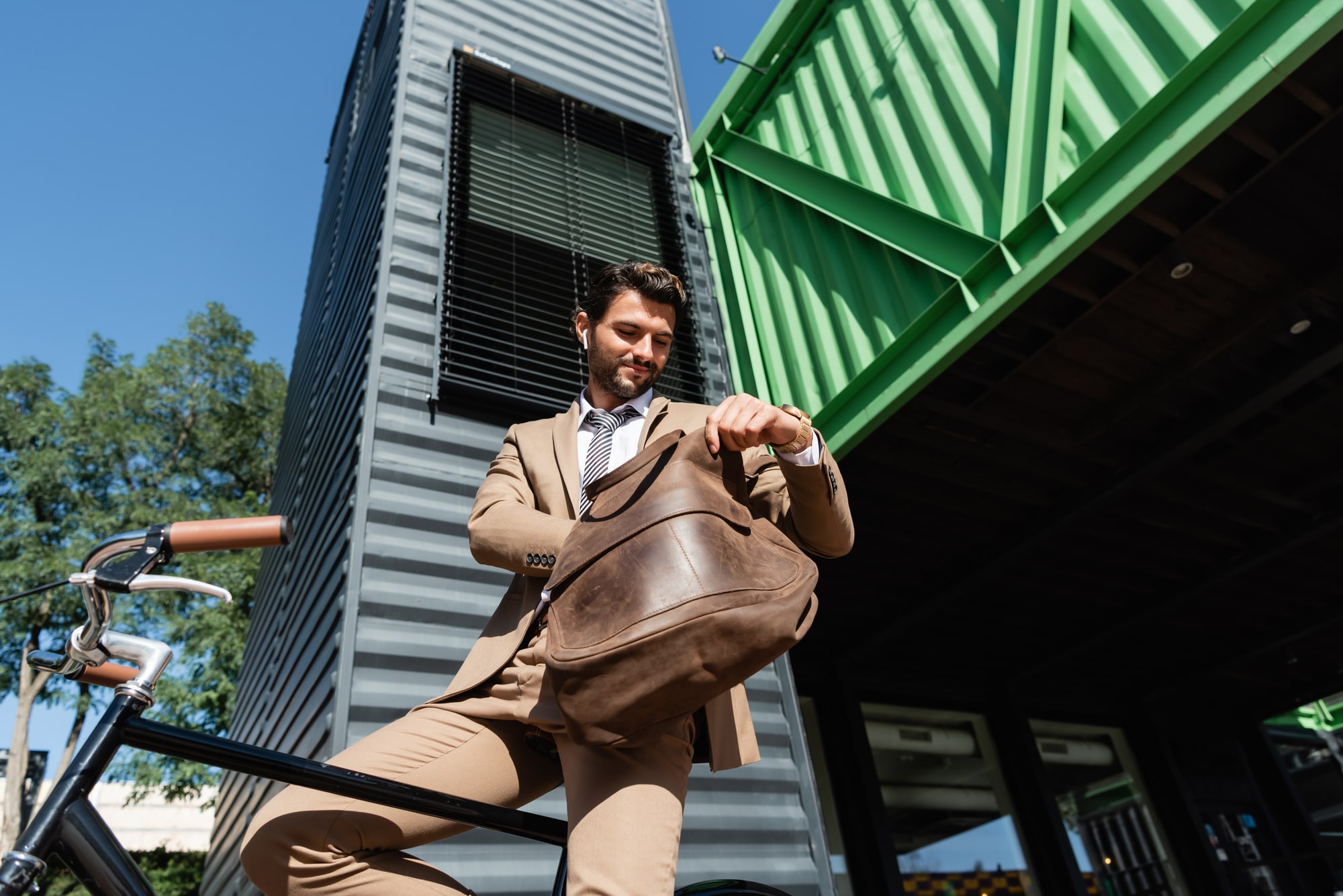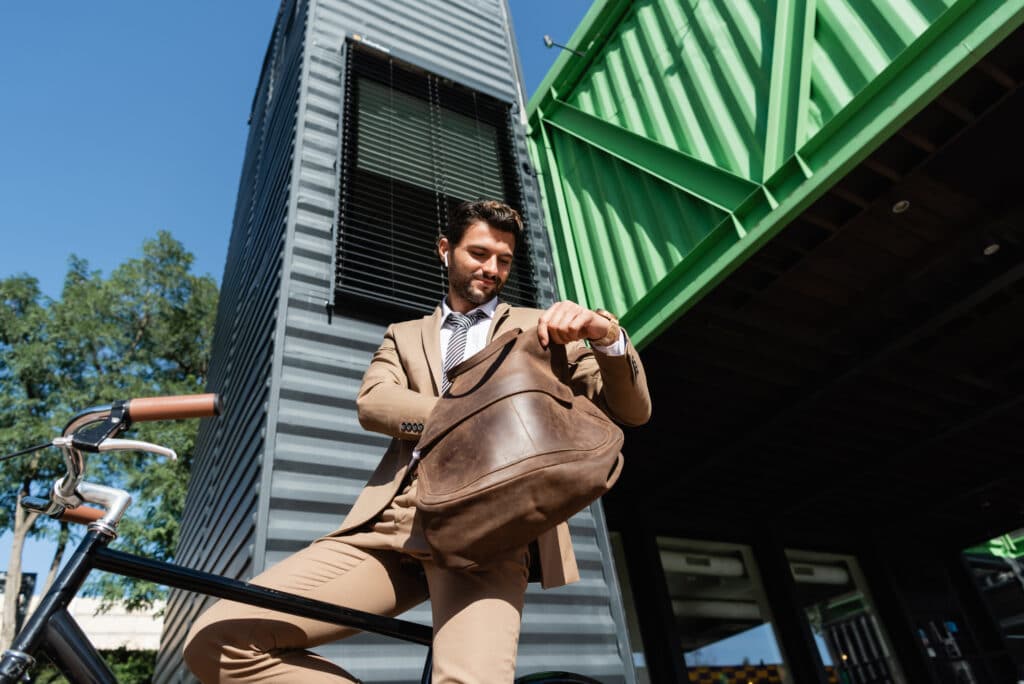 According to the stats, around 85% of jobs are never advertised. These jobs are often filled through an informal network and they can only be accessed through networking or cold calling.
When I first moved to QLD, I decided that I only wanted to work in an accounting firm despite not having finished my studies and having pretty much no experience. Having no success with the few advertised positions there were, I cold called until I was hired. From the time I started cold calling, it took me two weeks to get the position I wanted in an accounting firm.
The key to cold calling for employment is having an organised and systematic approach. Treat getting a job as a job in itself. This kind of job hunting approach can be harder than the usual job hunting methods, but the result can be a better job than those that are advertised.
1. Update your resume and write a basic cover letter
Your cover letter and resume are your first impression on prospective employers, so you want them to have a positive impact. The whole point is to sell yourself. Spend some time updating and rewriting your resume.
Also write a basic cover letter template that you can adjust and customise for each application. Not only are you going to customise the basics such as who the letter is addressed to, you will want to target your letter to each business, showing that you've done some research about the business.
I found this website very useful for writing cover letters as well as my resume (the website does have a few pop-ups though). This website gives the basics on resume writing. For a resume that packs a punch, you can find tips here.
2. Make a list of potential employers
Once you have your resume up to scratch, make a list of those businesses that you will be cold calling. Ask around your personal network for any positions that they have heard might be available and go through the phone book, listing potential businesses to cold call.
Below is the form that I set up and used when looking for the accounting position. It lists the business name and details and has room for the date when my resume was sent, the date that I plan a follow up call, a date for potential interviews and any follow up notes.
3. Research the businesses in the industry
Many business have websites and if they do, spend some time reading about the company and their main business. For example, the firm that I ended up working for specialised in accounting for farmers, so I could tailor my application to show how I would be able to fit into such a firm.
If the business doesn't have a website, read through the business' advertising (even if it's just an add in the phonebook) to get a feel for how they position themselves in the market. Talk to friends and family who may have been customers of the business, or call the business as a prospective client and ask them questions about the business.
4. Call each business and ask for the name of the hiring officer
You will want to address your cover letter to a specific person rather than just "Dear Madam" or "To Human Resources". If you can, get the name of someone senior to address your letter to, otherwise ask for the name of the person responsible for hiring staff. Ensure that you double check the correct spelling of their name and ask if they prefer correspondence by post or email. You could also enquire now whether there are any positions currently available so that you can tailor your cover letter to suit.
5. Send your cover letter and resume
Spend some time customising your resume and cover letter to reflect the research that you conducted on each business. You want to demonstrate what you can do for the business, your 'fit' or why you would be a valuable employee and how you have taken the time and care to research the business.
At the bottom of the letter, write that you will be calling to follow up on any available position and note when you will be calling. Write this time down in your cold call database and stick to it.
If you're cold calling a lot of businesses, stagger when you send out your resume. Prioritise which businesses you want to work for the most and just send a few each day. That means that you will also only be making a few follow up calls each day and if all goes well, you can prioritise and stagger interviews also. This helps avoid the conundrum of waiting for a response from your preferred job, having been given a position from a less than preferred job.
6. Make your follow up call and enquire about any available positions
After about five working days from posting your resume, make your follow up call and ask to speak to the person that you addressed your cover letter to. This is where your database comes in handy. Remind them that you sent them a letter and ask whether they would be interested in meeting with you to discuss any available positions.
I want to mention here, that I found this whole process absolutely terrifying. I'm not a naturally outgoing person and I dreaded these cold calls. The upside of only sending a couple of letters a day meant that I only had to psych myself up to make a couple of calls a day. Make your calls first thing in the morning if you can, knowing that the rest of the day can be stress free.
7. Keep records of when you post, when you call back and the results of your inquiries.
Avoid forgetting who you've spoken to, when you posted your resume, when you need to make your follow up phone calls and what interviews you have with whom by keeping records in your cold call database. Also, keep a notes section to jot down rejection letters or not-now-but-later responses, suggestions, job leads and referrals and notes on how the job interview went.
JOIN THE NEWSLETTER