baby steps to disaster preparation – 14 days to being prepared
This website may earn commissions from purchases made through links in this post.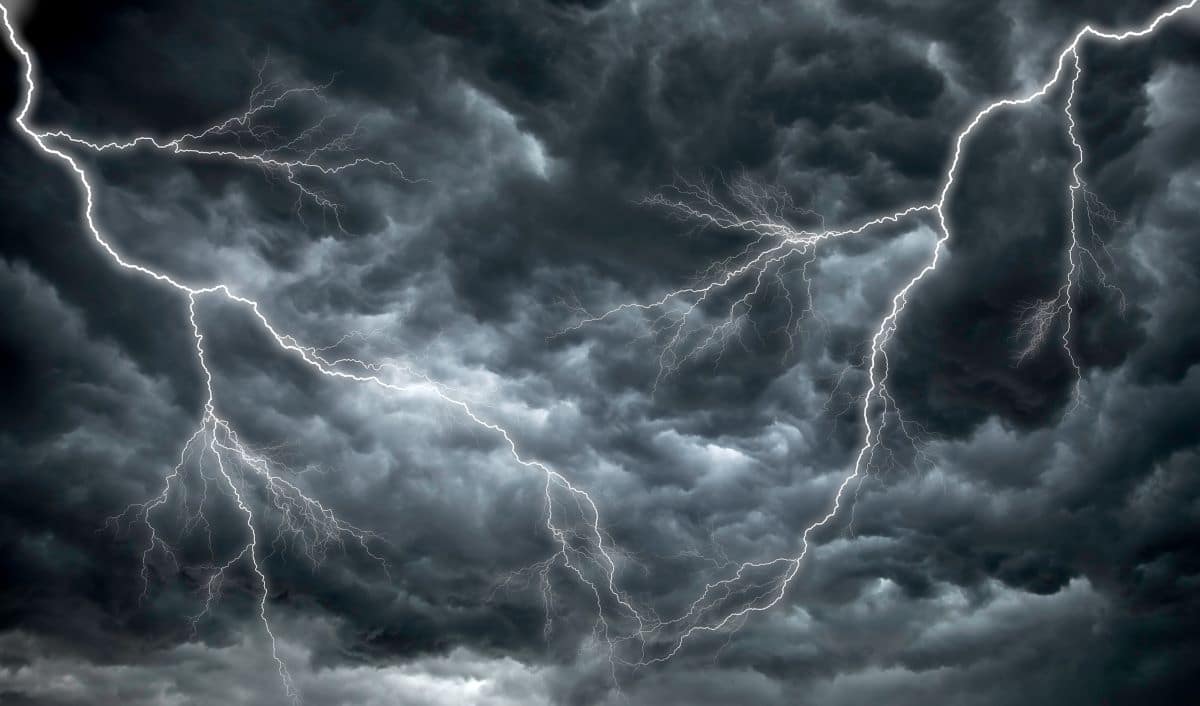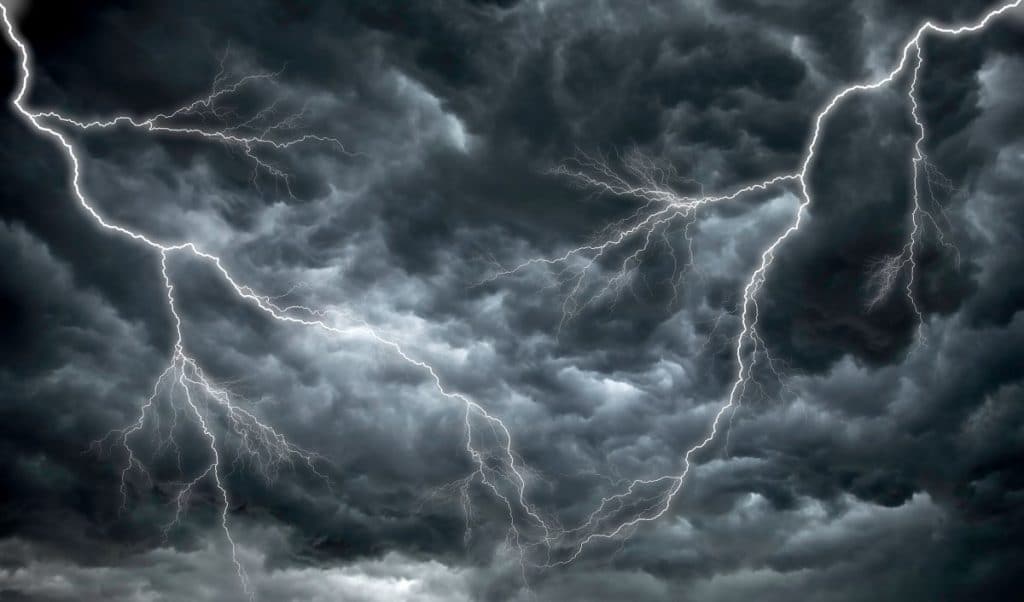 There seems to have been a major disaster somewhere in the world almost every month in the last few years.
Floods, fires, cyclones, hurricanes, blizzards…
And yet, it's easy to be complacent about disaster preparation. According to the Red Cross, only 1 in 5 Aussies is prepared for a disaster.
We rely on the government, on emergency services and on the modern industrial 'system' to see that we are kept safe and that our basic needs are met.
But relying on the 'system' to keep you safe in the event of an emergency can be a gamble.
It can even be life threatening.
"What people have got to know is that they're on their own, literally on their own," [Emergency expert Lewis Winter from Charles Sturt University] said.

"We can't have a truck or a car at your door when you ring triple-0 in a disaster situation."

Experts say people should be prepared to look after themselves for at least three days after any major disaster.

But Mr Winter says most people have no plans in place.

"If we turn off power and water, how long will you be able to survive?" he said.

"When we put to people, 'Can you survive for 72 hours without external help?', the reaction is their jaw drops." [source]
So, can you survive 72 hours without external help?
If your answer is no, then now is the time to prepare.
Before disaster strikes.
Over the next few weeks, I'll be writing a series on baby steps to take to prepare for a disaster. It can be overwhelming to think of all the things you need to do to prepare, so breaking it down into small action steps makes it more manageable.
If you're not prepared for emergency situations, follow along and take the necessary actions to prepare your household for emergencies.
Being prepared could save your life and the lives of your family.
It's that important.
In the mean time, here are some useful links on disaster preparation:
The ABC website has a series of checklists for planning for different emergencies: bush fire, cyclone, flood, earthquake, heatwave and storms. Use the checklists most relevant for your situation.
If you're a Queenslander, October was 'Be Prepared' month and the QLD Government has been promoting it's website Get Ready Queensland. This is a great resource (and not just for Queenslanders) for preparing for the storm season.
Otherwise, check out your local council website for region specific information on disaster preparation.
Big Riving Trading Co. is (their claim) the largest Australian home preparedness site. There's a lot of information about prepping on this site, for natural disasters and man-made ones.
And if you're into Pinterest, check out my boards on Prepping and Homesteading for tips on prepping and living low-tech (useful in a power outage).
Do you take steps to prepare for disasters? What disasters do you have to prepare for?
Image by Paul Bica, used under the creative commons licence.
JOIN THE NEWSLETTER