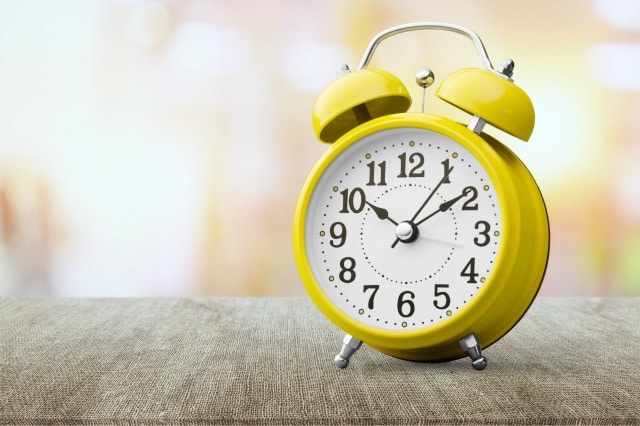 A quick glance at your payslip will tell you what your income is. Quite often we base financial decisions on this gross amount (or even the after-tax amount) rather than taking into account the cost of earnings. So what is your real hourly wage and how much does this differ from the amount printed on our payslip?
Tax is the first thing to think about when calculating your real hourly wage, but there are also hidden costs to earning income that once taken into account can significantly reduce the amount that you actually earn.
Why is this important? While it may seem pretty obvious, it is easy to make the mistake of basing your spending on gross earnings rather than actual earnings and this leads to debt. Often when people get say a $2,000 pay rise, they spend as if they got a $2,000 pay rise, when in actual fact, the in-the-pocket amount is much less.
When making financial decisions such as calculating how much mortgage you can afford to repay, basing your repayments on your actual wage rather than your gross wage will give you a more realistic picture of what you can and can't afford.
How to calculate your real wage – an example:
1. Take out your last payslip and look at your net wage (total or gross wage less tax and other expenses) and divide it by the number of hours worked.
For our hypothetical example, J earns $700 this week (working 40 hours). His payslip states that he earns $17.50 per hour. His tax was $100, making his hourly in the pocket wage $15.
2. Calculate and deduct the extra cost of clothing/uniform needed for the job per year and divide it by the yearly hours to get a cost per hour.
J spends around $350 a year on work clothing. At 48 week per year x 40 hours per week, he works 1920 hours. $350 / 1,920 is $0.18 per working hour for clothing.
3. Calculate and deduce the extra cost of laundering.
J washes his shirts, but his pants need dry cleaning. It costs him $8 a fortnight or $0.10 per hour worked for dry cleaning.
4. Calculate the extra cost of grooming ie makeup, hair care etc.
J would normally get a haircut every month anyway, so he's not going to deduct this from his wage.
5. Calculate and deduct the cost of transport (either public or if by car include petrol, parking etc)
J catches the bus and his weekly pass costs $35. This comes to $0.88 per hour.
6. Calculate and deduct the cost of food over and above what you would normally spend (don't forget impulse buying at vending machines etc).
J normally brown bags it to work, and as he has to eat anyway, doesn't include this in his calculation. However, he does go to lunch with co-workers every Friday and spends an extra $20 over and above what he generally spends on lunch. This comes to $0.50 per hour.
J's total real hourly wage comes to $13.34, a difference of $1.66 per hour or $3,187.20 per year to his net wage.
7. Times your actual hourly wage by the number of hours per week that you work and you now have a more accurate idea of the amount that you're earning that can cover your other living expenses.
After tax and other expenses related to earning an income, J has $533.60 per week left to spend on everyday living expenses, nearly $70 a week less than what it would seem if he just took his after-tax hourly wage.
These are just some of the factors to consider when calculating your actual wage. There may be other work related out of pocket expenses like stationery, technology, study and training etc. (yes, these are tax deductible, but you only get back a portion of the expense according to the tax bracket you're in.)
You could also consider the extra cost of buying convenience food over buying cheaper prepare yourself food because you're too tired to cook when you get home. If you have children then deduct the cost of childcare and associated costs from your wage.
Take into account any expense that is directly related to your earnings to calculate your actual hourly wage and use this figure to get a more accurate picture when making financial decisions.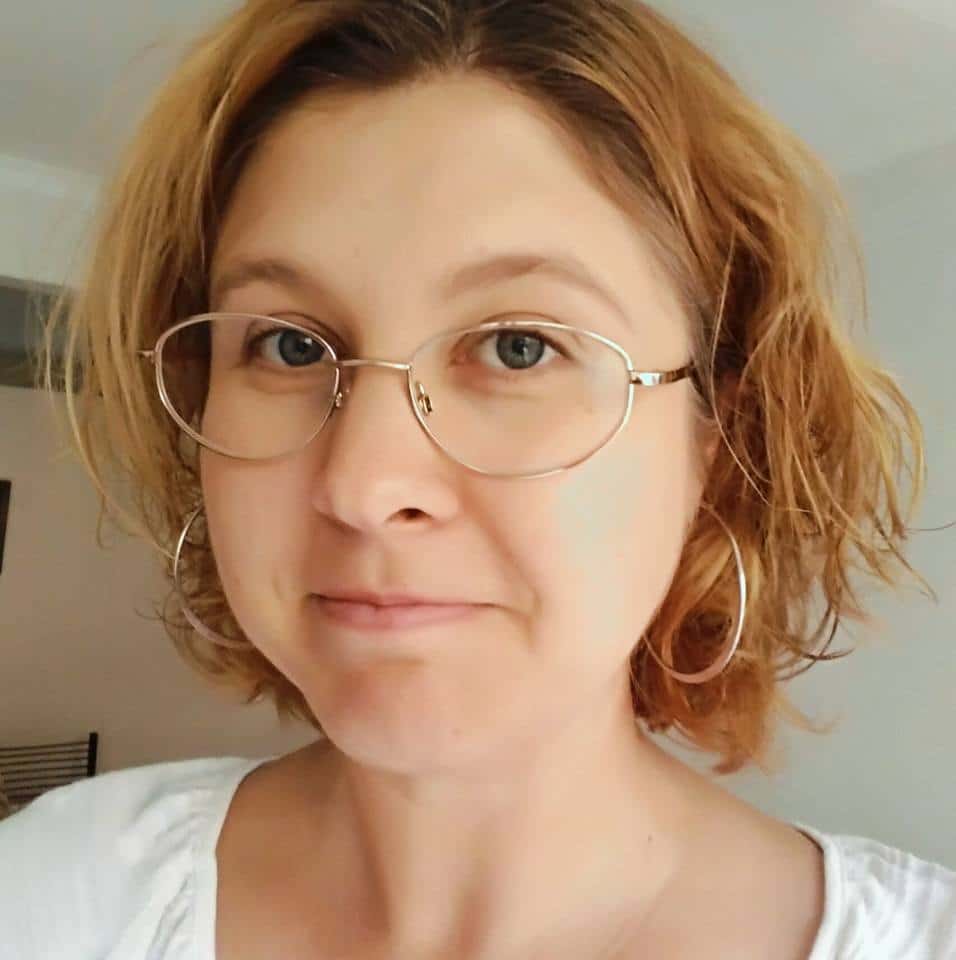 Melissa Goodwin is a writer and the creator of Frugal and Thriving who has a passion for living frugally and encouraging people to thrive on any budget. The blog is nine years old and is almost like her eldest baby. Prior to being a blogger and mum (but not a mummy blogger), she worked as an accountant doing other people's budgets, books and tax.