This is a guest post from my husband Colin.
I'm the guy who used to pick the capsicum off his pizza.
When Mel's talking food and makes comments about 'fussy partners' it's me she's talking about. My wife is a good cook who uses ingredients well. A quick search through the recipe section will show that. To my knowledge she has only ever tried to kill me with once with food. We were staying the night in a caravan park at Lennox or Brunswick Heads partway through the 1300 km drive to Sydney. Had she been successful the CSI investigators would, after removing their sunglasses, point out the murder weapon; a half empty bowl of Indian Curry. Motive would be difficult to establish if it weren't for the fact we were staying the night in a caravan park at either Lennox or Brunswick Heads partway through the 1300 km drive to Sydney.
[Melissa's note: it wasn't that hot. 😉 ]
There's a saying 'there's no such thing as bad weather, only inappropriate clothing'. I've heard it twice in the past week and both times it was from a Scotsman which speaks volumes of the Scottish climate. Anyway, the same can be said about food. There are no bad ingredients only bad recipes, if recipes are being used at all. Boil a Brussels sprout and tell me I'm lying. Sauté a Brussels sprout in garlic butter and and do the same.
If there's something that you don't like to eat find the best sounding recipe and try it. Don't like mushrooms, try Stroganoff. Not fussed with zucchini, try Ratatouille and if capsicum is not your thing try this…
Steak with Capsicum Salsa
Cook the steak how you like it
Quarter the capsicum and clean out the seeds.
Place the capsicum under the grill skin up.
When the skin blackens remove and peel (covering in tin foil after grilling makes this easier).
Place the capsicum on a chopping board add a good splash of olive oil and chop it down to a salsa.
Add chopped parsley and steak juices if you pan fried the steak.
Mix it up and serve on the steak.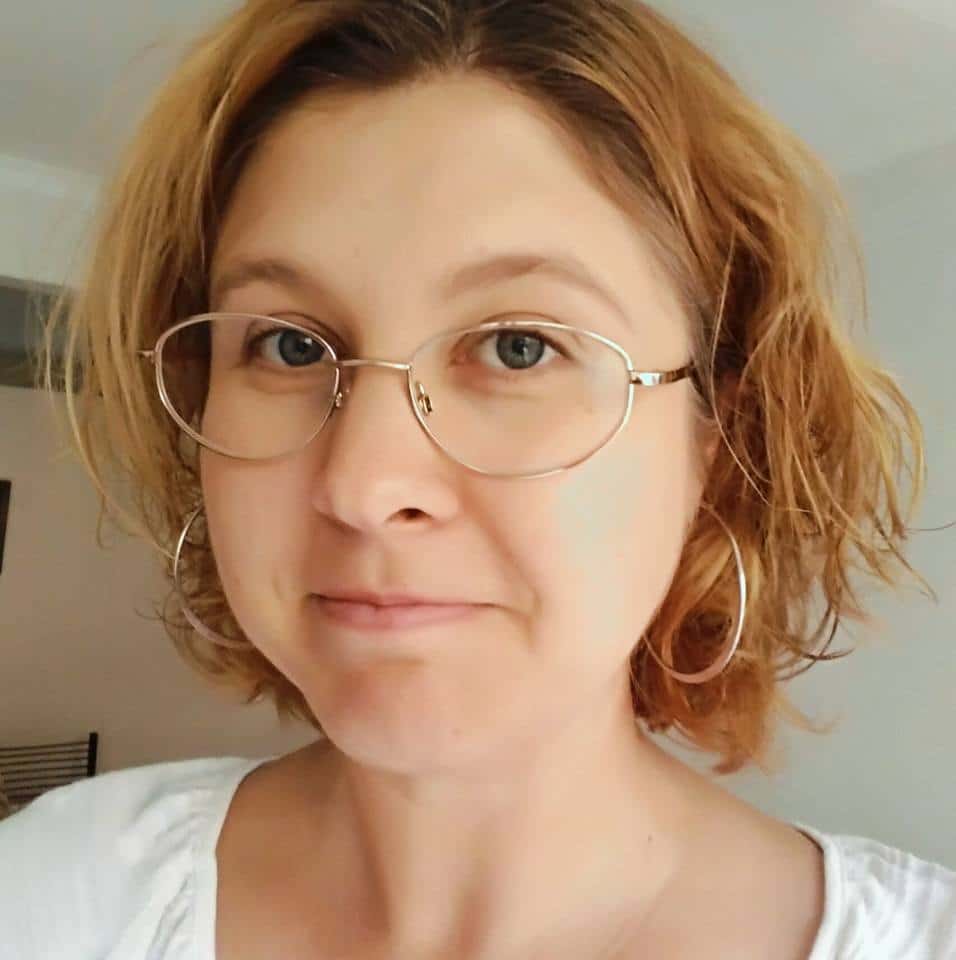 Melissa Goodwin is a writer and the creator of Frugal and Thriving who has a passion for living frugally and encouraging people to thrive on any budget. The blog is nine years old and is almost like her eldest baby. Prior to being a blogger and mum (but not a mummy blogger), she worked as an accountant doing other people's budgets, books and tax.