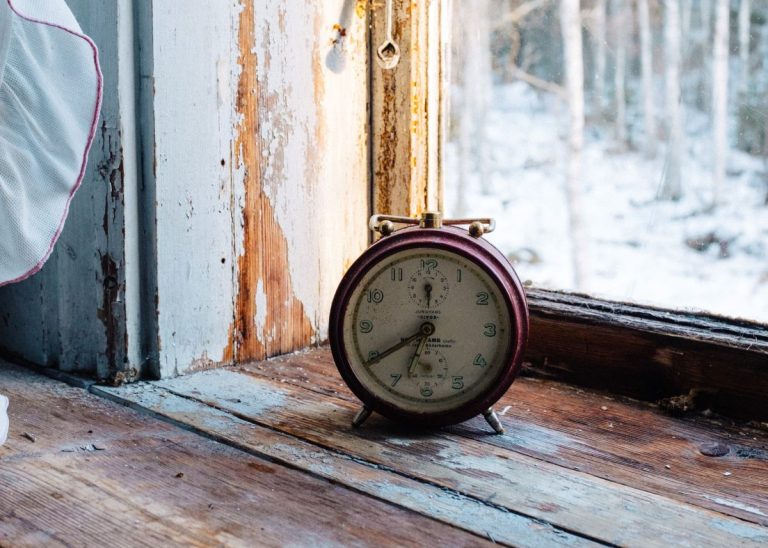 A look at the seven cures to a lean purse in the book The Richest Man in Babylon.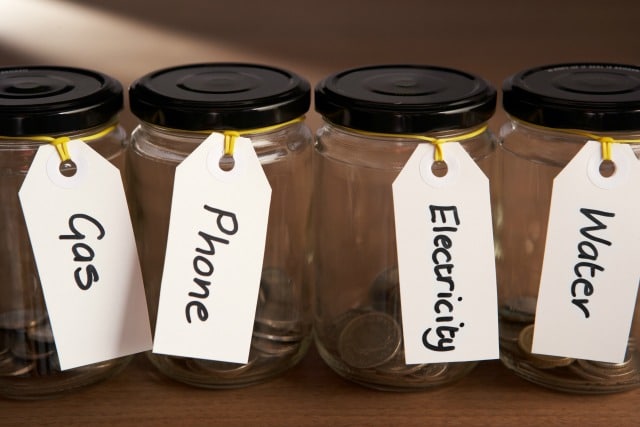 Make saving for and paying the bills easier with this modern envelope system – a twist on the old-fashioned system that has helped generations to save.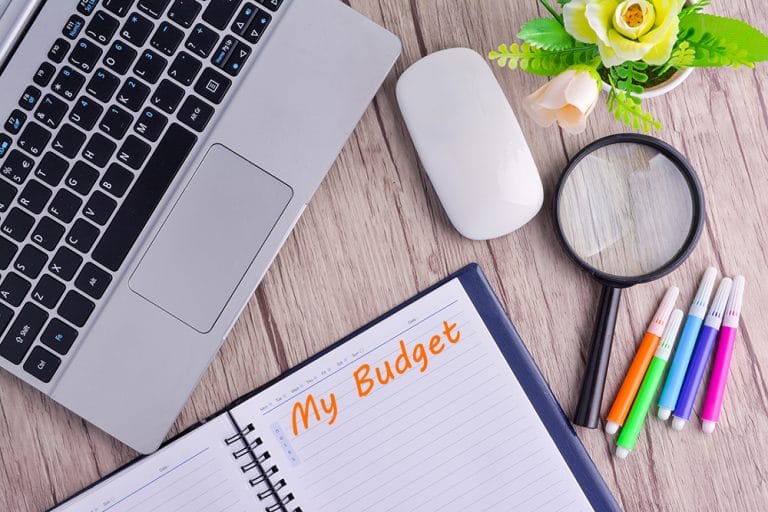 How to use your budget to take control of your personal finances and achieve your financial goals.