It's that season again. Time to run round frantically trying to find something, anything to give to that special someone.
There's nothing worse than opening a gift and realising it is one of those last minute, un-thought-out 'what the hell am I going to do with this? / I'm allergic to nuts' type gifts, especially if it is from someone close who should know you better.
On the other hand, a well thought out, much appreciated gift means that how much (or how little) you spent is irrelevant. The thought put into a gift is as important or even more so than the the gift itself.
So to avoid the last minute gift and to save some money, now is the time to plan your Christmas gift giving. And the best way to finding the perfect gift? Match the gift to the recipient, rather than the recipient to the gift. Here are a few tips on choosing (or making) the perfect gift.
1. Write out a list of recipients.
2. Brainstorm each person's likes, interests and hobbies. How do they like to spend their time? What kind of personality do they have? What things are they interested in trying but haven't tried yet? Write down a few words that describe the person and their interests.
3. Brainstorm gift ideas that match the person's interests. Way back in January I read a great gift finding idea on The Simple Dollar website and filed it away until now. Trent's method for generating gift ideas is to write down 10 words that describe the recipient (as above), paste these words into Google and browse the top pages for gift ideas. If you don't come up with any ideas, then narrow the search by changing the keywords or narrowing them down to five or so. I tried this method and I came up with quite a few gift ideas, but you have to be open minded about the possibilities. Who knew you could come up with a gift idea off someone's internet dating profile!
Other ways to generate ideas without aimlessly wandering around shops is to browse catalogues, look through Etsy for handmade ideas, check out gift idea websites or browse online stores. This process is best started early. For the super organised (I swear I'll get organised next year), start a gift ideas list at the beginning of the year so you can keep an eye out for ideas during the year.
For inexpensive but personal gifts, you could add to or accessorise what the recipient already has. For example, a handmade iPod cover for their iPod or a handmade jewellery box for their jewellery.
6. What about for the hard-to-buy for person / person who has everything / office colleague / school teacher etc? I've fallen in love with the idea of hampers. Hampers are a great way to bring together a few inexpensive items into an impressive present. Again the key is to tailor the hamper to the recipient's interests. If the gift is for someone you have to buy for but you really don't know, there is the old food hamper mainstay. However, an inexpensive food hamper of homemade goodies beats a cheap ready made one from the shops. And the recipient will appreciate the effort. For hamper ideas, I've written previously about making personalised hampers making your own gift boxes and hamper and wrapping ideas.
What tips do you have for choosing the perfect gift?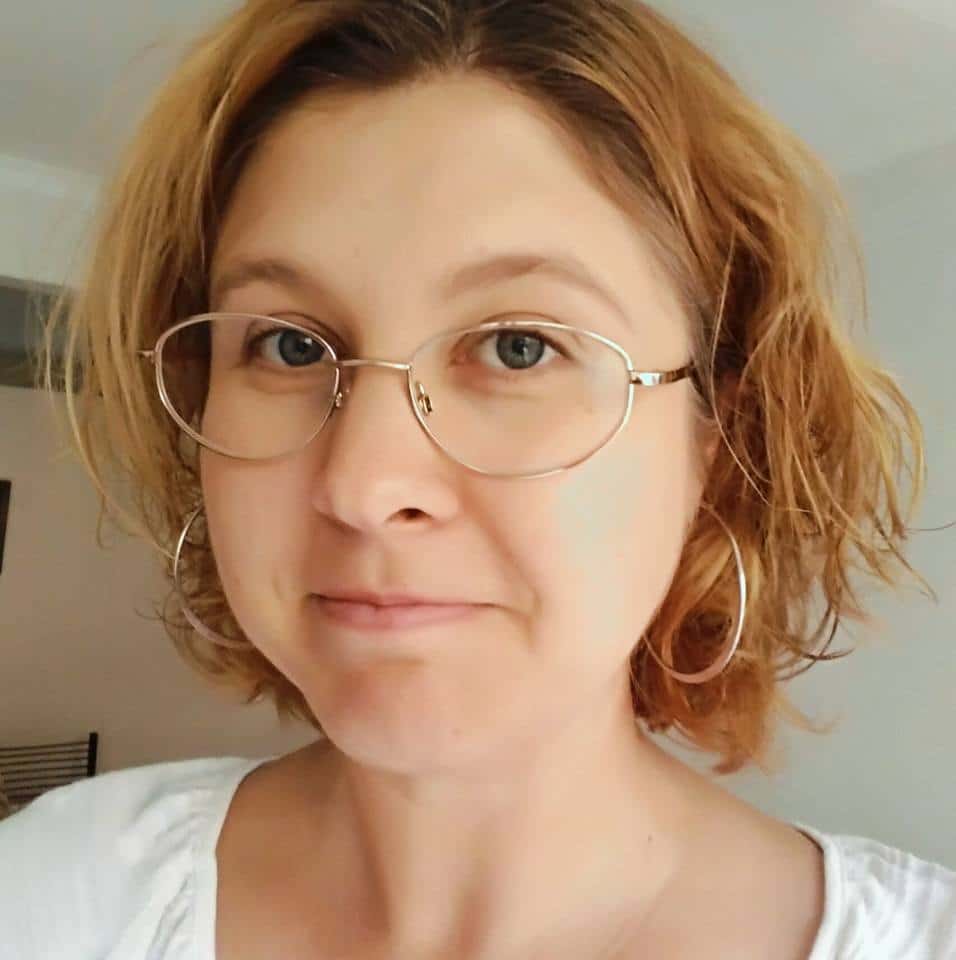 Melissa Goodwin is a writer and the creator of Frugal and Thriving who has a passion for living frugally and encouraging people to thrive on any budget. The blog is nine years old and is almost like her eldest baby. Prior to being a blogger and mum (but not a mummy blogger), she worked as an accountant doing other people's budgets, books and tax.