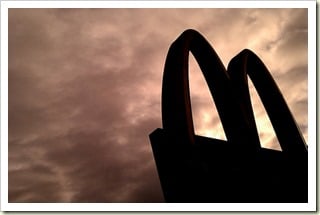 Convenience food does one thing really, really well: it saves time. Or more correctly, it allows you to spend your time doing something other than cooking.
But that's about all most convenience food is good for. Most convenience foods are not very tasty (at least in my opinion), not very nutritious, are more expensive than cooking from scratch and often generate more waste in the form of packaging.
So how do you balance cooking from scratch with saving time in a busy, modern world? After all, most of us work outside the home, are involved in all sorts of extra-curricular activities, are raising kids or would just rather not spend a whole lot of time in the kitchen.
Below are four ways  that help save time in the kitchen while still reaping all the benefits of cooking whole foods from scratch.
1. Simplify
Simple meals using basic ingredients are quick and easy to make but tick all the right boxes: nutritious, tasty and inexpensive.
For instance, you can serve a meal of pan fried fish with a side of salad or steamed vegetables in under 15 minutes.
2. Plan
Menu planning saves you time, money and mental energy. It ensures you have what you need for each meal on hand, without the need to pop into the shop every day for the night's meal or to pick up a forgotten ingredient.
Menu planning also helps you to prepare food in advance, saving you time in the evenings when time might be tight.
3. Preparation
Preparing in advance may involve chopping a week's worth of vegetables while you're cooking the Sunday roast (even easier if you do it with a food processor). Or it might mean cooking enough rice for tonight's meal and Thursday's tuna rissoles.
I like to buy meat in bulk and pre-cut and portion it before freezing. This makes stir fry night that much easier as the meat is already sliced. 
4. Efficiency
You've probably seen Jamie Oliver whip up a whole meal in under 15 minutes. One of his secrets for creating meals in such short time is to work efficiently – to boil water in the kettle, for instance, or to have the pan hot and ready, or to use time-efficient appliances or to prepare one part of the dish while another is cooking.
Besides the food processor, the other efficient appliance is the slow cooker. It allows you to come home to a meal that is already cooked. Make a double batch (efficient use of time and energy) and freeze it for an easy reheat meal at another time.
Another way to be efficient is to have hot water in the sink to clean as you go, saving you the big cleaning job at the end of a meal.
Efficiency comes with practice. Meals that you are most familiar with, will be the most efficient.
The trick to becoming more efficient is to spend a moment writing out a plan of action – what you will prepare and when, what order you will cook each element and how long each element of the meal will take to cook. This is particularly useful for complex meals or when you are entertaining. The more familiar you are with a dish, the less you need to write out a plan of action.
You don't need to spend all day in the kitchen to cook healthy, tasty and inexpensive meals from scratch. Just a little planning, preparation and an efficient work flow allows you to have wholesome meals on the table in next to no time.
Image by
Keoni Cabral
, used under the creative commons licence.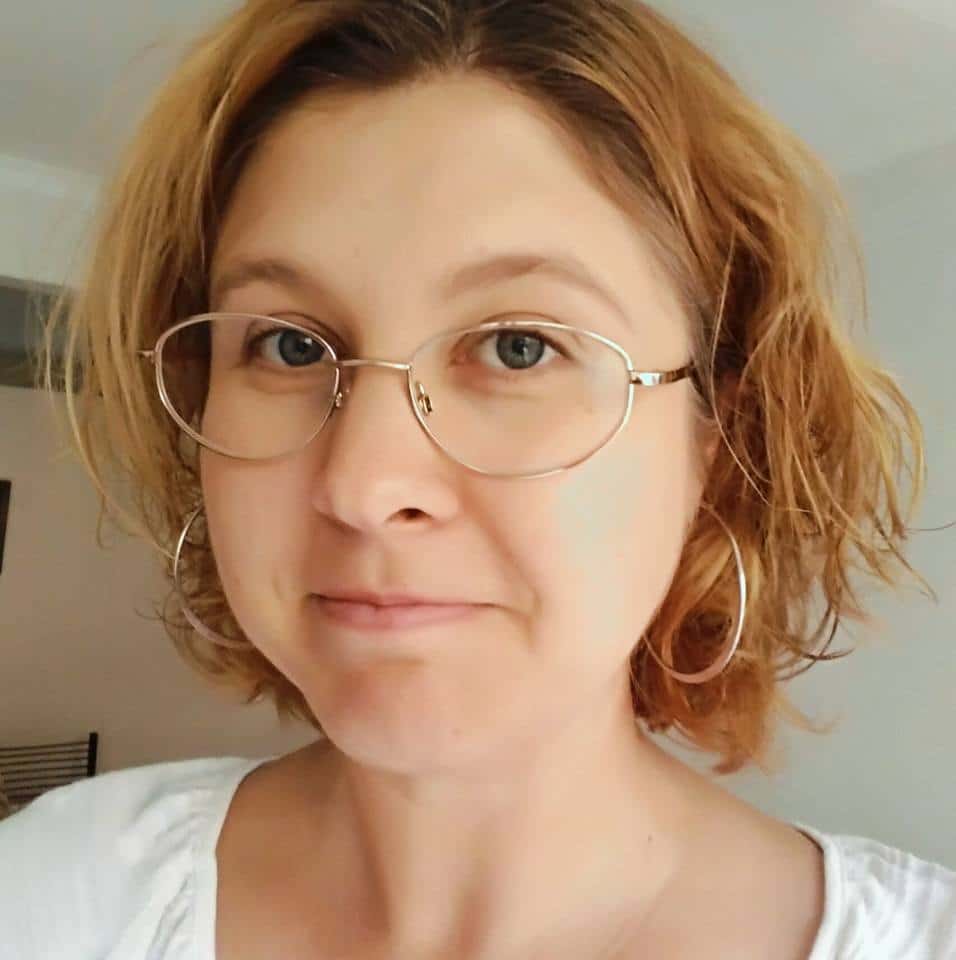 Melissa Goodwin is a writer and the creator of Frugal and Thriving who has a passion for living frugally and encouraging people to thrive on any budget. The blog is nine years old and is almost like her eldest baby. Prior to being a blogger and mum (but not a mummy blogger), she worked as an accountant doing other people's budgets, books and tax.