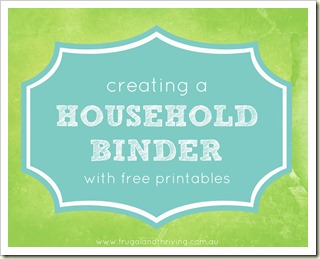 The circumstances in which you have to make a claim on your insurance are stressful enough without having to search for insurance provider numbers or policy documents.
That's where the next contact printable in the series comes in: insurance details.
Have the phone numbers and policy numbers of all your insurance policies instantly on hand by using this printable to write them out.
Then place the insurance contact list in your household binder along with your emergency contacts and household contacts for easy access.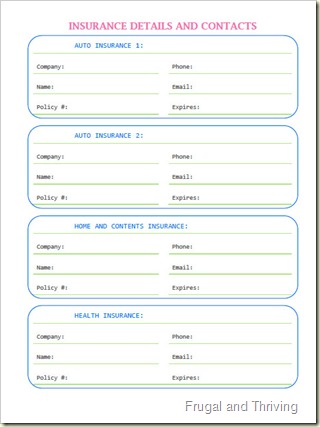 You can download the printable household contacts sheet in either PDF format or, if you would like to customise it to suit your own circumstances, you can download it in WORD format (97-2003 Compatible; can also be opened in Open Office).
Thrive on any Budget!
Subscribe to the newsletter and join a community of like-minded people!
As a bonus: get your copy: FREE Quick Fix Guide: 5 Money Fixes You Can Implement Straight Away to Save More.
We take your privacy seriously. No Spam. See our Privacy Policy.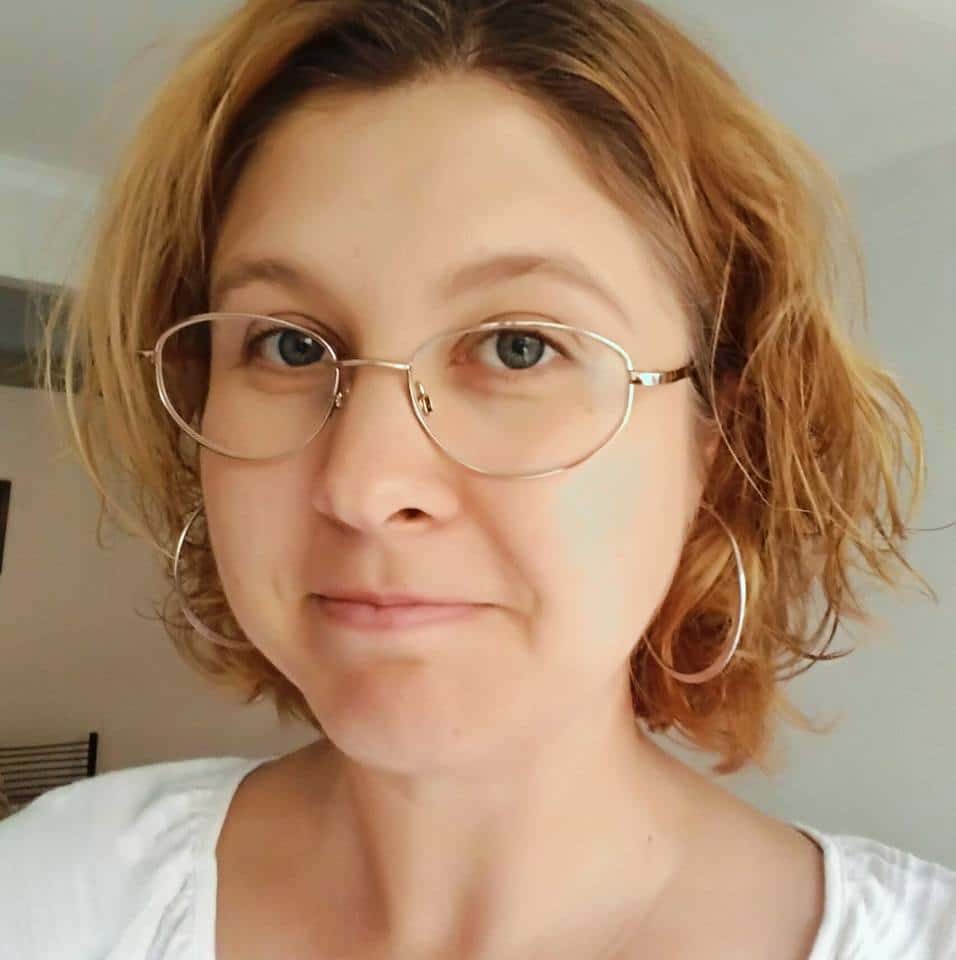 Melissa Goodwin is a writer and the creator of Frugal and Thriving who has a passion for living frugally and encouraging people to thrive on any budget. The blog is nine years old and is almost like her eldest baby. Prior to being a blogger and mum (but not a mummy blogger), she worked as an accountant doing other people's budgets, books and tax.
Disclosure: Links to merchants within this post may be affiliate links.