I've been working hard lately on writing an eBook about how to get out of debt and today I'm ready to launch it into the world!
This time of the year is popular for deciding to reduce debt – getting out of debt and saving more money are two of the most popular New Year's Resolutions. Unfortunately, many of us don't manage to stick to these resolutions.
This eBook outlines a strategy for paying off your debts (without too much pain) and saving money to cover future expenses at the same time, in order to stay out of debt in the future.
I would love to hear your feedback on the eBook, whether you find the information helpful and whether you see results. If your goal is to pay down your debts this year, I wish you all the best.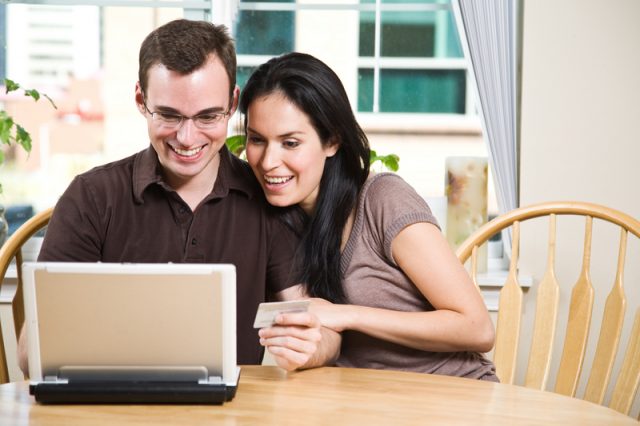 Melissa Goodwin is a writer and the creator of Frugal and Thriving who has a passion for living frugally and encouraging people to thrive on any budget. The blog is nine years old and is almost like her eldest baby. Prior to being a blogger and mum (but not a mummy blogger), she worked as an accountant doing other people's budgets, books and tax.