My current project (which I'll share more of later) is making new slip covers for the lounge. Once they're done, I'll make some new cushion covers. One of our current cushions (pictured) was my very first attempt at patchwork quilting, bias binding, adding piping and sewing a zip. All hand sewn too, as it was before I had a sewing machine. I remember with the first block I made, I didn't think out the piecing and had all these right angle corners to sew in. I learned the hard way, but learned quickly. Sometimes you've just got to jump in at the deep end and give it a go without worrying about how it will turn out. That was about ten years ago, so despite the fact the seams are torn, the fabric is worn threadbare and the cover is otherwise falling apart, it served it's purpose well.
The tutorials below however, explain different techniques step by step, so you won't have to wing it like I did or worry about your cushion cover not turning out.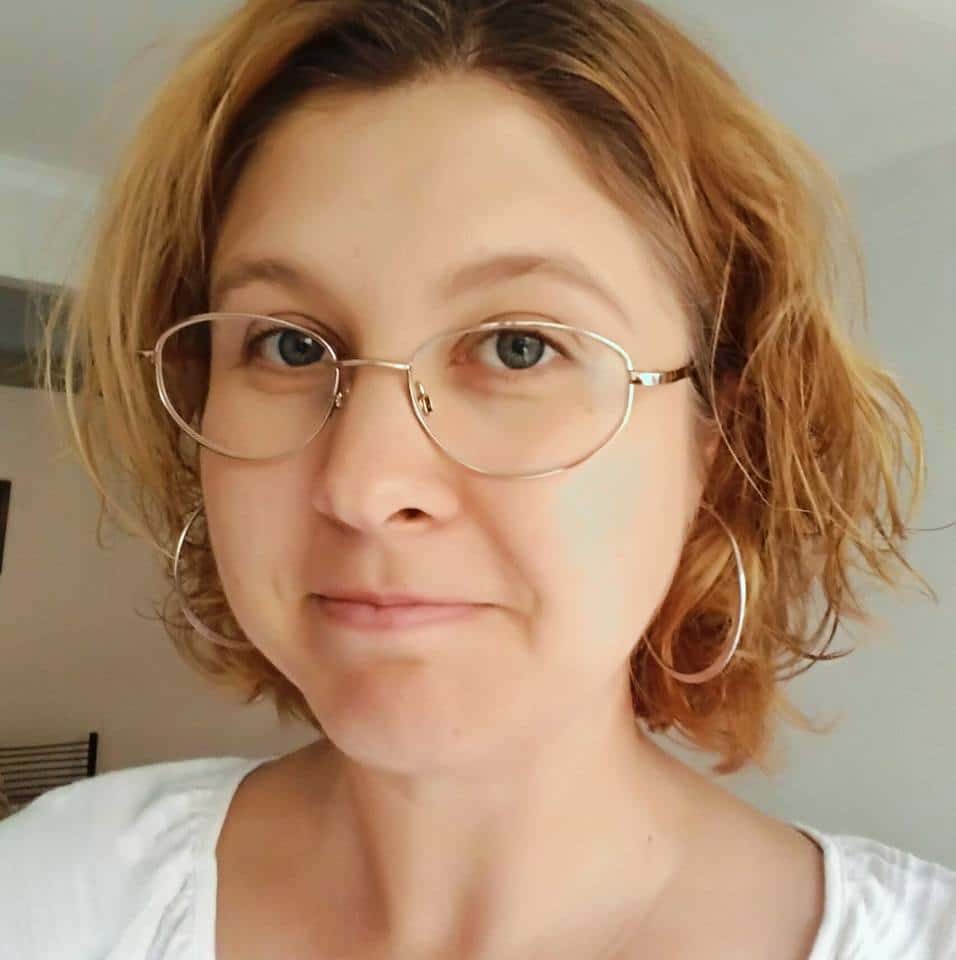 Melissa Goodwin is a writer and the creator of Frugal and Thriving who has a passion for living frugally and encouraging people to thrive on any budget. The blog is nine years old and is almost like her eldest baby. Prior to being a blogger and mum (but not a mummy blogger), she worked as an accountant doing other people's budgets, books and tax.