It surprised me that there are a LOT of Easter craft tutorials on the web. Here is a small selection of ideas that would make nice gifts (and one or two quirky ideas that just appealed to me). The focus on gift ideas means that I haven't included Easter garlands, wreaths, bunnies, chickens, eggs and other house decorations for the holiday. Do you decorate your home for Easter? Or is decorating for holidays an American thing? Just curious.
My favourite are the surprise eggs by Not Martha (they are gorgeous) but they would take a whole lot of time and patience to make. I also love the idea of having an Easter tradition with the children of growing grass in egg shells (from Rosy Posy). What a great idea! And you're never going to believe how Sew Tara made her cake / treat stand.
I am one of the few people who love that they have hot cross buns in the store straight after Christmas, I love them so much (too much). I also love Cadbury Creme eggs and it's a shame they only sell them for a couple of months in the year. Now I can make my own buns and creme eggs anytime!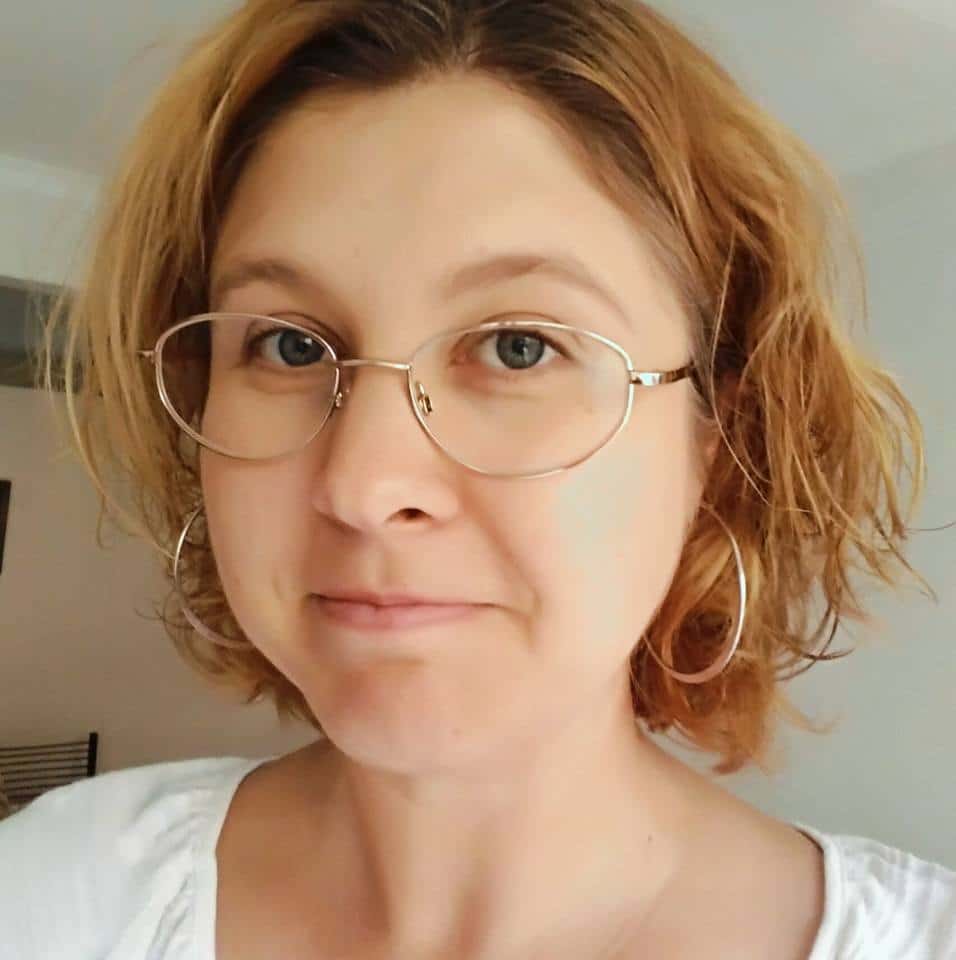 Melissa Goodwin is a writer and the creator of Frugal and Thriving who has a passion for living frugally and encouraging people to thrive on any budget. The blog is nine years old and is almost like her eldest baby. Prior to being a blogger and mum (but not a mummy blogger), she worked as an accountant doing other people's budgets, books and tax.