Welcome to the first instalment of the 12 Days of Christmas Crafting Round up. I know, October is a little early to start thinking about Christmas, but if you're going to be crafting any gifts, it's much easier and less stressful to start early.
Below are some tutorials, ideas and inspiration for home decor type handmade gifts.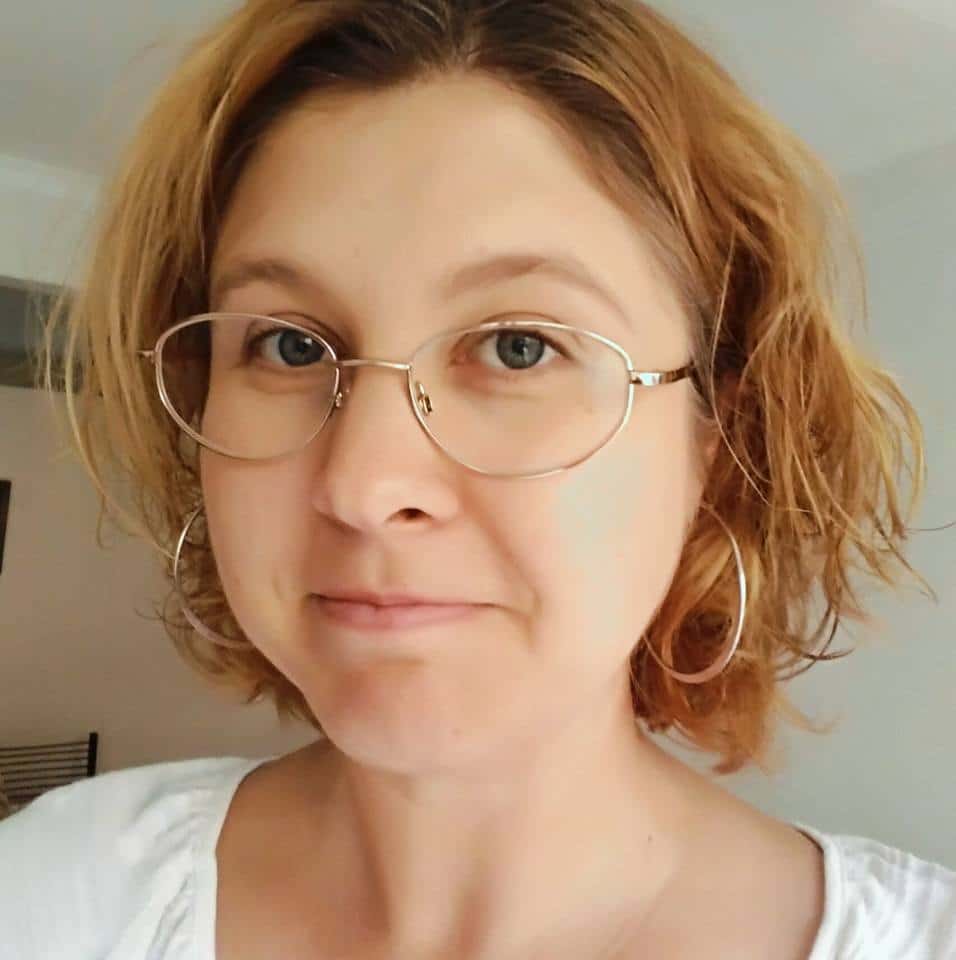 Melissa Goodwin is a writer and the creator of Frugal and Thriving who has a passion for living frugally and encouraging people to thrive on any budget. The blog is nine years old and is almost like her eldest baby. Prior to being a blogger and mum (but not a mummy blogger), she worked as an accountant doing other people's budgets, books and tax.