My two main goals this year are to have more energy and more fun (vague, I know, but I'm still working on them).
While I had planned a post about the strategies I'm putting in place to achieve these goals (which include such things as homemade hummus – intrigued?), the weather was so nice today and we've been stuck inside for so, so many weeks now (did I mention we came down with the flu / virus on boxing day) that I packed dinner up in a container and we had a picnic at the river.
Dinner was honey and garlic roasted pumpkin risotto. We ate our picnic, played in the park, splashed in the water and the sand and ate ice cream. We live in one of the major tourist spots in Australia and yet we've hardly enjoyed the sun and water so far this summer, so it was so very nice to get out into the fresh evening air.
In other words, we were out having fun (goal achieved, right 🙂 ). Now it's time for bed, so no long and thought-out post today. However, what I do have to offer is a printable goal setting worksheet that you can download and print to use if you're wanting to set goals or New Year's Resolutions this year. It outlines the strategies I've written about in the last two days (here and here) and is the strategy I use for setting and achieving goals. I hope that you find it useful and that you achieve your New Year's Resolutions.
Click here to download the Goals Setting Worksheet (PDF).
Yesterday, a reader shared a great strategy for how they achieved one of their goals. Do you have a strategy for achieving a specific goal? If you do, I'd love to hear about it in the comments below.
Hope you have a great weekend.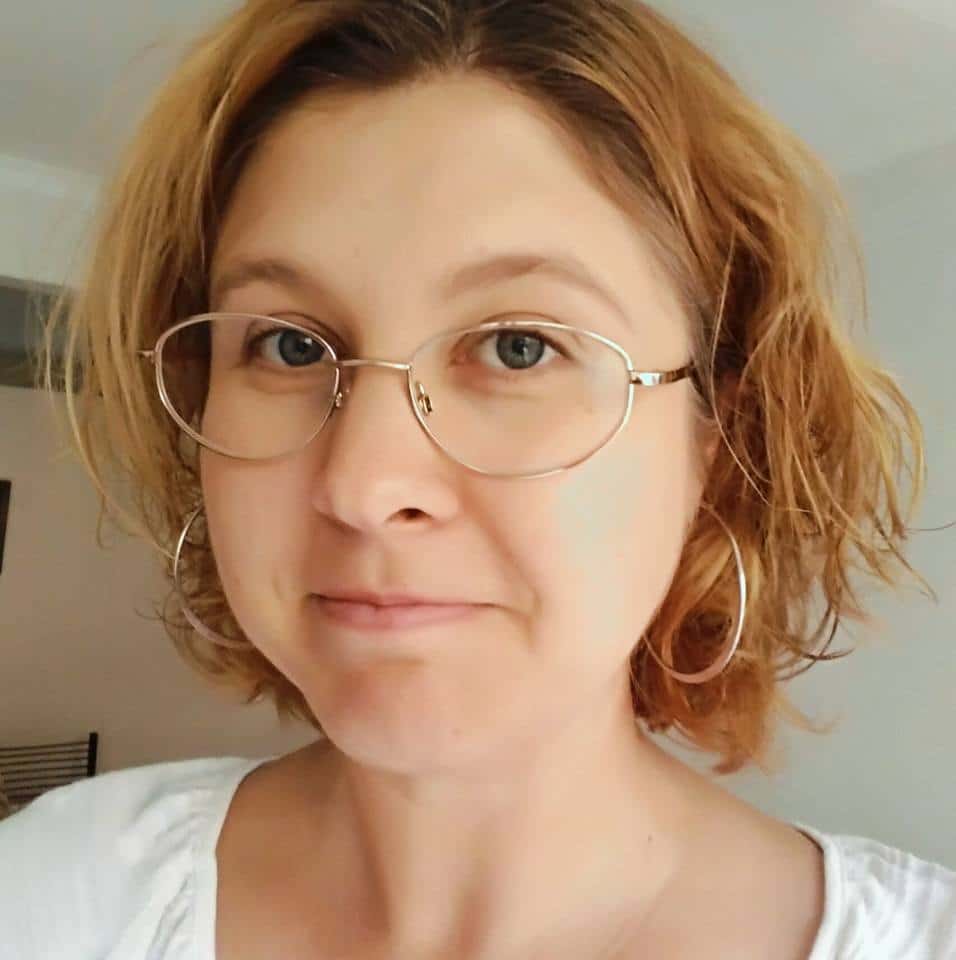 Melissa Goodwin is a writer and the creator of Frugal and Thriving who has a passion for living frugally and encouraging people to thrive on any budget. The blog is nine years old and is almost like her eldest baby. Prior to being a blogger and mum (but not a mummy blogger), she worked as an accountant doing other people's budgets, books and tax.