frugal entertainment – the art of storytelling
This website may earn commissions from purchases made through links in this post.
Once upon a time, stories were told, not read.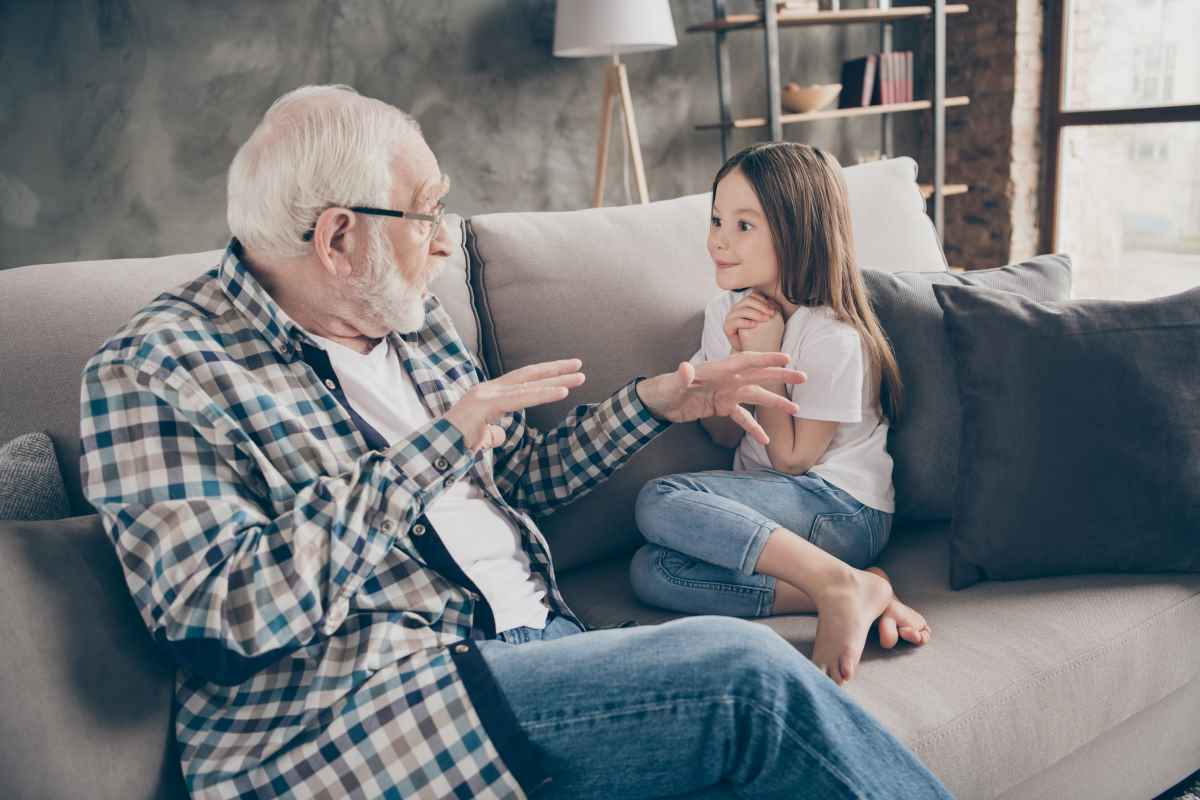 They were passed down, embellished and adapted.
They were personal, creative, cultural, mythological, memorial.
While I love a good book, there's something special about a good spoken story.
In our house, we not only allow tale-telling, we encourage it. Telling stories is a challenging and fulfilling way to pass the time, not to mention being entertaining and creative.
Stories make a great distraction for the little fella when I'm trying to get things done around the house or feed the little lady – much better than turning on the box any day.
Storytelling is a constructive distraction because the little fella plays an active role in creating the stories we tell. It's a great way to connect.
"[There are] unspoken qualities of oral storytelling such as the emotional atmosphere, the innuendo, and the mood – ideas not specifically conveyed in language. Harrett talks of the 'magic – the indefinable spark that binds speaker and listeners in a shared journey through imagination'." [source]
Storytelling is not just for kids, though. It can be a great adult entertainment as well.
Here are some reasons why storytelling makes great frugal entertainment:
Storytelling is fun. Who doesn't enjoy a good story?
Storytelling is completely free.
Storytelling can be done anywhere, anytime and even while doing something else.
You don't need anything but your voice and your imagination.
Storytelling can be a solo act or a collaborative piece.
You can tell stories in the dark (in fact, if they are ghost stories, darkness is recommended).
Stories can be educational as well as entertaining.
Stories can help explore ideas (like morals and ethics – I loved Aesop's fables as a kid!).
Stories can help explore life events like traumas (there once was a brave little boy who didn't like getting his hair washed…)
Storytelling can provide a connection to our own past (telling kids their baby stories, for instance) or our global past (telling tales of Ancient Romans). Stories connect us to our culture, heritage and environment.
Stories strengthen the imagination of both the teller and the listeners.
Storytelling helps the teller develop the ability to think on the spot and speak articulately.
Storytelling strengthens memory, concentration and creativity muscles.
Tips on Telling Tales
You don't need to be Homer to spin a yarn. Nor do you need to memorise stories – you can just make them up as you go along.
Stories don't need to be elaborate, kids are very forgiving and just like spending time with you and hearing any story you tell.
If you have very young kids, a story about a boy who eats eggs for breakfast is just as interesting (probably more so) than trying to narrate the Arthurian cycle.
The best way to tell a story is with your eyes closed. That way, you can 'watch' events as they unfold and 'tell it like you're seeing it.'
Finding inspiration
No doubt you read lots of books to your children already. These books can provide the spark for creating your own adventures (remember those?).
If making a story up on the spot seems a little daunting, start by retelling, in your own words, an old favourite like The Three Bears or Red Riding Hood.
Fairy tales, folktales, traditional stories, myths, legends, jokes and fables are all great stories to retell, but don't discount DVDs and TV, which can be sources of inspiration too.
Voice
Repetition, exaggeration, tone, vocalisation and pacing are all elements of a good tale. If you think of The Three Little Pigs, the wolf's threat is repeated in the same way to each pig three times (three is a magical number in storytelling), and their answer is repeated likewise: "not by the hairs on my chinny-chin-chin". You can imagine how the story 'should' be told: a big deep voice for the wolf, squealy voices for the pigs and lots of huffing and puffing.
Dramatization is optional but always appreciated. If there's a bouncing, grunting gorilla in your story, how will you get into character?
Tell tales together
Share the story. Get the kids involved in creating the plot. If you have older kids, take turns telling stories or build a story together.
We always ask the little fella what he wants the story to be about and take it from there. He often asks for the same stories to be told over and over and at times, chimes in with how he wants the plot to develop.
The most important part of storytelling
Have fun and enjoy the story. Your enthusiasm will come across and make the story more enjoyable.
Storytelling can feel a little stiff to start off with but gets easier with practice.
our favourite story formula at the moment
We have a great book called Nat Fantastic, which is about a boy who imagines being a knight and goes on some knightly adventures. Nat is the inspiration behind many of our stories.
Our stories usually go something like this:
Once upon a time, there was a boy called Nat, and Nat had a special super-power. His superpower was that whatever he imagined came true. One day…
…and he got home just in time for dinner.
Sometimes Nat is a knight, other times, he flies to the moon in his rocket or stays home to bake cakes with his mum.
The possibilities are endless when your superpower is your imagination. That goes for Nat and us.