Frugal Foods for Budget Meals
This website may earn commissions from purchases made through links in this post.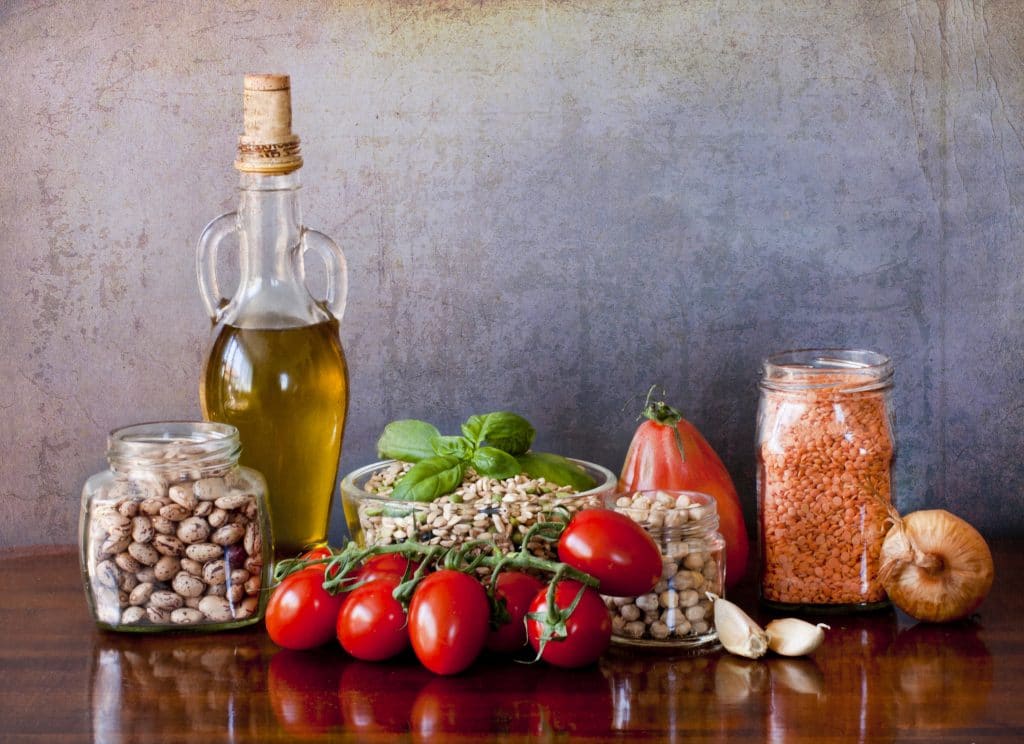 The foundation of any frugal meal is using frugal ingredients.
Below are some of the most frugal foods available as well as ideas for how to prepare them and what meals to make from them.
Creating meals based on frugal foods is a great way to eat on a budget. But it's important to note that you don't have to limit what you eat to ONLY the frugal foods listed below.
Add seasonal fruit and vegetables to maximise nutrition while saving money on the groceries. Or, make the most of frozen fruit and vegetables, which can be cheaper than fresh, but just as nutritious. Sometimes more so!
Keep an eye on catalogue specials and supermarket markdowns to get make the most of discounts.
Turn frugal meals into 5-star meals by adding just a little of a more expensive ingredient.
A great example of a frugal meal that can 'dressed up' is a risotto. Made from rice, onion and homemade stock, a risotto can feed a family for just less than $1!
But…
You can also fancy it up with a touch of parmesan cheese without adding significantly to the cost. Buying just a little cheese from the deli will allow you to do this without spending a fortune on parmesan.
And then to complete the meal, toss through cooked, seasonal produce.
When you have a kitchen full of frugal foods, you're in control of your grocery budget. Stick within a tight budget as needed, or get as fancy as your budget allows.
Here are frugal foods to build frugal meals on.
JOIN THE NEWSLETTER