I realise now that many of the links I used in the keeping young kids amused round up were meant for this post. Oh well. Double the links.
Some of these websites have many more ideas than just the ones I linked to, so have a browse if you're inspired to. The Twelve Days of Christmas site has a whole host of matching craft stuff for dolls as well as the bassinet for instance.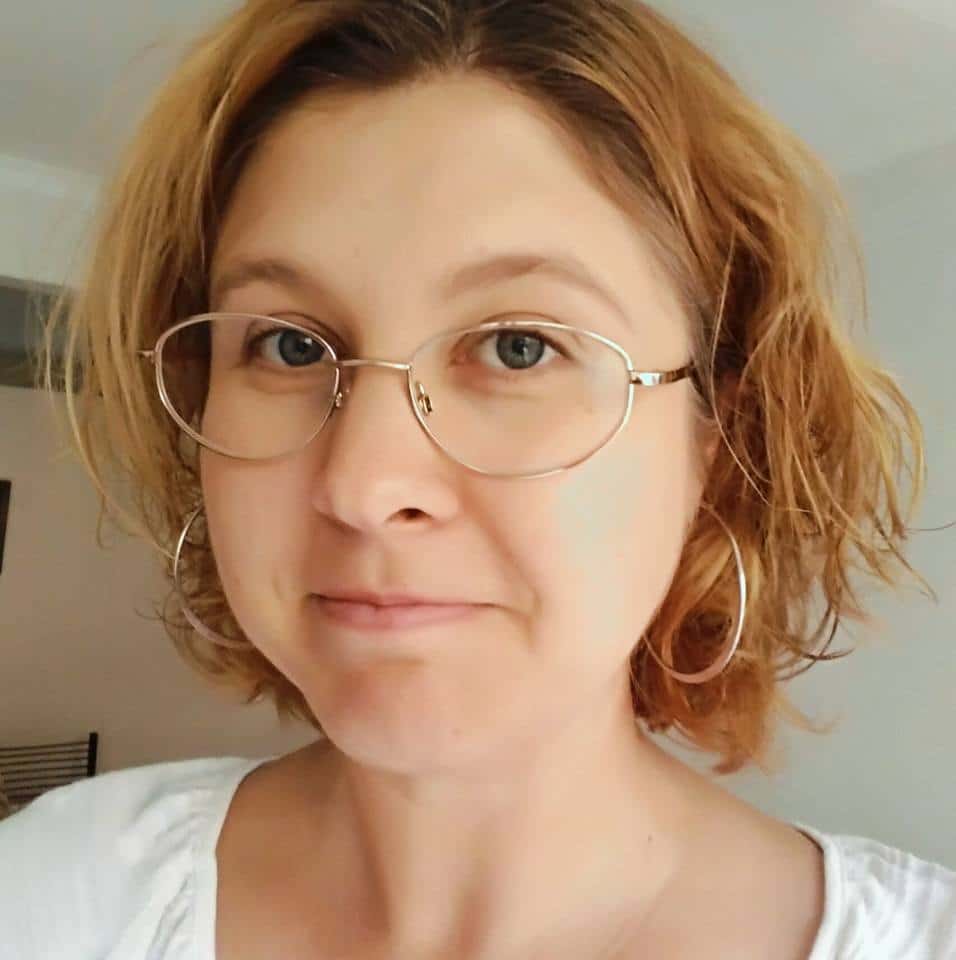 Melissa Goodwin is a writer and the creator of Frugal and Thriving who has a passion for living frugally and encouraging people to thrive on any budget. The blog is nine years old and is almost like her eldest baby. Prior to being a blogger and mum (but not a mummy blogger), she worked as an accountant doing other people's budgets, books and tax.