While teenagers may be hard to craft for, the men in our lives can be even more difficult (to craft for, that is). To the male readers of Frugal and Thriving, it would be great to hear what gifts you like receiving and whether you like handmade gifts of not.
Below are some ideas for gifts for men from around the net.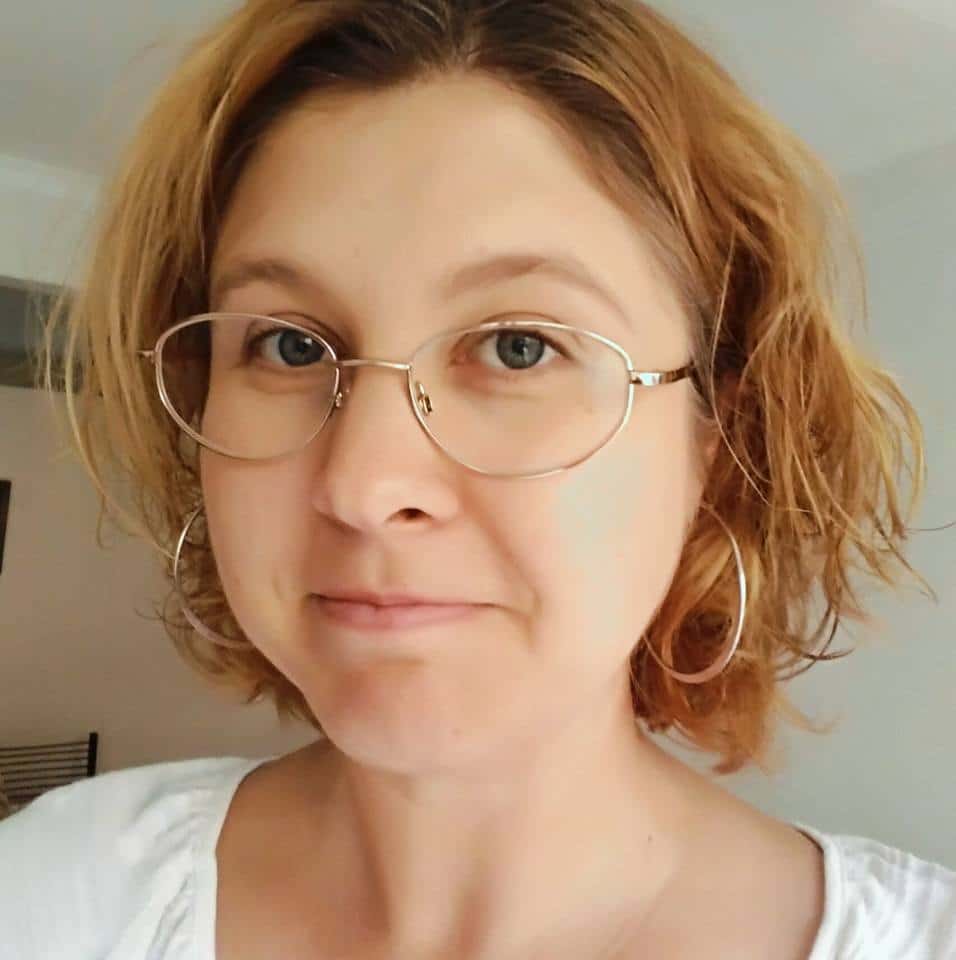 Melissa Goodwin is a writer and the creator of Frugal and Thriving who has a passion for living frugally and encouraging people to thrive on any budget. The blog is nine years old and is almost like her eldest baby. Prior to being a blogger and mum (but not a mummy blogger), she worked as an accountant doing other people's budgets, books and tax.