Teenagers can be difficult to buy for and even more difficult to craft for (especially boys) and I have to admit that collecting ideas especially for teenagers was somewhat difficult.
If your teenage recipient is tech-oriented, there are plenty of accessories below that you can craft for their gadgets.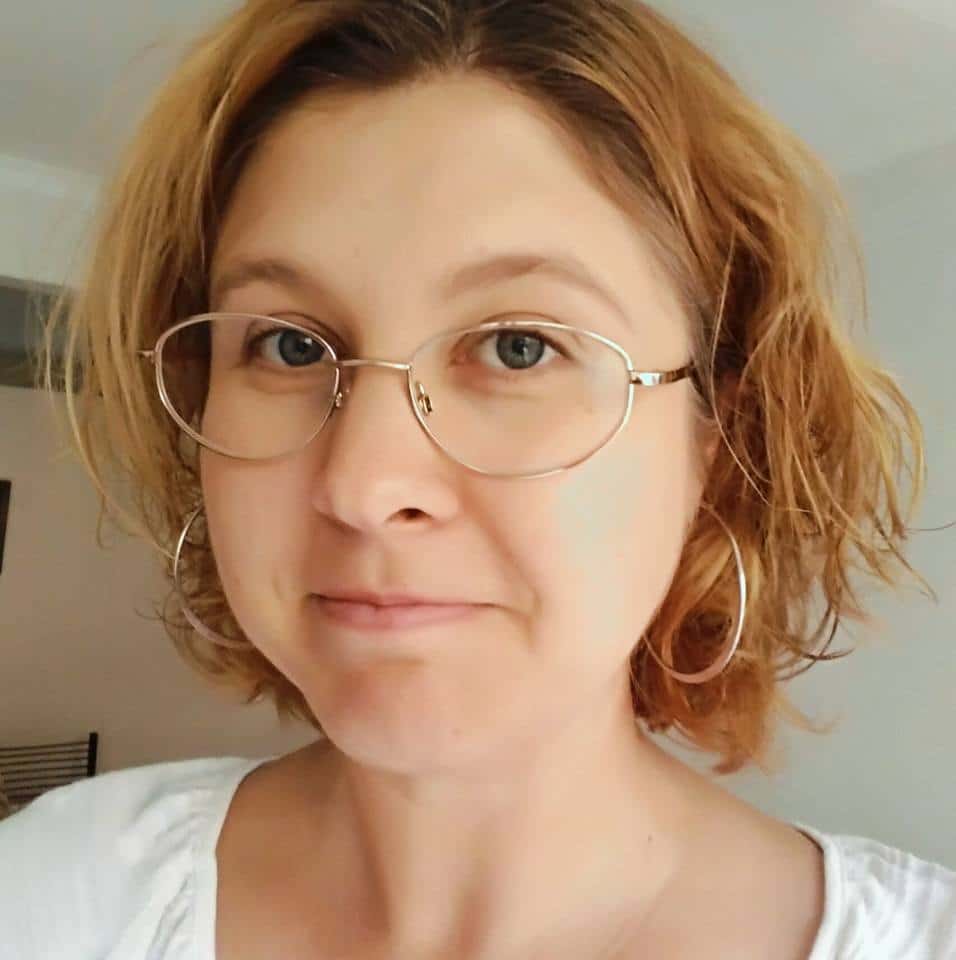 Melissa Goodwin is a writer and the creator of Frugal and Thriving who has a passion for living frugally and encouraging people to thrive on any budget. The blog is nine years old and is almost like her eldest baby. Prior to being a blogger and mum (but not a mummy blogger), she worked as an accountant doing other people's budgets, books and tax.