I have this wonderful cookbook that I pilfered off my mum called Quick, Thrifty Cooking. It's a treasure trove of cheap meals many specifically written for using up leftovers. And after Christmas there are always leftovers.
These probably aren't your traditional croquettes, but I don't do much deep frying, so I like this recipe because the croquettes are just pan fried.
While this recipe doesn't roll the croquettes in breadcrumbs, I like to finish them off by doing so.
Of course, you could substitute the ham for leftover turkey, chicken or pork.
Ingredients
1 small onion, finely diced
1/2 tsp each of dried thyme and oregano (or herbs of choice)
2 cups of finely diced ham
2 Tbsp flour
1 Tbsp mustard
2 Tbsp fresh parsley, chopped
2 Tbsp milk
1 egg, lightly beaten
1/4 cup grated parmesan cheese
salt and pepper to taste
Method
Fry the onion over medium heat in a little butter until soft.
Add herbs and toss for a few seconds, then add the ham, flour, parsley mustard milk and season to taste.
Remove from heat and stir in the egg and cheese.
Let cool, then shape the mixture into 4 oval patties, or more smaller ones.
Fry croquettes in some butter until brown all over.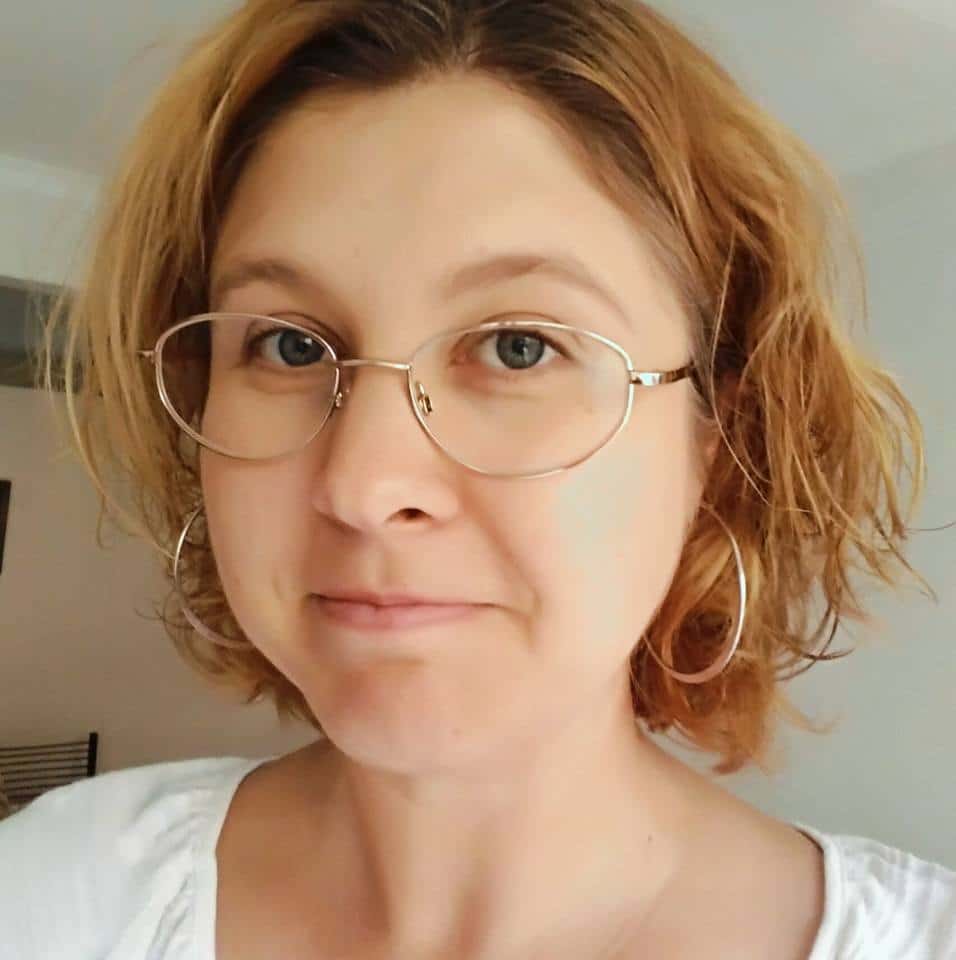 Melissa Goodwin is a writer and the creator of Frugal and Thriving who has a passion for living frugally and encouraging people to thrive on any budget. The blog is nine years old and is almost like her eldest baby. Prior to being a blogger and mum (but not a mummy blogger), she worked as an accountant doing other people's budgets, books and tax.