The shops are decked out with beautiful Christmas decorations and it is tempting, very tempting to bring them all home. Below is a collection of ideas to make your own decorations instead. Some of them are extremely inexpensive and recycle junk or use use scraps like the twig and button snowflake or the coke bottle ornament. Other's need a little more imagination to make them inexpensive.
For even more Christmas decoration inspiration, here is a link to last year's Christmas decoration round up. Hope you enjoy.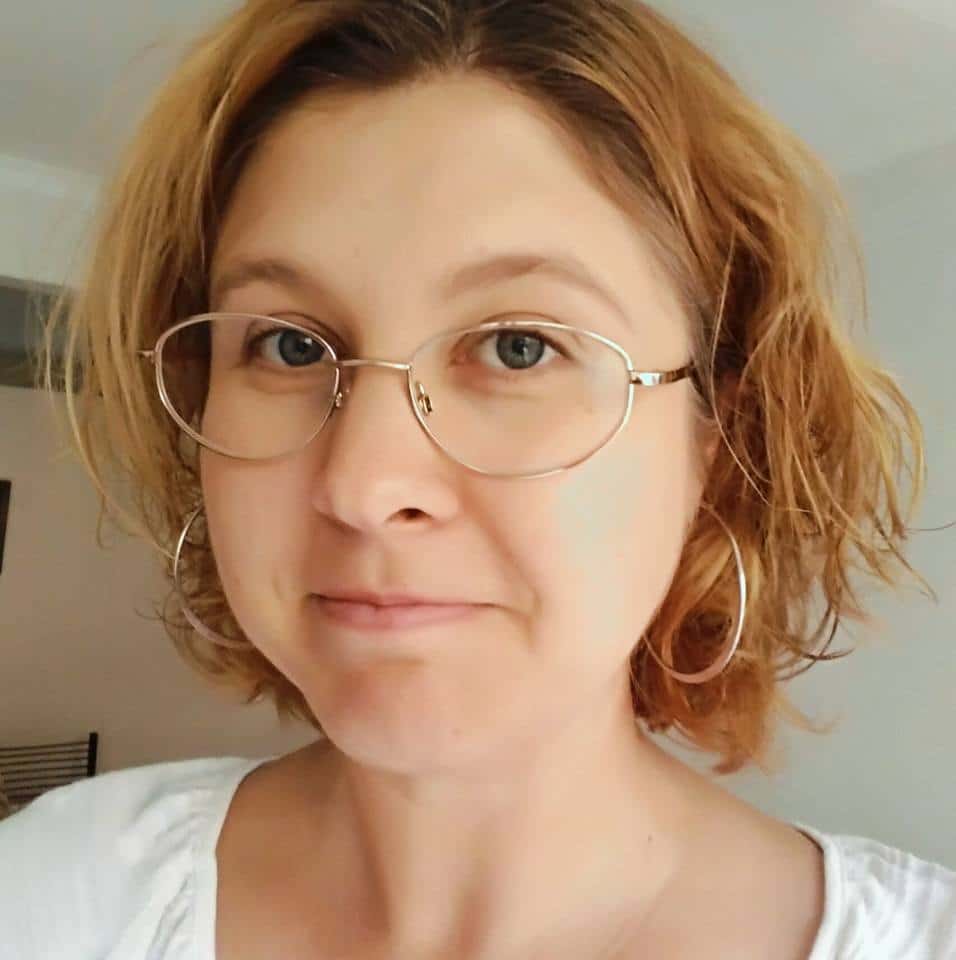 Melissa Goodwin is a writer and the creator of Frugal and Thriving who has a passion for living frugally and encouraging people to thrive on any budget. The blog is nine years old and is almost like her eldest baby. Prior to being a blogger and mum (but not a mummy blogger), she worked as an accountant doing other people's budgets, books and tax.