Stuck for a Chrissy gift idea? On a budget? Why not make your own Christmas gifts. I've put together a series of articles with ideas to help you get inspired. There are thousands of patterns and tutorials on the net, these are just a taster for inspiration.
If you haven't already check out Part 1 – Bath and Body and Part 2 – Home and Garden.
Jewellery
Jewellery Projects @ Beads Unlimited
Beaded jewellery projects @ Beading Daily
Spiral Bracelet @ Cut Out and Keep
Leather Fringe Necklace @ Dana's Jewellery
Hats, Scarves and Gloves
Knitted Scarf and Hat @ Craft Leftovers
Cowl @ Confessions of a Compulsive Crafter
Leaf Pattern Scarf @ Knitting Daily
Crochet Scarf with pockets @ Crochet Spot
Seeded Neck Warmer @ Two and Six
Crocheted Shawl @ April Draven
Wrist Warmers @ Craftzine
Bucket Hat @ Simplicity
Tool Apron @ Etsy Storque
For More Patterns see Knitting Daily
Media Pouches
IPod Case @ Hip Girlie
IPhone Case @ Vlijtig
Arm Band Pouch @ Make it and Love It
IPod Case @ Bits and Pieces
Lanyard from Scraps @ Mairuru
Bags
Purse Tutorial @ Artsy Crafty Babe
Bag Tuts @ Frugal and Thriving
Crocheted Grocery Bag @ Purl Bee
Water Bottle Sling @ Make It and Love It
Travel Tissue Holder @ Fireflies and Jelly Beans
Stubby Holder @ Flower Girl Designs
Albums
Starbucks Album @ Ali Edwards
Quick Album @ Creativity Prompt
Album Ideas @ Scrap Jazz
Mini Album @ Creative Prompt
Leather Spined Hard book @ Instructables
Customising Frames @ Family Craft About
Stationery
Fabric Covered Journal @ Pattern of Life
Sprayed Stationery @ Martha Stewart
Fabric Covered Notepad @ Scissor Variations
Magnetic Notepad @ Skip to My Lou
Small Notepad @ Artmind
Personalised Printed Stationary @ Ehow. Alternatively, use clip art from the web or stamp your stationery with scrapbooking stamps.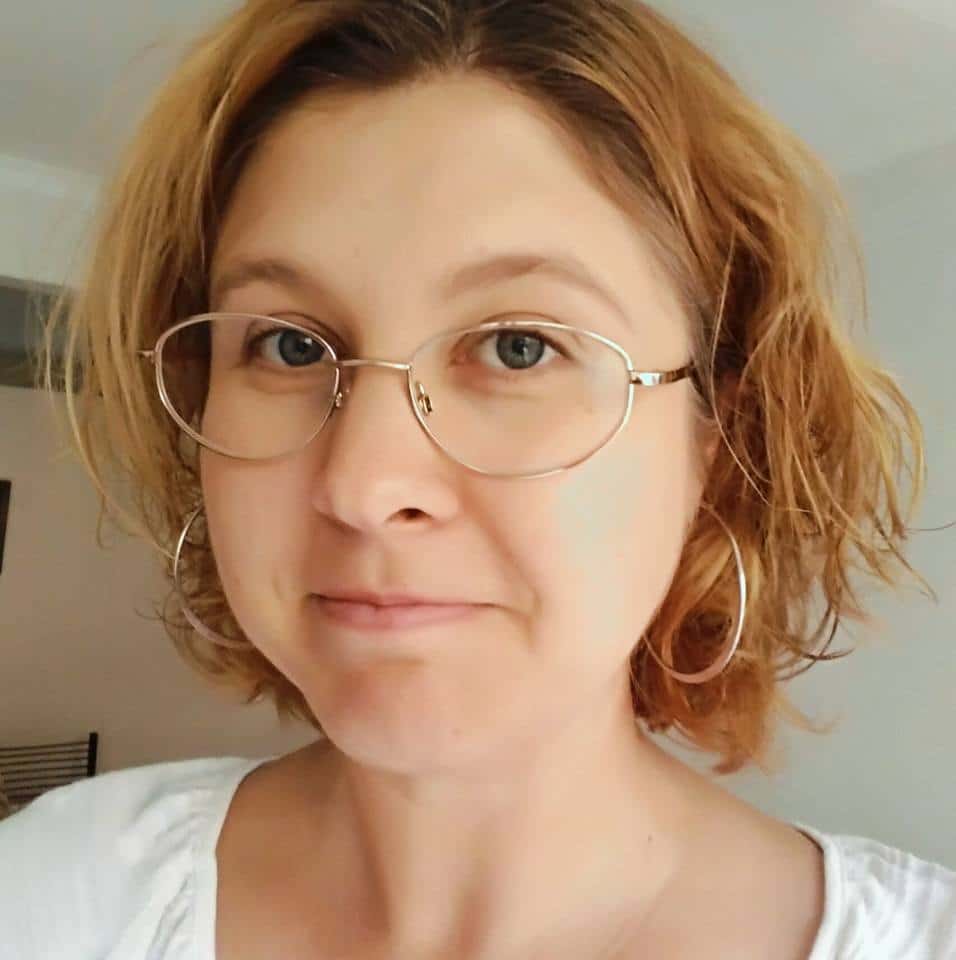 Melissa Goodwin is a writer and the creator of Frugal and Thriving who has a passion for living frugally and encouraging people to thrive on any budget. The blog is nine years old and is almost like her eldest baby. Prior to being a blogger and mum (but not a mummy blogger), she worked as an accountant doing other people's budgets, books and tax.