Stuck for a Christmas gift idea? On a budget? Why not make your own Christmas gifts. I've put together a series of articles with ideas to help you get inspired. There are thousands of patterns and tutorials on the net, these are just a taster for inspiration.
If you haven't already check out Part 1 – Bath and Body , Part 2 – Home and Garden, Part 3 – Accessories and Part4 – Food gifts.
A great way to gift your handmade goodies is to package them all together in a gift basket or hamper, or just a beautifully made gift box. One one hand I'm not keen on commercial gift hampers, but personalised handmade hampers are a totally different thing. I prefer not to use baskets but something that is going to be used.
One of the things that I like to do is to collect a few ideas such as hand embroidered napkins with homemade biscuits and personalised gift packed coffee on a inexpensive serving plate with matching mugs.
Themed hampers work well too, like spa hampers or baby hampers or garden hampers.
Hampers

Handmade Gift Basket @ Inspired Apertrey Ink
Hamper Ideas @ Associated Content
Garden Hamper @ Project Wedding
How to Make Gift Hampers @ Hubpages
Theme Ideas for Hampers @ Creative Suite 101
Don't buy these hampers, use them for inspiration @ Basket Basket
Labels

Canning Labels to Download @ Merriment Designs
How to Make Labels with Rub ons @ Ali Edwards
How to Make Labels with Microsoft Word @ Collecting the Moments
Vintage Tea Labels to Download @ Eat Drink Chic
Wrapping

Printable Cookie Box @ Don't Eat the Paste
How to Make a Gift Bow @ Babalisme
Covered Box @ Merriment Design
Favours Box @ Craft JR
Favours Box @ Split Coast Stampers
Trapezoid Box @ Hemidemisemiquaver
Gift Box @ Craft Stylish
Gift Box @ Hemidemisemiquaver
DIY CD Sleave @ The Dear Diary Stories Good for those custom recorded CDs and DVDs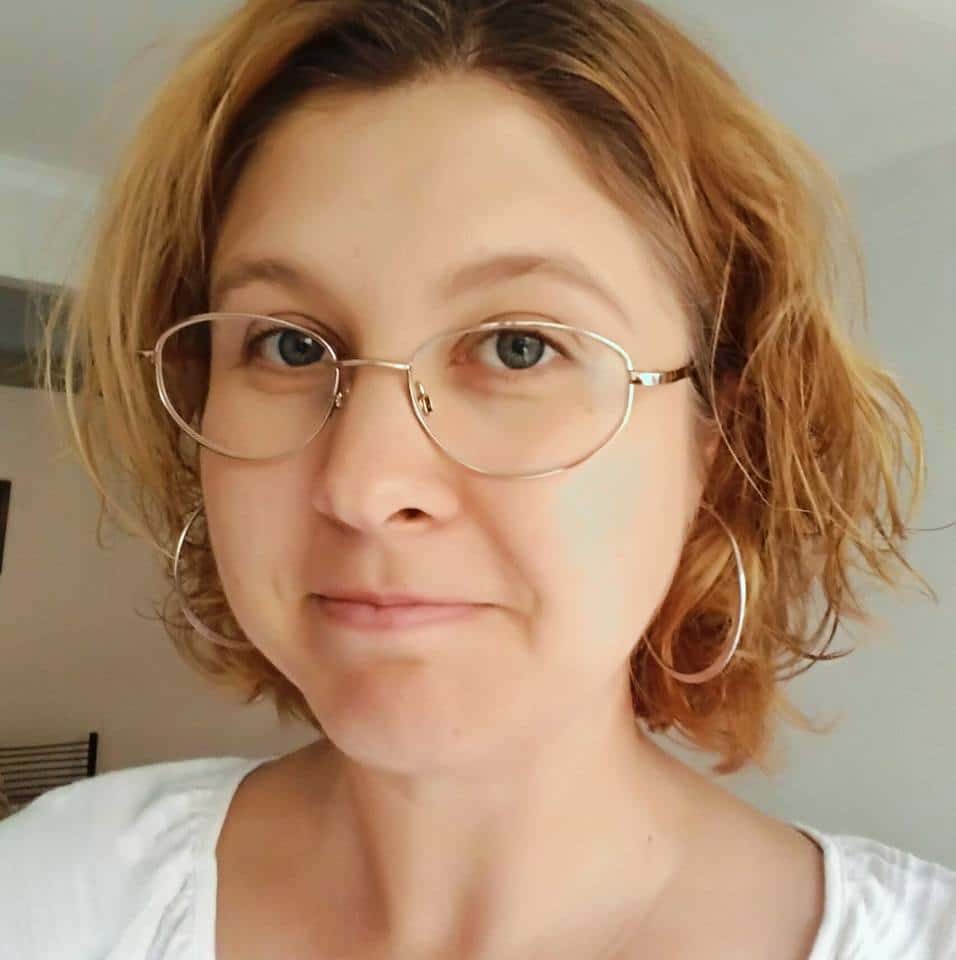 Melissa Goodwin is a writer and the creator of Frugal and Thriving who has a passion for living frugally and encouraging people to thrive on any budget. The blog is nine years old and is almost like her eldest baby. Prior to being a blogger and mum (but not a mummy blogger), she worked as an accountant doing other people's budgets, books and tax.