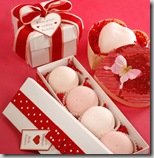 Need inspiration for a handmade Valentine gift idea?
I've put together a little collection of Valentine's Day inspired handmade tutorials from around the net.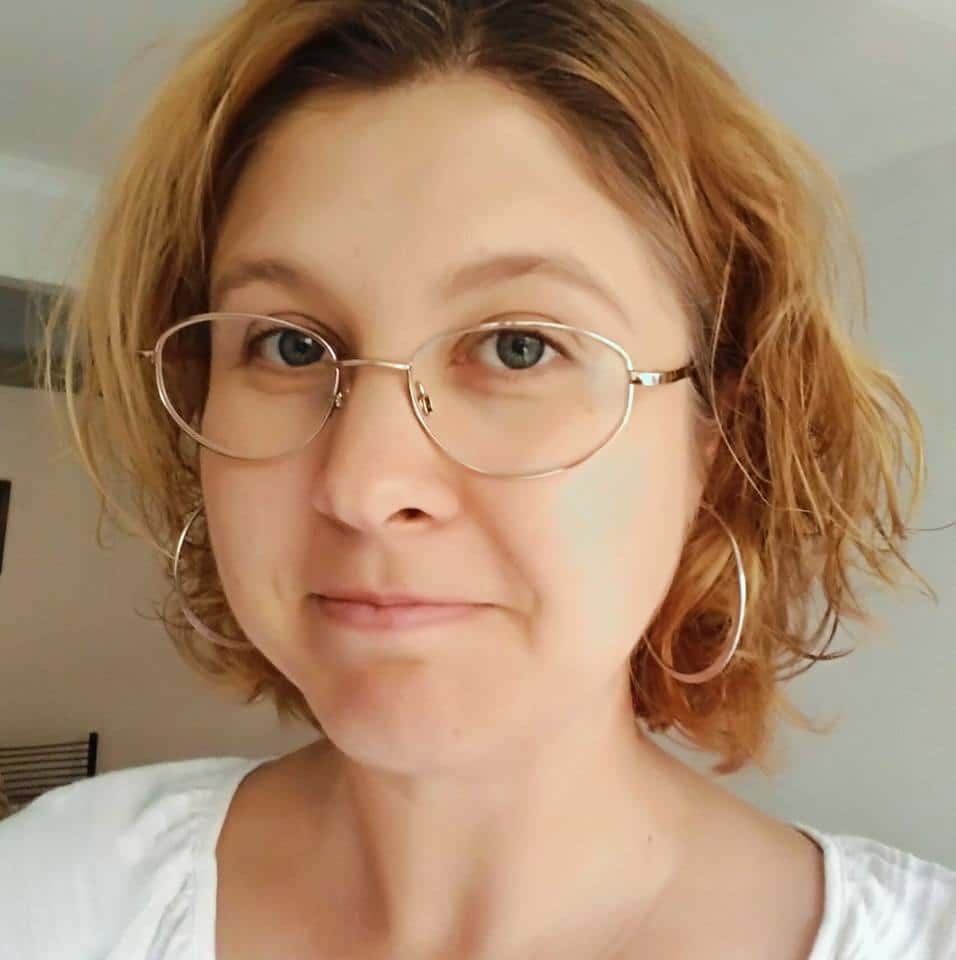 Melissa Goodwin is a writer and the creator of Frugal and Thriving who has a passion for living frugally and encouraging people to thrive on any budget. The blog is nine years old and is almost like her eldest baby. Prior to being a blogger and mum (but not a mummy blogger), she worked as an accountant doing other people's budgets, books and tax.