We had our garage sale this weekend (more on that in the coming week; let's just say we had enough rain during the sale to launch Noah's ark). After an early 5am start and a long, busy day, we decided to treat ourselves to a relaxing night with Thai takeaway and a movie.
The phone rang. DH was calling from a payphone to tell me the car key snapped off in the lock and he would be walking home with our dinner.
Very tired by the time he got home, we both sat down to semi-warm chicken curry.
Drip. Drip. Drip.
We look up.
Our upstairs toilet is leaking through the ceiling, into the lounge room and onto my basket of clean washing and the TV power socket.
Yeah, it's been one of those months. Don't even ask me about the $700 break repairs done to the car last week. And the fact the muffler fell off this morning (although I think that should have been fixed with the brakes, but anyway…)
Here's the lesson:
The car lock has been stuck for ages now. And we actually have the graphite powder needed to unstick the lock. A 30 second job would have saved us the long walk to and from the car as well as the $10 for a new key.
The brakes squealed for three weeks before being repaired.
The toilet has also been leaking for quite some time. We've been dealing with the leak by turning the water tap off at the wall and only turning it on to flush when absolutely necessary.
We had planned to get a new toilet this week with the funds from the garage sale. I've been saying that if we didn't do something, we would wake up one morning and find our upstairs toilet… downstairs. I've even measured the s-trap set out, the pan length (to make sure we will still be able to open the loo door) and looked online for good dunny deals.
What we didn't plan was the $200 Saturday night call-out fee on top of the cost of putting in a new loo and whatever repairs we'll have to do to a damaged floor and ceiling.
We've been through this before, but obviously, it's a lesson that we still haven't learned. Small maintenance tasks today can really save you a small fortune in the future. A stitch in time saves nine…hundred dollars.
Give or take.
Do you schedule in regular maintenance?
I'm in the process of drawing up a household folder and creating a (new) rough schedule for getting the housework done (which hasn't been getting done at all lately).
I've also thought about scheduling in regular maintenance tasks (like checking the oil in the car, checking tap washes, oiling hinges, getting the hot water heater serviced, that sort of thing) so that these tasks actually get done rather than being pushed aside and forgotten about until we reach critical mass and pipes start bursting in walls and mufflers fall off. Or what not.
I feel like we've been letting our house fall down around our ears a bit lately and that's not smart considering it's a huge financial investment of several hundred thousand dollars, once you factor in interest. That's an investment that's worth looking after.
So now I'm scheduling in regular maintenance. I will attend to small repairs that need attending to. And I will be on the look out for signs of decay and wear.
No more showers in the living room. At least, not ones caused by neglect.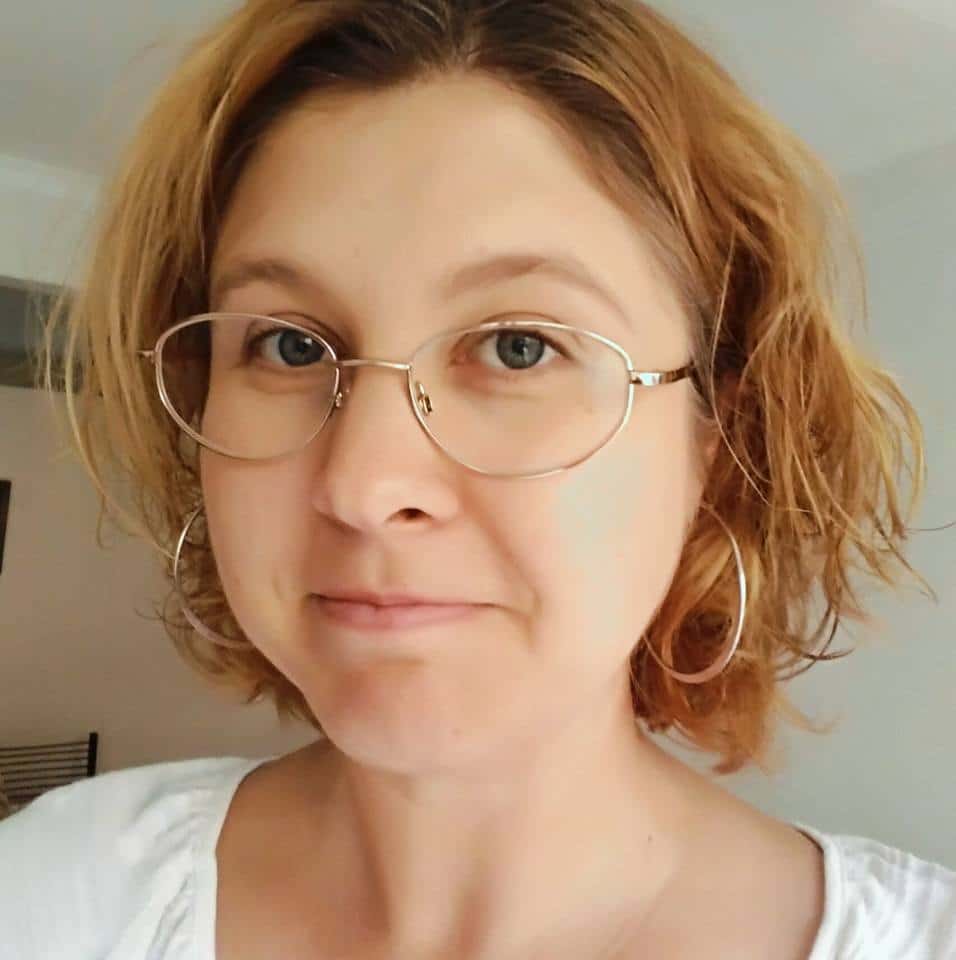 Melissa Goodwin is a writer and the creator of Frugal and Thriving who has a passion for living frugally and encouraging people to thrive on any budget. The blog is nine years old and is almost like her eldest baby. Prior to being a blogger and mum (but not a mummy blogger), she worked as an accountant doing other people's budgets, books and tax.