I don't mind a bit of chilli, but as we were sharing this dish with the little fella, I left the chilli out. So it's a chilli without chilli.
This recipe was made with the leftover chicken from last week's slow cooker roast chicken and it was also done in the slow cooker.
Bulk it up with extra vegetables, whatever you have in the fridge; serve on corn chips instead of rice for nachos.
Ingredients
leftover roast chicken, broken up, shredded or chopped
1 onion, diced
1 carrot, diced
1/2 capsicum, diced
2 garlic cloves, crushed
1 Tbsp tomato paste
1-2 tsp of cumin
1 tsp dried oregano
(chilli powder or fresh chilli to taste)
1 x 440g tin chopped tomatoes
1 x 440g tin of kidney beans, drained and rinsed
handful of frozen or fresh corn kernels
a handful of mushrooms, sliced
pinch of sugar
salt and pepper to taste (I leave the salt out if we're sharing with the little fella)
drizzle of red wine or balsamic vinegar
slosh of chicken stock (sorry I didn't measure, just a little – enough to make the mixture saucy)
Method
In a frying pan, sauté the onion in a little oil until soft. Add the garlic, cumin, oregano, chilli if using and tomato paste and cook for a further minute or two.
Throw everything into the slow cooker and cook on low for a 3 – 5 hours or until the vegetables are soft and cooked through.
Serve with rice and topped with grated cheese if you like, or maybe some guacamole or sour cream.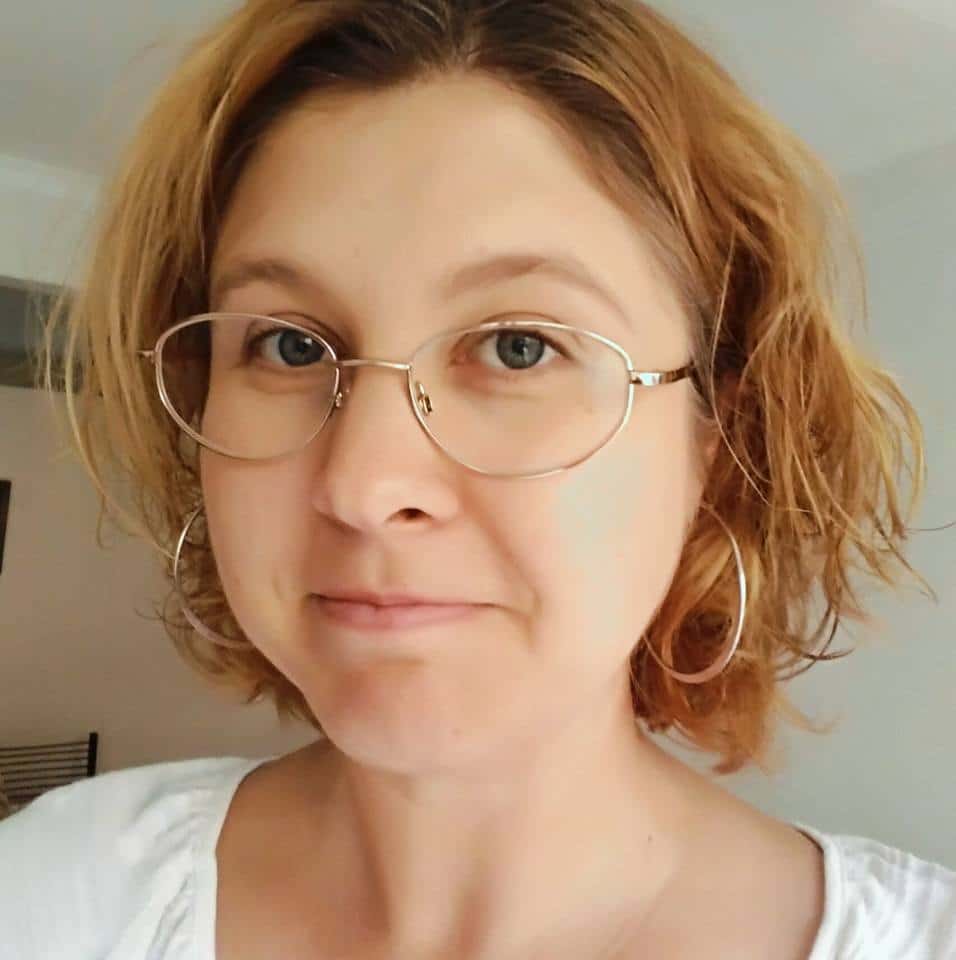 Melissa Goodwin is a writer and the creator of Frugal and Thriving who has a passion for living frugally and encouraging people to thrive on any budget. The blog is nine years old and is almost like her eldest baby. Prior to being a blogger and mum (but not a mummy blogger), she worked as an accountant doing other people's budgets, books and tax.