I'm taking the lazy way out today and sharing with you a video I saw on The Atlantic. I love this quote: "It's fun using the things that you make because they have stories." That sums up everything I feel about making things yourself. If you buy something from the shop it doesn't really have the human story behind it that making it yourself does.
Mark Frauenfelder is editor-in-chief of MAKE magazine and co-editor of Boing Boing and author of the recently published book, Made By Hand: Searching for Meaning in a Throwaway World.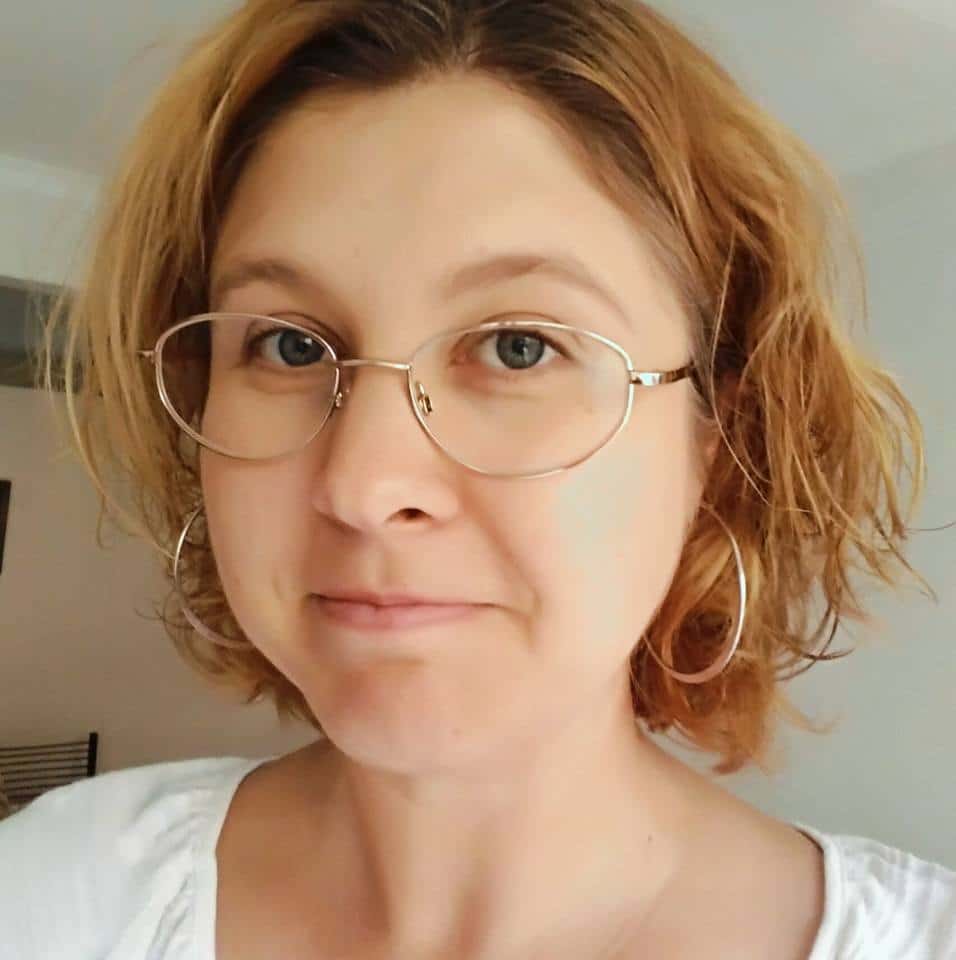 Melissa Goodwin is a writer and the creator of Frugal and Thriving who has a passion for living frugally and encouraging people to thrive on any budget. The blog is nine years old and is almost like her eldest baby. Prior to being a blogger and mum (but not a mummy blogger), she worked as an accountant doing other people's budgets, books and tax.