I know. I should be banned from doing any sort of food photography. This dish does taste much better than it looks in the photo. The pork is marinated in herbs and garlic and the vegetables, honey roasted. What's more, it's cheap and easy to throw in the oven and forget about. Serve with your favourite greens for a complete meal. Serves 4.
Ingredients
3 Tbsp olive oil (approx.)
3 sprigs of rosemary, leaves only, roughly chopped or 1/2 tsp of dried rosemary
2 cloves of garlic, crushed
juice of 1/2 a lemon
4 pork chops
1 sweet potato, peeled and roughly chopped
4 potatoes, quartered
2 carrots, quartered
3 more Tbsp olive oil
2 Tbsp or so of honey
Method
Combine the oil, lemon juice, rosemary and garlic and pour over pork chops. Marinate for one hour or over night.
Preheat oven to 220°C. Place vegetable in a baking dish, drizzle over honey and olive oil and toss to coat.
Bake vegetables for 40 minutes, turning once.
Place chops on top of vegetables, drizzle with marinade. Roast for for 15 – 30 minutes until pork is just cooked through (cooking time will depend on the thickness of the pork chop). Serve with greens.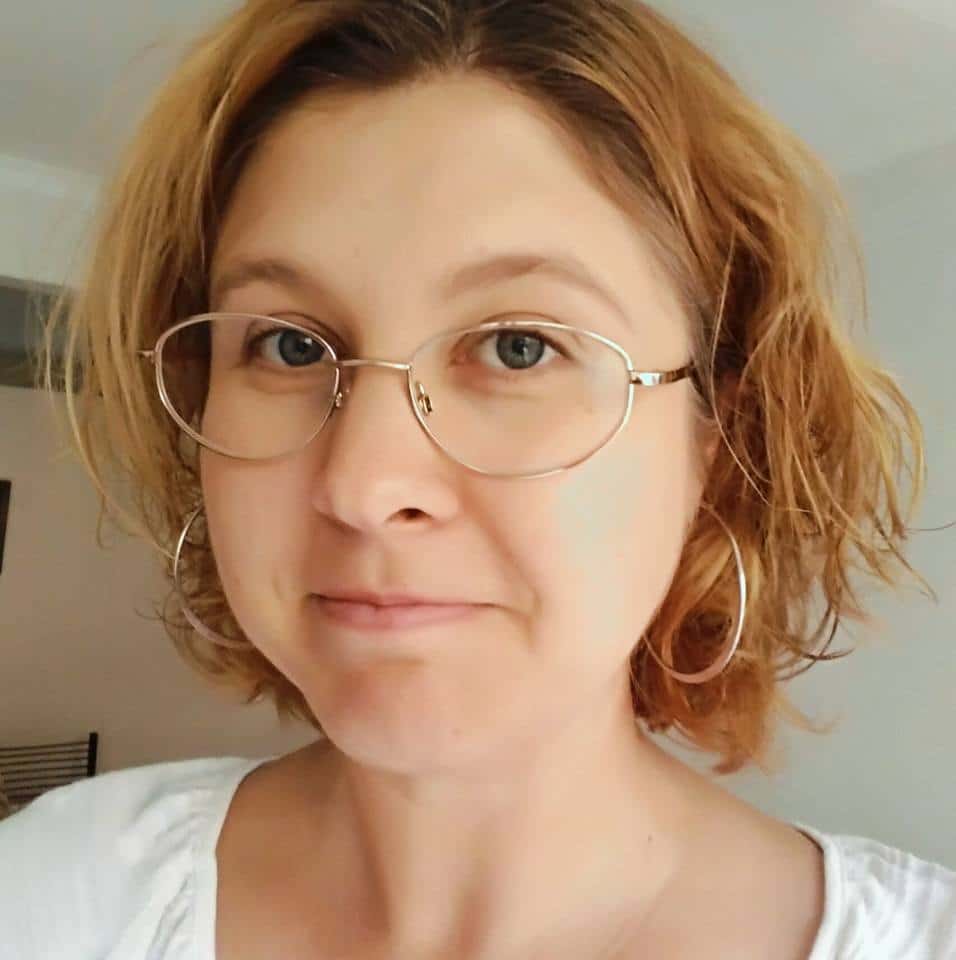 Melissa Goodwin is a writer and the creator of Frugal and Thriving who has a passion for living frugally and encouraging people to thrive on any budget. The blog is nine years old and is almost like her eldest baby. Prior to being a blogger and mum (but not a mummy blogger), she worked as an accountant doing other people's budgets, books and tax.