This article follows on from Part One – Taking Stock. 
In this article I'll go through some tips for setting goals.
Dream Big
Don't censor yourself at this point, no matter how outrageous your goals are, write them down. This is so much fun. For the moment anything and everything is possible. Dare to write down on paper everything that you want to achieve in the coming year.
Evaluate
Once you've written down all your ideas, you want to evaluate them. Evaluate and adjust your goals according to the SMART guidelines below.
Make Your Goals Positive
Without even thinking about it, we often frame things in negative language and this undercuts our ability to achieve success. For example, we might say, I want to lose weight. Seems innocuous enough, but a better way of writing a goal would be I want to achieve my goal weight of X kgs. That way you have something concrete to aim for rather than an obstacle you are trying to work against.
This follows onto when we actually work at our goals. For example, instead of focussing on what we can't eat, we should focus on what we can.
Make Your Goals SMART
Specific – The more specific you are, the more achievable your goals. And you know when you've reached them. The example above, I want to achieve my goal weight of X kgs is specific. You can track your progress and know exactly when you achieve your goal. If your goal is to lose weight, how do you know when you've reached your goal?
Measurable – Find a way measure your progress. Diet goals are easy, you can just jump on the scales. But what about more ephemeral goals like learning Spanish? This is where we need to go back and make the goal more specific, like I want to watch and understand a movie in Spanish without subtitles. You can now measure you progress and success.
Achievable – You're encouraged to think really big, but reality might impact on your goal. You may be able to adjust your goal to make it more achievable, like: I'd like to have a $1million dollars in one month, to I'd like to have $1million dollars at the end of five years, for example.
The other thing to consider is Do you have the resources to achieve this goal? Resources might include time, skills, money or even passion. Not having the resources isn't necessarily a reason not to strive towards a goal, just something that needs to be factored in. You may need to work towards getting the resources first, before embarking on your goal.
Realistic / Relevant – Related to achievable, a realistic goal is something that you actually want to work towards. This is where the question, what do you really, really want is important. Do you have the passion to sustain the motivation needed to keep working at achieving your goal?
Ask: does your goal clash with your values or other goals? A goal is realistic if it reinforces your values and compliments your other goals. For example, you might want to start a new business and spend more time with your children. Do you have enough time to do both?
Timely – Put an end date on your goal. I want to achieve my goal weight of X kgs by the end of September. A deadline is very motivating.
Write Your Goals Down
Hopes, dreams and wishes become a concrete possibility when we write them down. Having them written down and put somewhere you can see them on a regular basis keeps your goals in the forefront of your mind, reminding you to work towards achieving them throughout the year.
Have as many goals that you feel  are achievable, write them out, maybe sorting them under categories like the ones in part one, and put your goals where you can see them regularly, preferably daily. This way they don't get forgotten when the routine of day to day life comes crashing back in.
Resources
A Secret To Happiness: Don't Try To Keep That Resolution and Part 2 @ The Happiness Project
Why Smart Goals Don't Work And How To Fix Them @ My Supercharged Life
The Thing About Goals @ Seth Godin
How To Achieve Ambitious Goals @ Dumb Little Man
How To Set Goals When You Have No Idea What You Want @ Dumb Little Man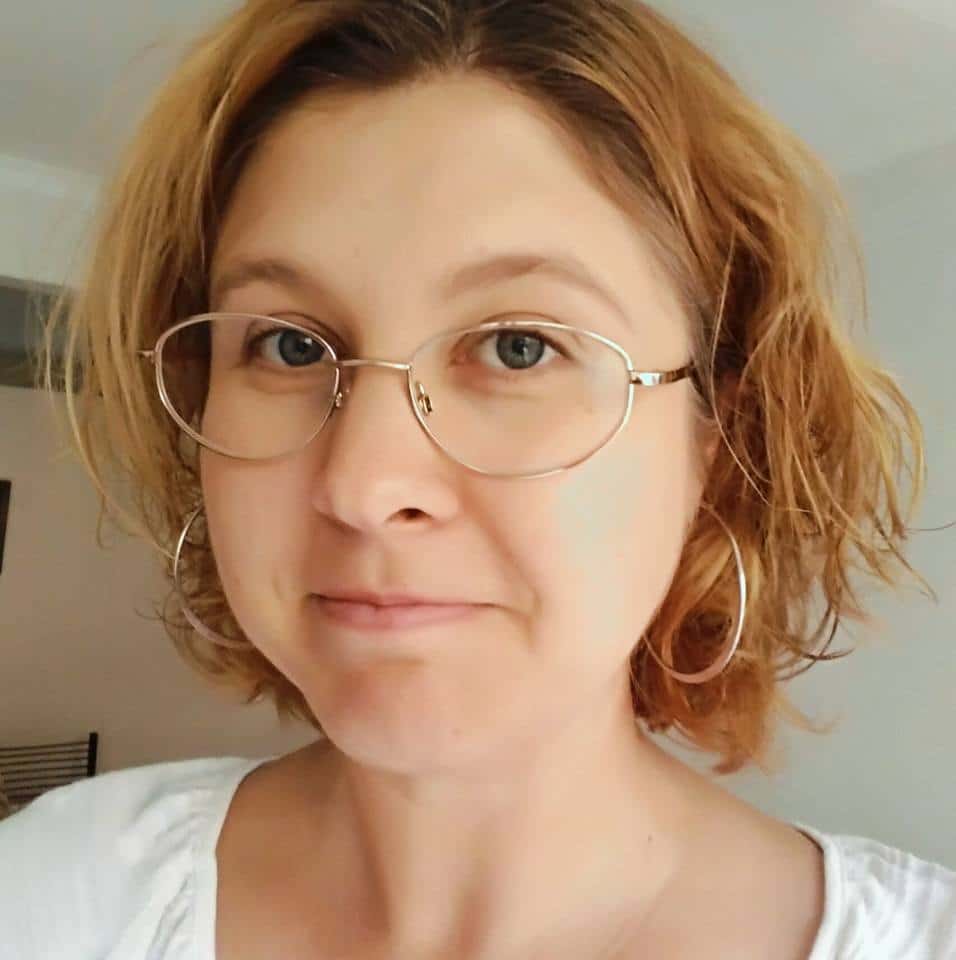 Melissa Goodwin is a writer and the creator of Frugal and Thriving who has a passion for living frugally and encouraging people to thrive on any budget. The blog is nine years old and is almost like her eldest baby. Prior to being a blogger and mum (but not a mummy blogger), she worked as an accountant doing other people's budgets, books and tax.