Eight Tips To Pay Off Your Home Loan Sooner
This website may earn commissions from purchases made through links in this post.
Eight tips to help you pay off your home loan sooner.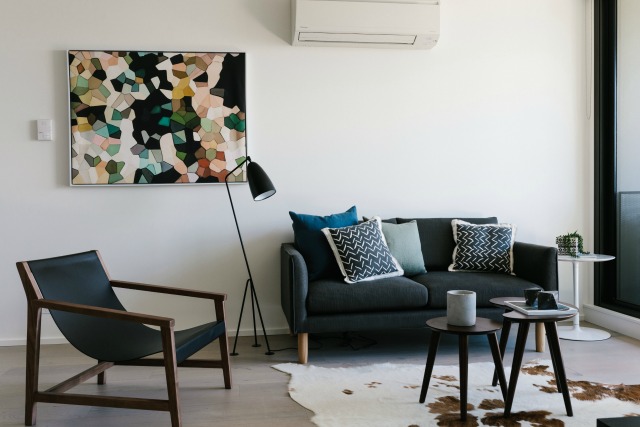 This post has been sponsored by Lendlease.
The big day has arrived, and you finally have the keys to your own home.
A place that's yours.
A place where you can hang pictures on the walls wherever you like. Or paint them in your favourite colours.
It's exciting to finally own your own bit of real estate.
And then reality casually wanders in to remind you of your next big challenge…
Paying off the mortgage.
The faster you pay off your mortgage, the more money you save on interest.
But how do you pay it off fast when there are all those other expenses to take care of?
Below are eight tips to help you pay off your mortgage sooner.
Disclaimer: This is general information only. You should always consult a qualified financial expert when making money decisions.
8 Ways to Pay off Your Mortgage Fast
1. Start With a Smaller Mortgage and A Larger Deposit
Of course, it's important to consider how you'll be paying off your mortgage before you sign any contracts so you start out on the right foot.
The smaller your mortgage, the quicker it will be to pay it off. Three ways to limit your mortgage are to:
Start small to get onto the property ladder
Increase the size of your deposit; or
Do both and maximise your savings.
Depending on your circumstances and the market, buying an apartment can be one way to enter the housing market. You can live in a great location – close to all the amenities city living has to offer – for the fraction of the cost of a house.
Besides starting out small, the other option is to increase the size of your deposit.
2. Pay Your Mortgage Off Fortnightly or Weekly
By dividing your monthly repayment by two and paying your mortgage off fortnightly, you make the equivalent of an extra monthly repayment every year.
This can save you thousands and shave years off your mortgage.
For example, the monthly repayments on a $500,000 loan at 6% interest over 25 years are $2,933. Simply by paying $1,467 fortnightly instead (which is half of $2,933), you reduce the mortgage by three and a half years and save just over $61,000.
(These figures are estimates only assuming the interest rate stays the same over the life of the loan. Use an online mortgage repayment calculator to see what a difference switching to fortnightly repayments will make for you.)
3. Round Up Your Mortgage Repayments
Paying extra on your mortgage might feel like a bit of a squeeze, but just rounding up your payment to the nearest $10 or $100 can reduce your mortgage time.
Back to the example above, by rounding the monthly payment up to $3,000, you can save $18,939.
But the big savings come when you combine paying fortnightly with paying a little extra. Rounding up the fortnightly repayment to $1,500 can save you $75,674 in interest and shave nearly five years off your loan.
4. Make Extra Repayments with Windfalls
Come into some extra cash?
Maybe you received a tax return or you sold some stuff hanging around the house?
Instead of using this money to splurge, put it towards your mortgage to get you ahead faster.
Every little bit helps.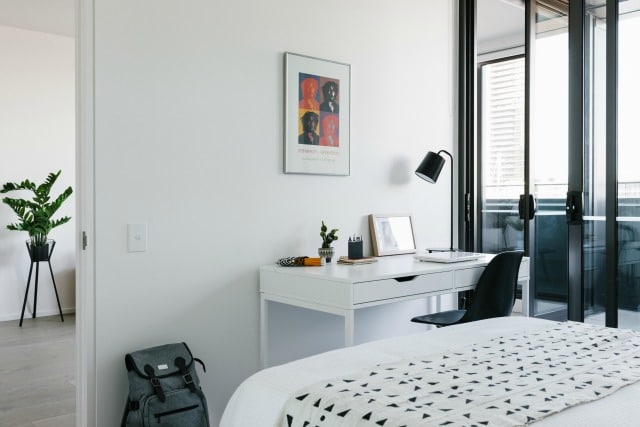 5. Get a Better Interest Rate
A reduced interest rate can save thousands on interest and help reduce the term of your loan. Before you consider refinancing, it's worth a call to your current lender to ask them if they can give you a better interest rate. They might say yes!
But if they don't, speak to a mortgage broker or planner to see if refinancing is a good option for you.
If you do get a lower interest rate, it can help to keep your repayments at the old rate to maximise your repayment rate.
6. Increase your Regular Repayments as your Salary Increases
We tend to spend to our income. That means even if we've been living comfortably on a lower income, as our pay increases so does our spending.
Instead, increase your mortgage payments when you get a pay rise and watch it reduce faster.
7. Hit the Principal Early
You pay the most interest in the first years of your loan because the principal is at its highest point. The quicker you can reduce the principal, the better off you'll be because your interest will start reducing straight away.
If you can save an extra monthly repayment before you move into your new home and put it on your mortgage straight away, you'll always be a month ahead.
If you're a dual-income household, you can try living off one income and put the entire second income towards your mortgage.
This can not only get you ahead on your repayments fast in the early years, but it can also act as a dry-run should you decide to have one parent stay at home for any length of time to raise children.
Tip: Check your mortgage rules – you may not be able to make extra repayments, or there may be limits on how much extra you repay if your interest is fixed.
8. Use every dollar twice with an offset account
If your mortgage comes with a 100% offset account, it can be a great way to pay less interest on your mortgage while still having easy access to your savings.
An offset account is a transaction account that is linked to your home loan. The balance in your offset account reduces the principal on your home loan, reducing the interest you have to pay.
For example, if your home loan is for $500,000 and you have $10,000 in your offset account, you'll only be paying interest on $490,000. And you have access to the money in your offset account to use any time you need to.
Tip: Shop around to make sure you're not paying fees or a higher interest rate for having the offset feature on your loan. If you're trying to pay off your mortgage fast, a no-frills home loan with a smaller interest rate may save you more money. Check with a broker or advisor to get the best deal you can.
The best way to maximise your savings and pay your mortgage off sooner is to combine the tips above. Start small, use smart banking and pay as much into your mortgage as you comfortably can, especially at the start.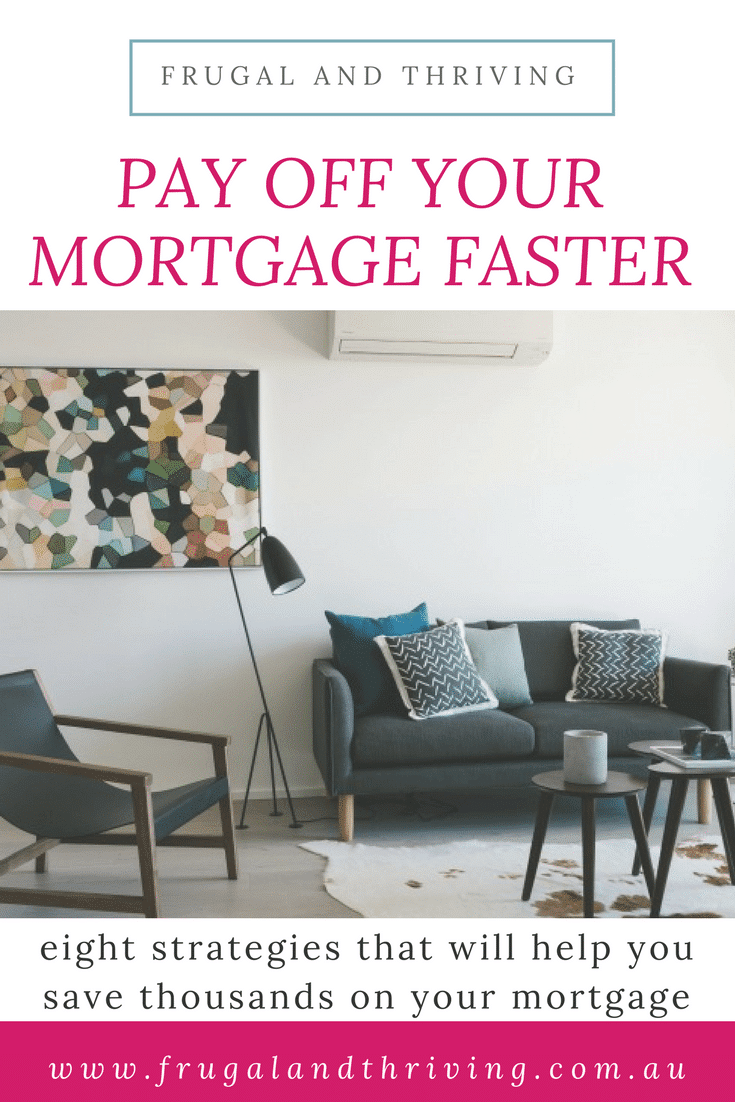 JOIN THE NEWSLETTER