The chicken shop where I used to live sold 3 whole chickens for $12 That's not a bad price and is much cheaper than buying individually portioned pieces.
Out of these three chooks I can portion and freeze:
six chicken breasts
6 drumsticks and
6 thigh fillets or
6 Maryland pieces
6 wings
backbones for about 9 litres of chicken stock.
Depending on what I cook, that's about 10 chicken meals for the two of us plus stock at around $1.20 per meal for two.
If I were to buy just the six chicken breasts alone that would cost over $12. Also if I buy the stock in the tetra packs rather than cook it myself, for 9 litres it would also cost well over $12.
Besides saving money, you also have control over your cuts of meat. It is often hard to get chicken breast with the skin on, or thigh fillets with the bone still in as these cuts have become less popular. If a recipe calls for these cuts, then you can portion them yourself.
If you've never cut up a chicken before, it can be a little awkward at first and messy. Using kitchen scissors or shears makes the job much easier. It takes about 10 minutes to portion a chicken or less once you've got the hang of it.
The video below shows you how to portion a chicken. If you want to remove the bone from the thigh or breast meat, have a look at these links to show you how.  Also, if you want skin free thigh and breast pieces, the skin pulls off quite easily.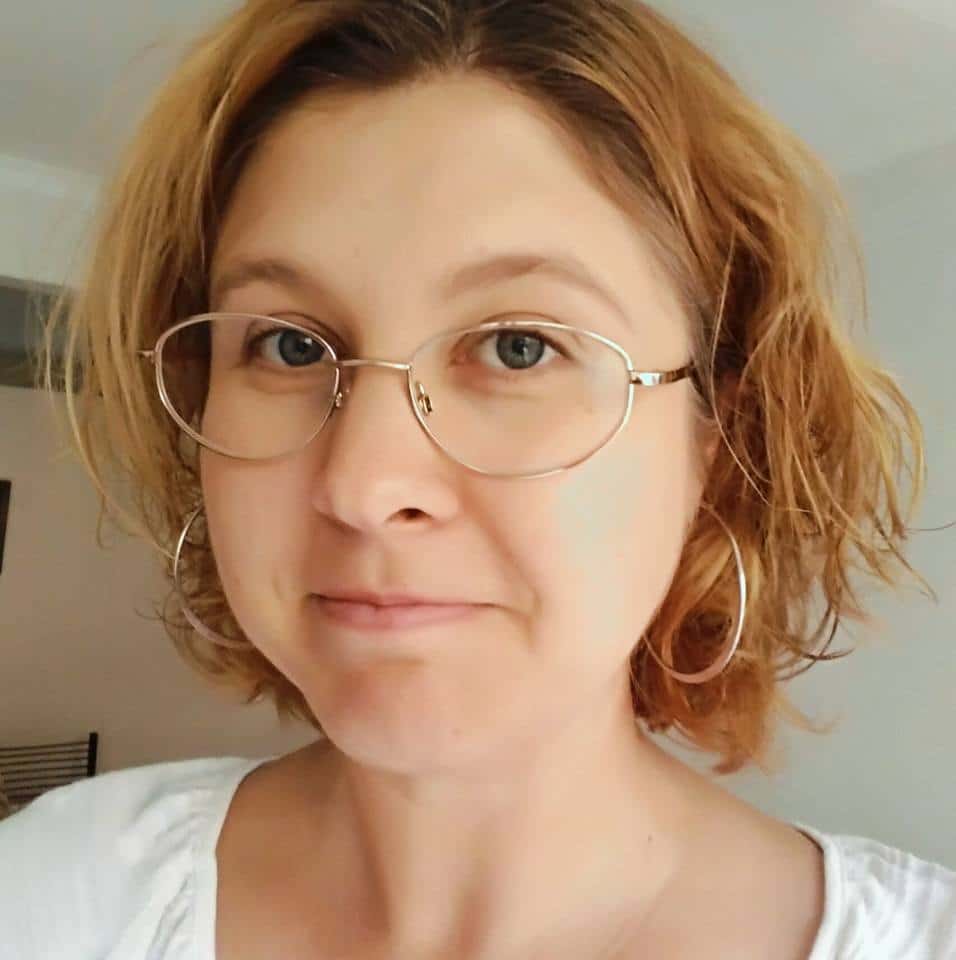 Melissa Goodwin is a writer and the creator of Frugal and Thriving who has a passion for living frugally and encouraging people to thrive on any budget. The blog is nine years old and is almost like her eldest baby. Prior to being a blogger and mum (but not a mummy blogger), she worked as an accountant doing other people's budgets, books and tax.