This is a guest post from Wallet Watcher.
Following a green lifestyle doesn't necessarily mean you have to spend more. There are little things we can do in our everyday lives to save energy and maybe even a little money. Green living is all about simplicity—using less while also re-using and recycling more. There are plenty of basic ways in which we can cut down on the things we tend to use in excess, while also cutting down on our bills.
Here are some simple strategies for ways to save money and to live a greener life.
Use Less Water
Only use the amount of water you need. This seems simple enough, right? But many of us might not realise how much we are actually wasting each day. So be kind to your water bill and the planet by trying to use only what you need.
For instance, when you're boiling water for cooking, use a smaller pan and less water when possible. Or if you're making tea for only yourself or one other person, don't fill up the kettle. Also, don't leave the water running when you're brushing your teeth or wiping down the kitchen after dinner.
Using your dishwasher more is another great way to cut down on water use. Dishwashers are more energy efficient than scrubbing each dish by hand is, especially with the water running the whole time. Fill up the dishwasher as much as you can before running it. You'll also save yourself time from having to do all the dishes by hand.
Turn the Lights Down Low
Don't feel like you have to read by candlelight at night. But when you're leaving a room in your house, turn the lights off. And don't have every single light on in a room, when you're in it.
If you have dimmers on your light switches, you can make use of them. This can also create a very relaxed mood and atmosphere that you might actually enjoy.
Above and Beyond with Solar Energy
If you really want to get serious about going green and saving money on your monthly bills, you can consider solar energy. Solar companies can install solar panels on your roof to power your home, which can significantly decrease your electric bills; a hot water system to heat your hot water and cut down on your water bill; and even a heating system for your swimming pool. These systems might require initial investments but can definitely provide a return on your investment within a few years. Also, the maintenance required for these systems is often minimal and not very costly.
This is an option for those who want to do their part in helping the environment and are interested in investing now in order to save in the future. Also, your return on investment begins as soon as you receive your first monthly electric or water bill, which will be significantly reduced.
But you don't have to do something drastic to benefit the environment and your monthly bills. Simply try to be more mindful in your day-to-day life.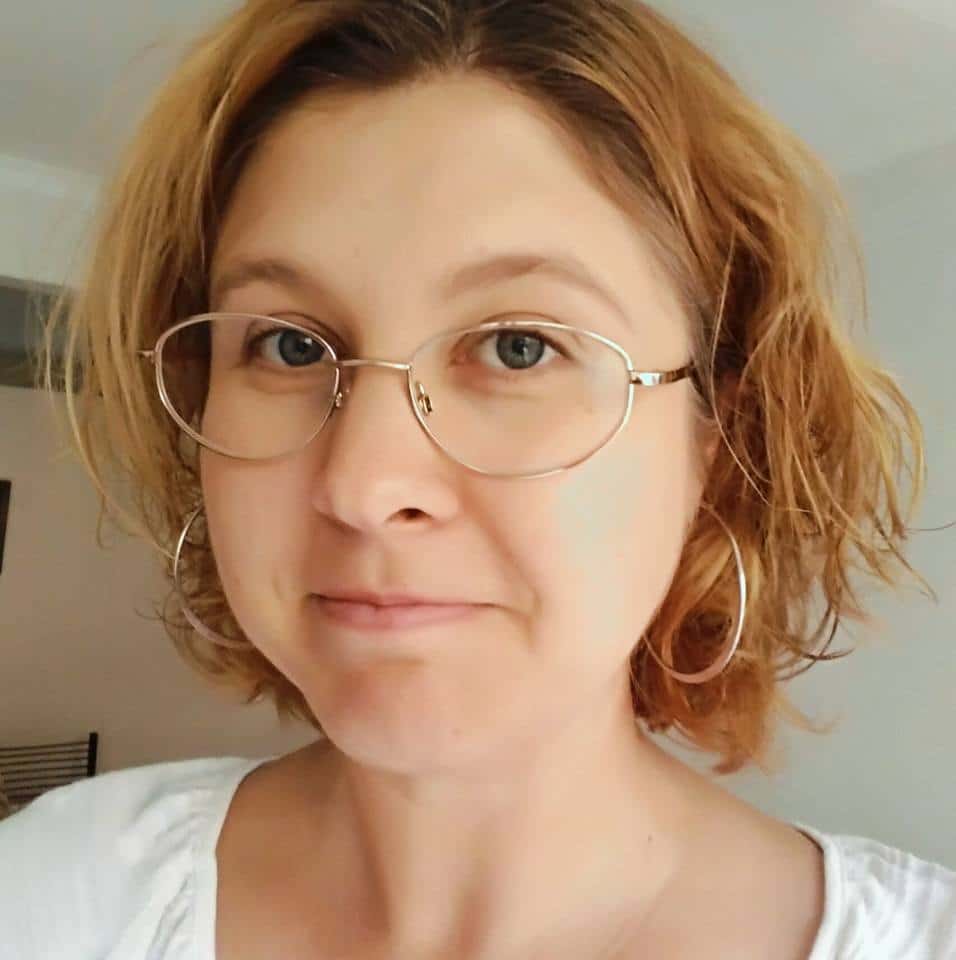 Melissa Goodwin is a writer and the creator of Frugal and Thriving who has a passion for living frugally and encouraging people to thrive on any budget. The blog is nine years old and is almost like her eldest baby. Prior to being a blogger and mum (but not a mummy blogger), she worked as an accountant doing other people's budgets, books and tax.