saving money on car insurance in Australia
This website may earn commissions from purchases made through links in this post.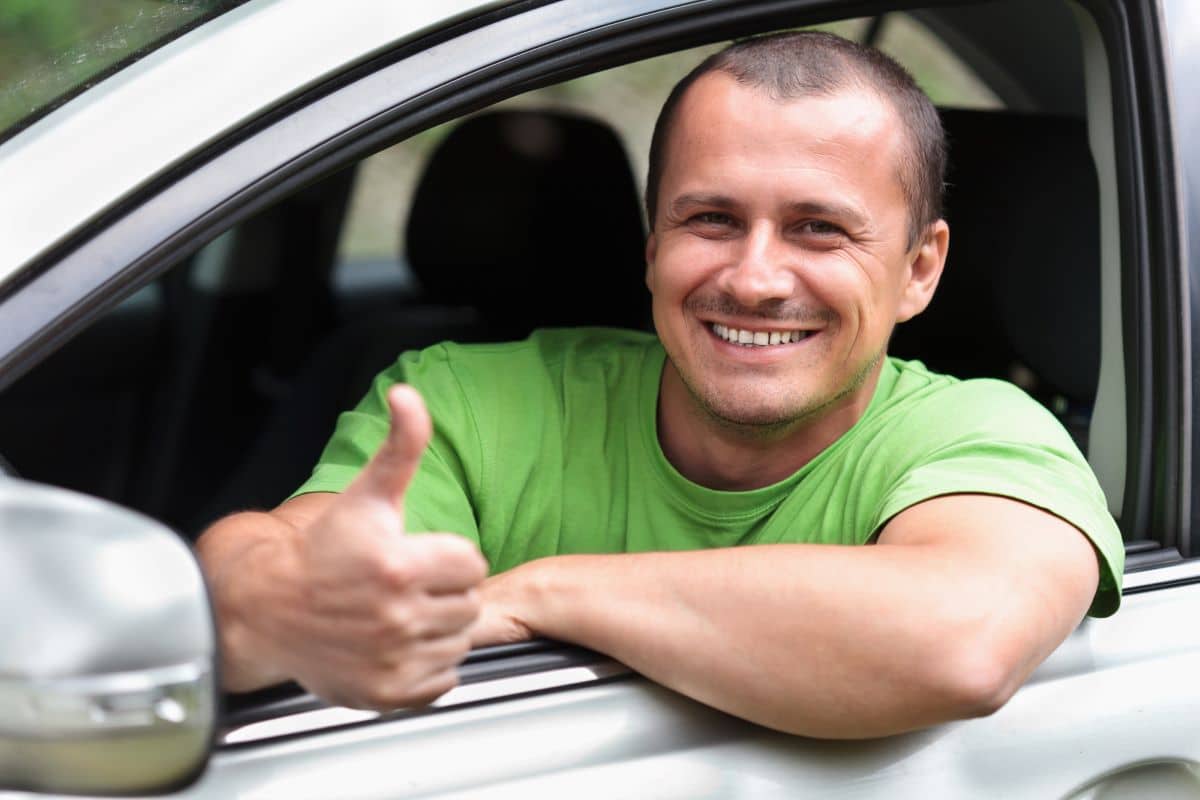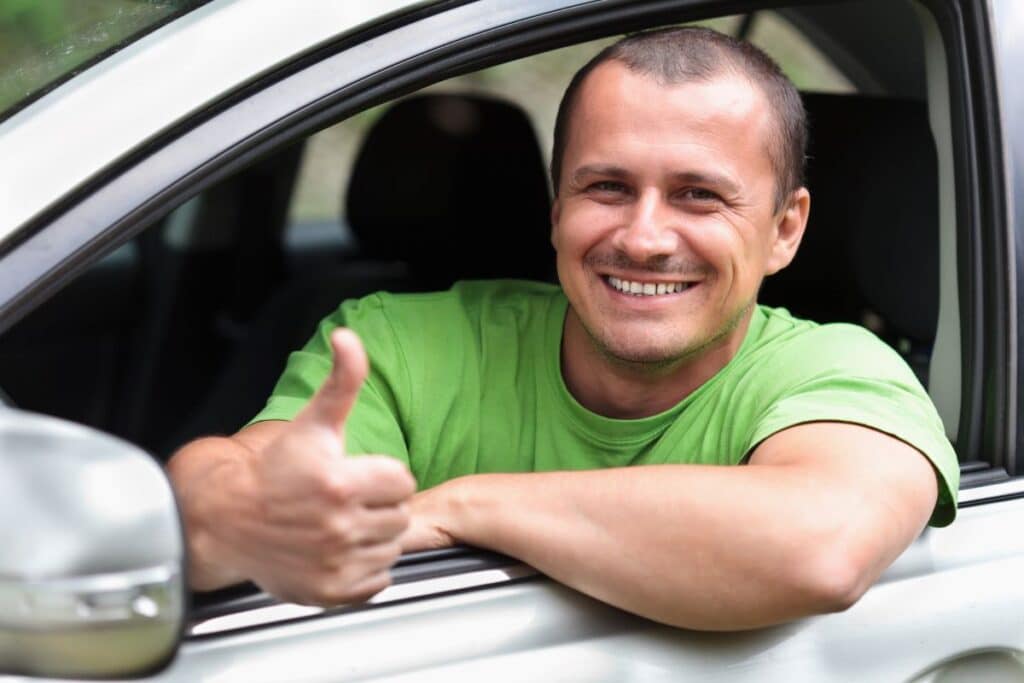 This is a guest post by Daniel Zuraw of The Buzz Insurance [no longer offering new policies].
Being an astute consumer is becoming an essential part of survival and success in the modern world. And this is just as relevant for those of us who drive a vehicle – for personal or professional reasons.
While many of us keep an eye on the fluctuating price at the local petrol stations to nab the best weekly deal, look out for the best deals on new tyres, and get second opinions when considering mechanical work, we often accept the price of our car insurance as a given.
There are many ways to save on car insurance and it's all about taking the time to secure the best car insurance quote possible each time your renewal notice rolls around.
By following a few simple guidelines, making a few minor changes and asking the right questions, you too can save on your car insurance. Here's how!
Loyalty- rewarded or ignored?
Some insurance companies acknowledge and reward customer loyalty, others don't. When your renewal notice comes in the post, be sure to compare it against your previous year's invoice. If there is a significant increase, ring and ask them to justify it. Be sure to comment on how long you have been a customer and if you are not satisfied with their response, let them know you'll be shopping around. Some extra frugal people have even called and asked for a quote on insurance without mentioning they are an existing customer- only to find that their insurer is offering new customers a cheaper rate! The more information you have and the more questions you're willing to ask will help you save.
Alternatively, if you are happy with your car insurance quote and wish to stick with your insurer, a quick phone call to discuss discounts for bundling all of your insurance needs with them could save you a bucket load on all of your insurance- health, home, life insurance etc.
[Mel's note: I've tried all of the above tips in the past and have found that they can reduce your insurance premium from the amount quoted on your renewal notice.]
Your car, your expense
The type of car you drive will always impact on the cost of your insurance. If the budget is looking tight, consider downgrading to a more cost effective car. Call the insurers or go to an online insurer in Australia to see what cars are more affordable when it comes to insurance.
Alternatively, increase the safety features on your car such as alarms, automatic safety features (eg. Reverse cameras) and antitheft devices. If you are less likely to be in an accident or have your car stolen, your insurer will reward you with a lower quote.
And of course, when purchasing a new vehicle, be sure to consider both the type of car you choose and the safety features so as to avoid a rude shock when you try to insure your new pride and joy!
Your lifestyle
If you've ever taken out any kind of car insurance, you'll be acutely aware that insurance companies place a great deal of emphasis on where you live, how often and far you drive and where and how your car is housed. This is because the more you drive and the greater exposure your car has to damage or theft and the more you and your car are likely to become a liability to the insurer.
While it's not practical to move suburbs to get cheaper car insurance, if you can make simple modifications to your lifestyle to change where and when you drive (eg. Walking or cycling to work) and how your car is housed (ie. Putting the more expensive household car in the garage or converting the garage into a home for your car rather than a pool room!), you'll be pleasantly surprised by how much you can save on insurance.
Know what you need out of your insurance
Some insurance companies (such as The Buzz Insurance) now recognize that people need more flexibility in their car insurance and allow you to modify your policy to suit your needs. If your insurer allows you to opt in and out of certain elements, be sure to discuss and compare such potential savings before agreeing to any policy. Know what you want out of your insurance and avoid being up-sold to other policies over the phone because it sounds like a good deal.
Put simply, saving on car insurance is simple and easy – all it takes is the willingness to do a little research, the drive to ask the right questions and the ability to acquire the knowledge to make smarter choices.
[Mel's note: Just thought I had better add that I'm not remunerated for these guest posts, nor do I have an affiliation with Buzz Insurance or any other website that guest posts on Frugal and Thriving (if I ever do, I'll let you know). Guest articles are published here to expand the knowledge base of Frugal and Thriving, and I think Daniel has some great tips for saving on car insurance.]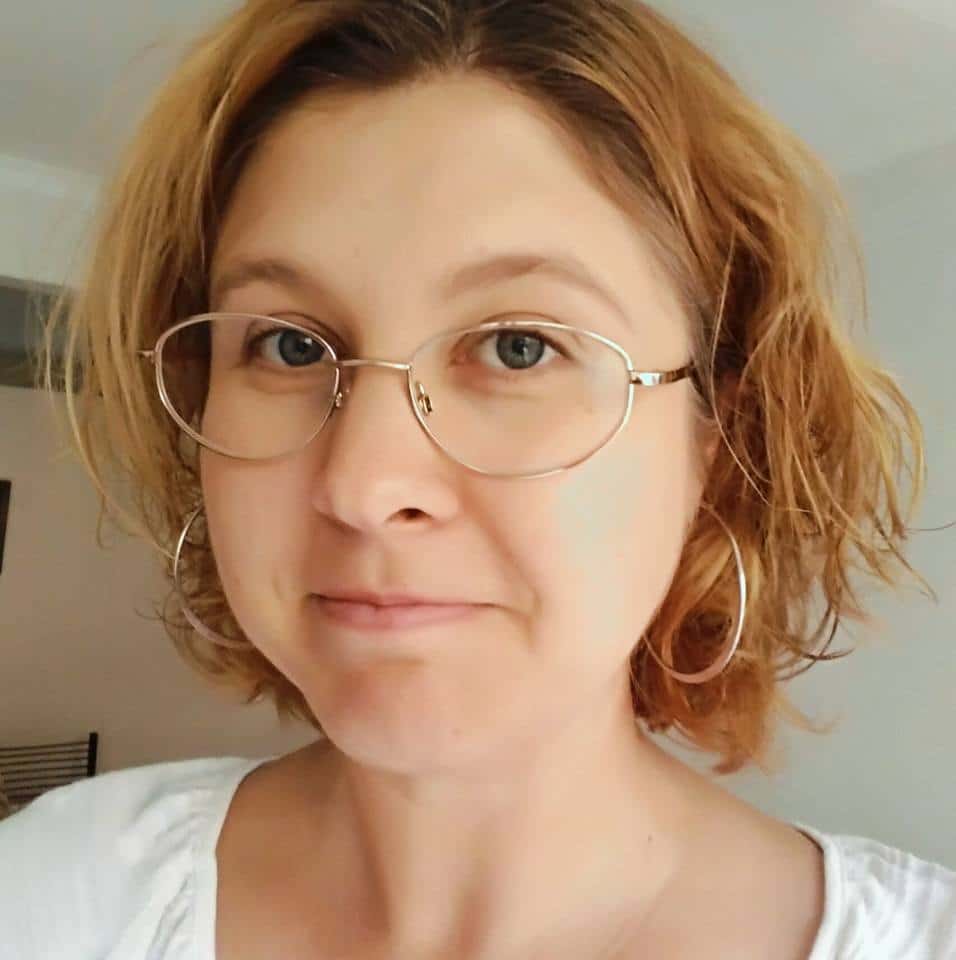 Melissa Goodwin has been writing about frugal living for 10+ year but has been saving her pennies since she first got pocket money. Prior to writing about frugal living, Melissa worked as an accountant. As well as a diploma of accounting, Melissa has an honours degree in humanities including writing and research and she studied to be a teacher and loves sharing the things that she has learned and helping others to achieve their goals. She has been preparing all her life to write about frugal living skills.
JOIN THE NEWSLETTER