I had to make a call to our internet provider – our latest payment wasn't showing up on the bill.
I knew this was going to waste a lot of time.
After dealing with the problem, I made a casual enquiry as to when our contract expired. I had received a very good offer from the competition and was considering switching. Funnily enough, our contract expired three days before.
So I asked the question:
Can you do me a better deal?
40 minutes later and I saved us $360 over the next 9 months or $40 a month less than what we are paying now and with the same service, download limit etc. After 9 months our contract amount reverts back to what it is now, with a 10% discount every month.
And I spent the 40 minutes on the exercise bike – exercise for the day done – $360 in the pocket! Not such a waste of time after all. Nor a bad way to multi-task your exercise time, although the lass on the other end of the line might have thought the heavy breathing was a bit creepy.
A 32% a year saving on just one expense isn't half bad. Now imagine if you made this phone call for all of your providers and saved even just a small amount on your:
Telephone
Internet
Electricity / Gas
Insurance
Mobile phone
Credit card
Just a small saving with each will add up to hundreds of dollars over the course of the year. That's a few extra hundred I would rather hold onto.
Here's another good example of why you should question your bills.
When we first bought our house, I nearly died when we got our rates notice. I thought it was way too expensive. Everyone (family and friends) I spoke to said the same thing:
Welcome to reality. Deal with it.
Instead of "dealing with it", I made a quick call to the local council and asked the same question:
What's the story? Can you do me a better deal?
It turns out they had made a mistake on our rates notice. One call saved us $270 a year. What did I have to lose by making a quick call? Nothing. What did I have to gain? If I had just sucked it up like everyone told me, we would have been paying an extra $270 every year that we shouldn't have been.
It just goes to show that it doesn't hurt to ask.
Image by
PSD,
used under the creative commons licence.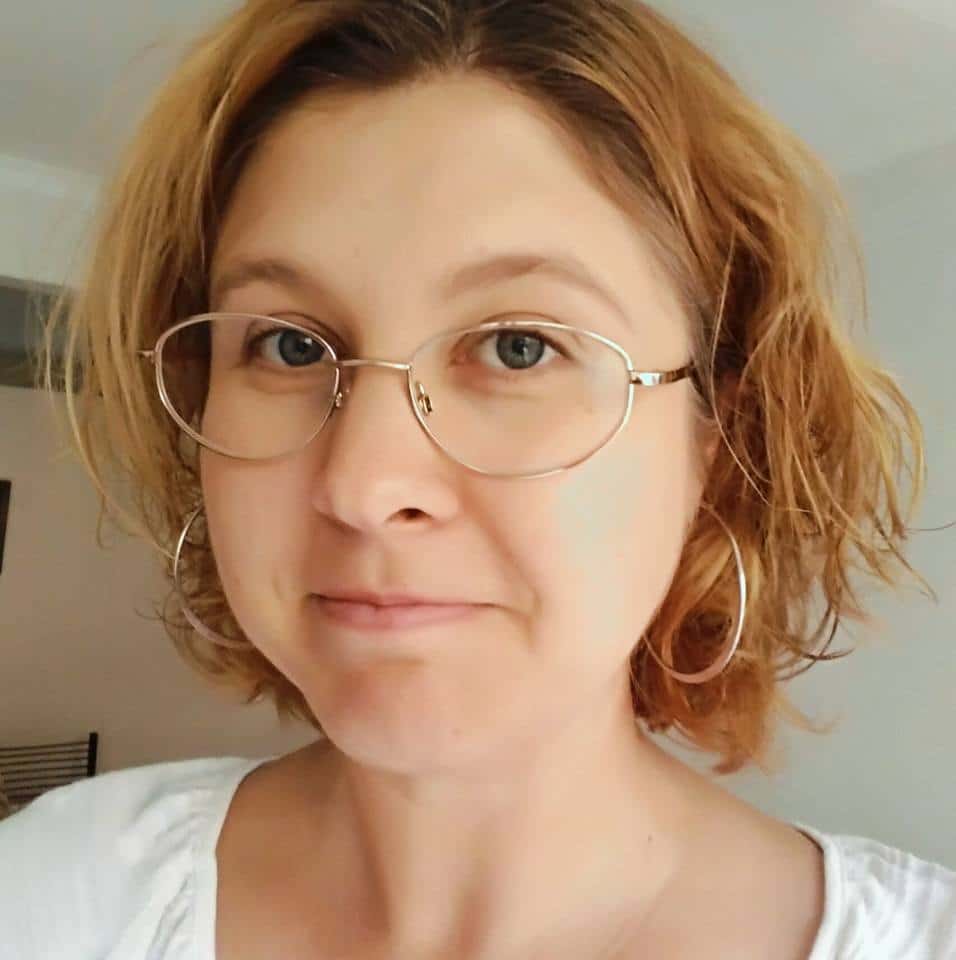 Melissa Goodwin is a writer and the creator of Frugal and Thriving who has a passion for living frugally and encouraging people to thrive on any budget. The blog is nine years old and is almost like her eldest baby. Prior to being a blogger and mum (but not a mummy blogger), she worked as an accountant doing other people's budgets, books and tax.