I was a little hesitant to do this round up because I love to quilt and there are so many tempting tutorials out there. I would like to say that I'm an avid quilter except that my time for such things has diminished to almost nothing. The last quilt I made was a baby quilt for a friend (pictured). I'm currently making a similar one for the little fella that will hopefully be finished before he turns 20. I think I spend about an hour a month on it.
This round up could have easily been a round up of Moda Bake Shop quilts because boy oh boy, they have a whole website jam packed with gorgeous creations. Coming in a very close second is the Oh Fransson! website, that also many beautiful quilt creations.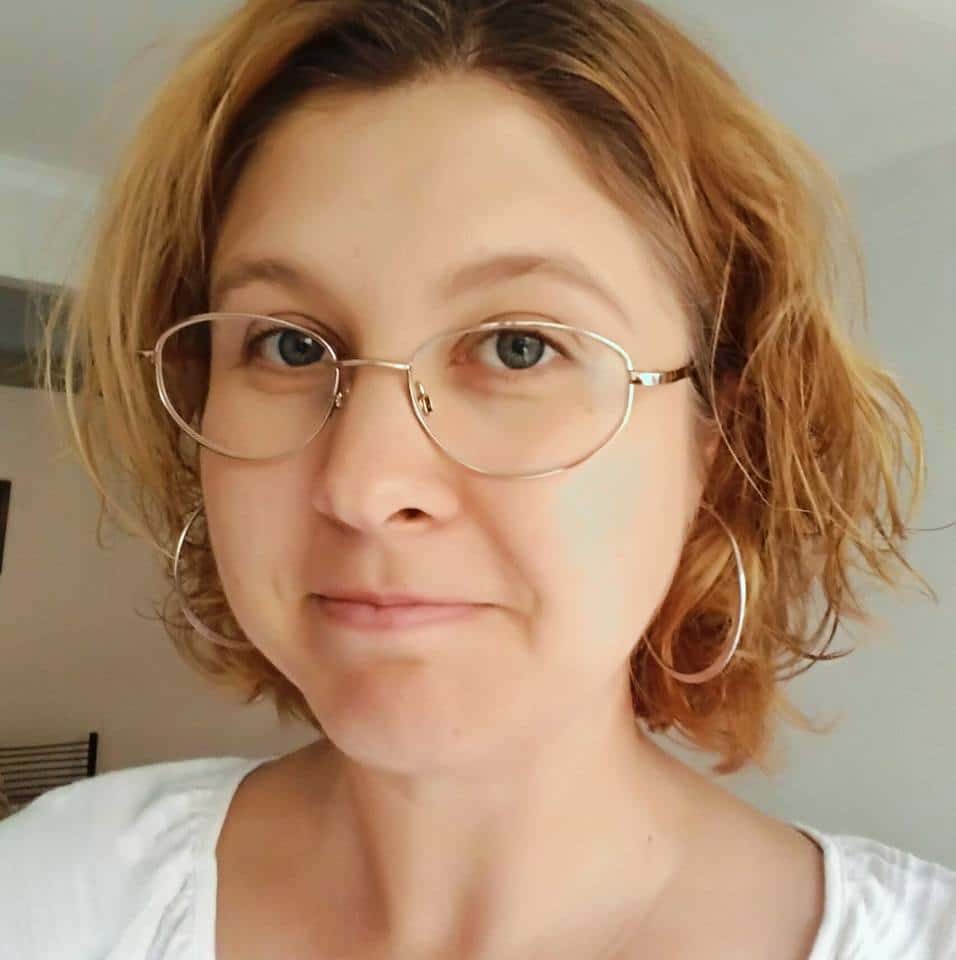 Melissa Goodwin is a writer and the creator of Frugal and Thriving who has a passion for living frugally and encouraging people to thrive on any budget. The blog is nine years old and is almost like her eldest baby. Prior to being a blogger and mum (but not a mummy blogger), she worked as an accountant doing other people's budgets, books and tax.