They say breakfast is the most important meal of the day. Well, I usually start my day with an egg. Total time to prepare, cook, eat and wash up this breakfast meal (for one, at least) is about 10 – 15 minutes tops, well worth the effort. No need for mid-morning snacks, you won't be hungry for hours with a breakfast like this one.
Ingredients
Bread of choice
avocado, mashed or sliced
rocket leaves
mushrooms, sliced
olive oil
egg
salt and pepper to taste
Method
Heat olive oil in a fry pan and add mushrooms, tossing to sauté.
Cook egg as desired. In the picture above, I have fried the egg, adding it to the pan with the mushrooms. Alternatively, poach your egg.
Meanwhile, grill or toast your bread.
Spread toast with avocado, top with rocket, cooked mushrooms, egg and season with salt and pepper.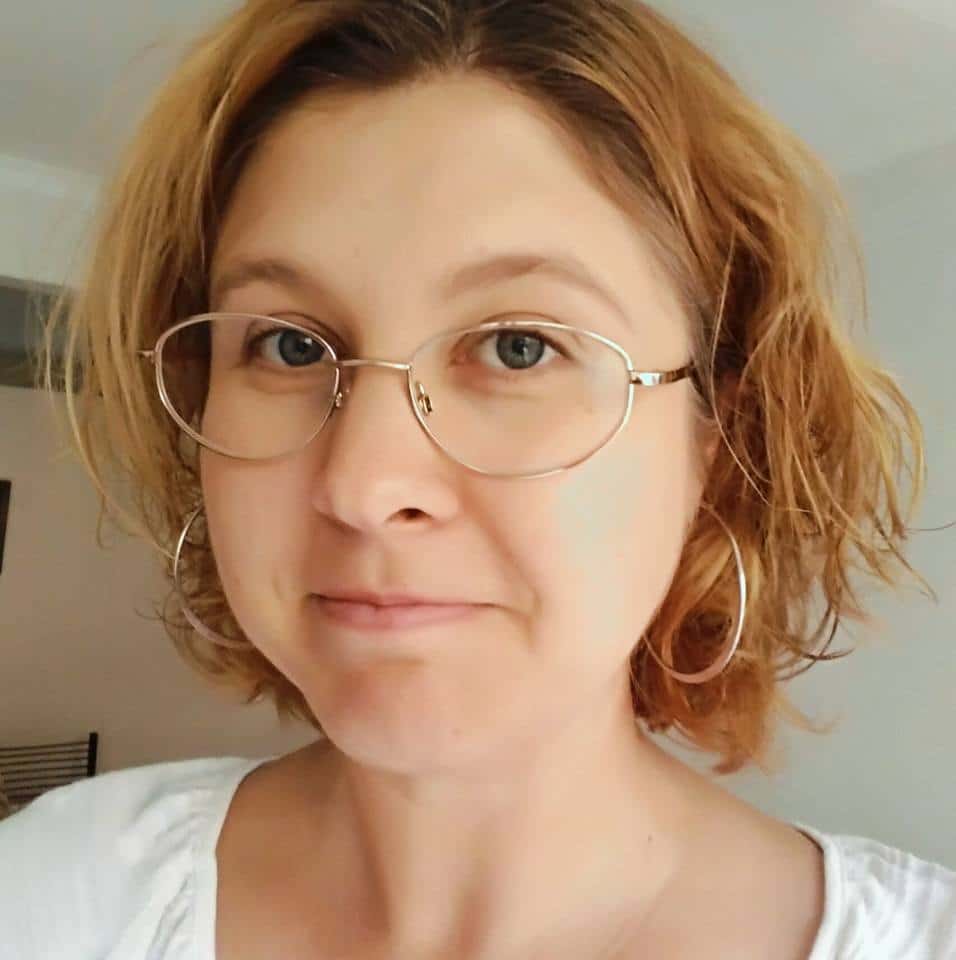 Melissa Goodwin is a writer and the creator of Frugal and Thriving who has a passion for living frugally and encouraging people to thrive on any budget. The blog is nine years old and is almost like her eldest baby. Prior to being a blogger and mum (but not a mummy blogger), she worked as an accountant doing other people's budgets, books and tax.