How to remove stains from clothes the frugal and natural way.
A very simple, inexpensive yet effective recipe for homemade laundry liquid that does not use borax.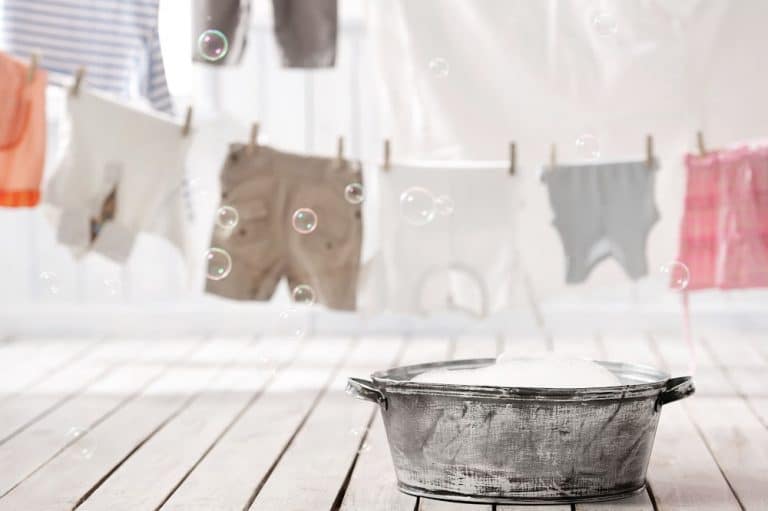 Washing clothes for the family can really add up. Save money without sacrificing modern convenience. Here are some frugal laundry tips to save you money.