Blogging can be a lonely occupation.
I've been doing this gig for nearly six years now, and I've never met another blogger in the flesh.
There's only so much talk of plugins and widgets and analytics that friends and family can take before their eyes glaze over and they start surreptitiously shuffling towards the nearest exit.
"I've just realised I really need to do…something."
I may ignore these signals sometimes, but I do pick up on them.
So I joined a blogging course with an online community. I have learned so much – it's nice to be able to talk shop, even if it is only online.
In my little blogging community, people have started talking about posting schedules for their blogs over the Christmas period. What's the best schedule, they are asking, to keep the content mill churning?
But the truth is the last thing any of us need to do over the Christmas period is spend more time online. So I'm taking a break for a few weeks while I enjoy the holiday season and I hope you do too.
Because what I need, what my family needs, what I think we all need is less noise and more presence this Christmas. This is getting harder and harder to do, the more addicted to distraction we become. The more we try to multi-task. The more stressed we are. The more we try to fit into our days.
I had a million things on last week – it was not our usual level of busyness, just part of the end of school year rush, and it was hard work! My son was talking to me as we walked to the shop the other day and I didn't hear a single word.
"Mum?..Mum!"
I'm sorry, I said, I have so many things on my mind at the moment, I can't concentrate. We'll talk later.
For a lot of people, that's a normal week. How they do it and stay sane and stay connected, I don't know. I couldn't do it on a regular basis without having a nervous breakdown. I don't want to be that busy all the time.
Presence needs time and space to exist. It needs slowness, not busyness. It needs deep breaths and a quiet mind. And a simple environment without lots of distractions.
So this is where I stop talking and wish you a merry Christmas, a happy holiday period and a fantastic New Year. I hope you enjoy lots of presence this Christmas. If you're travelling, stay safe on the roads. Don't rush, let the journey be part of the holiday.
I'll see you in the New Year. I have a new (free) project coming up for next year on the blog. It's called The Thrive Project – exploring what it means to live the good life and strategies for doing so (presence is one of them!).
Best wishes
Melissa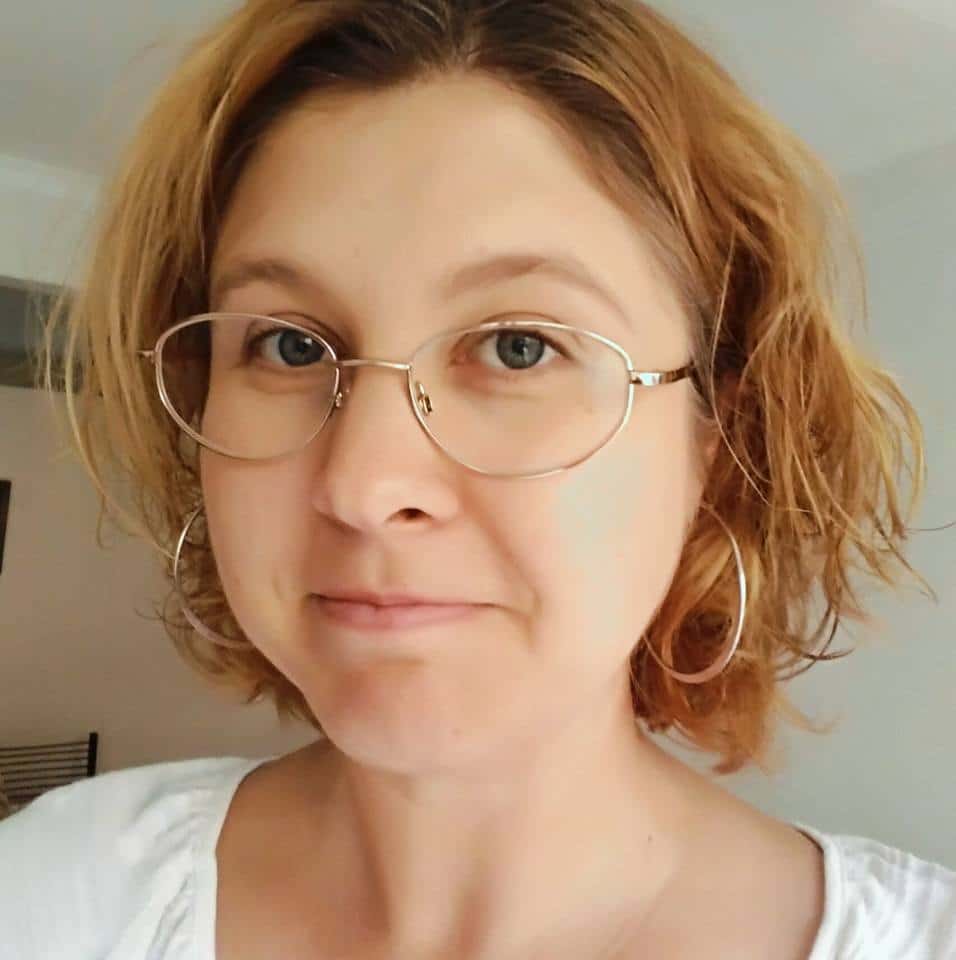 Melissa Goodwin is a writer and the creator of Frugal and Thriving who has a passion for living frugally and encouraging people to thrive on any budget. The blog is nine years old and is almost like her eldest baby. Prior to being a blogger and mum (but not a mummy blogger), she worked as an accountant doing other people's budgets, books and tax.