I have many, many cookbooks but there are a few that I refer to again and again and that are invaluable to the home cook. These include:
– A food dictionary
– A common sense guide
– A herb and spice dictionary
With these books, you can cook just about anything, without a specific recipe.
A food dictionary tells you all about an ingredient: season, preparation, cooking, what to pair it with. There are many good food dictionaries on the market, but I have Stephanie Alexander's The Cooks Companion.
A good common sense guide covers cooking techniques, methodologies and foundational recipes. The common sense guides that I consult a lot are Carol Clement's The Cook's Companion, which I don't think it's still in print, but I'm sure there are similar books and Cooking: A Commonsense guide. Carol's book has step by step instructions with photos on how to prepare different foods like vegetables and make many basic recipes.
A herb and spice dictionary is on my wish list, because I love spices and would like to become more familiar with using them. Apparently Jill Norman's book is good, but I haven't read it – yet.
What are your essential cookbooks?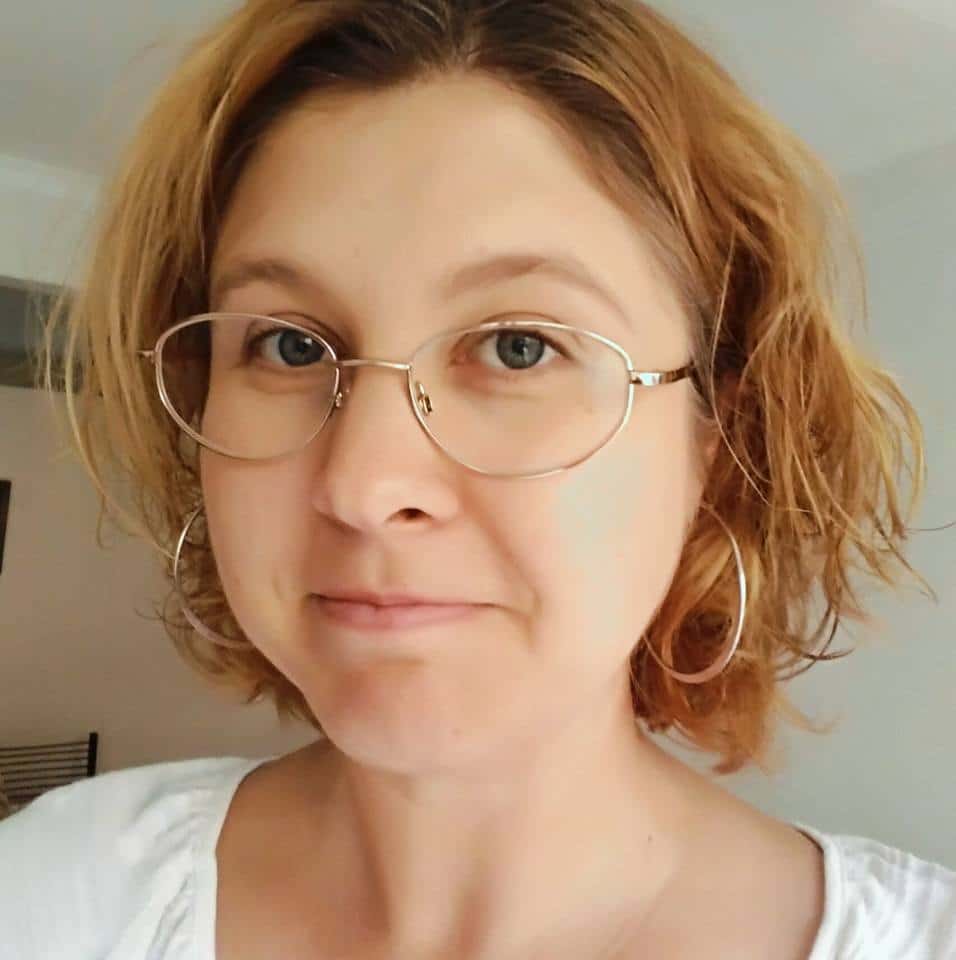 Melissa Goodwin is a writer and the creator of Frugal and Thriving who has a passion for living frugally and encouraging people to thrive on any budget. The blog is nine years old and is almost like her eldest baby. Prior to being a blogger and mum (but not a mummy blogger), she worked as an accountant doing other people's budgets, books and tax.