I've recently started a craft box for the little fella. He's a bit young yet (although ripping and scrunching paper can be a whole lot of fun), but boy he is going to have a lot to craft with when he's old enough (hopefully he will be into craft).
What is in our craft box? I have coloured paper from the junk mail, cardboard, old wrapping paper, tissue paper, the coloured plastic wrapping from flowers, milk bottle lids, foil lolly wrappers, magazines, toilet rolls, ribbon, scrap material, string, and anything else I think might be good craft material.
We're in the middle of decluttering and DH keeps looking at this box with a quizzical eye, so I have to be particular about what I keep and what I toss. There are only so many empty egg cartons that one can use. The addition of some painting and drawing materials, a bit of glue and there should hours of crafting in that box. Incidentally, the box we keep it all in is a greengrocer box we got for free.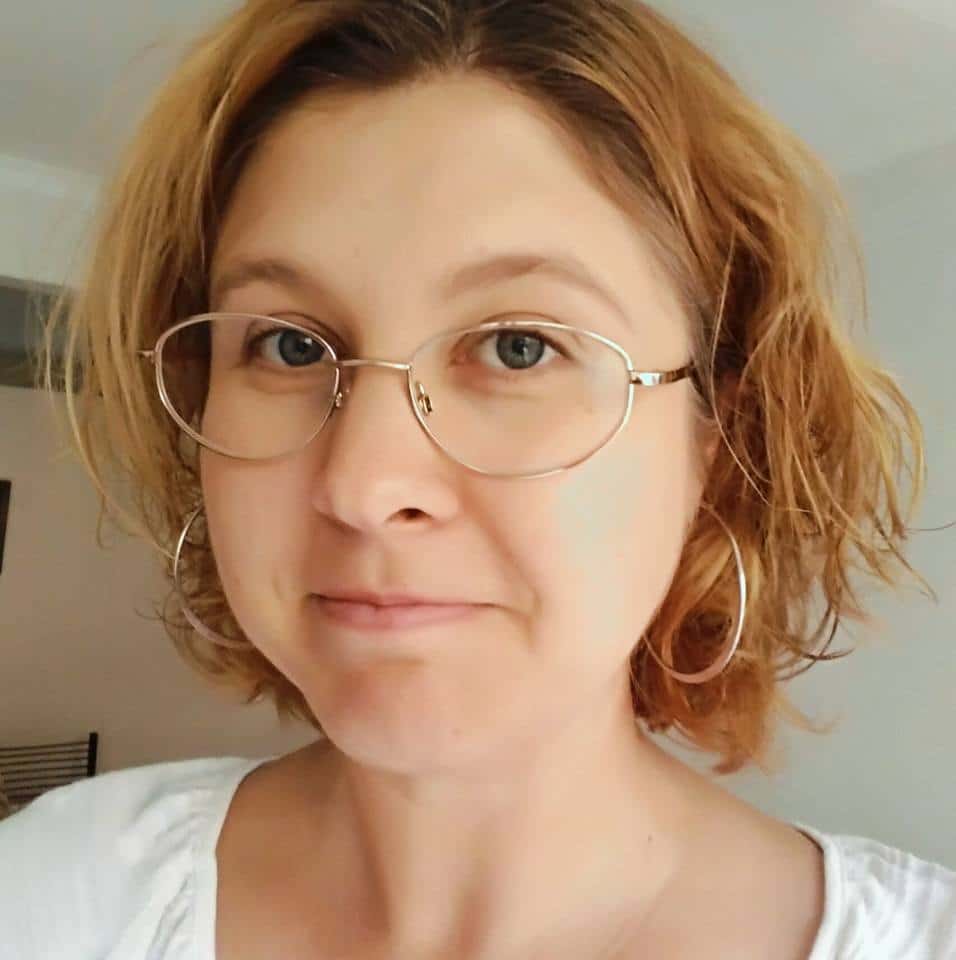 Melissa Goodwin is a writer and the creator of Frugal and Thriving who has a passion for living frugally and encouraging people to thrive on any budget. The blog is nine years old and is almost like her eldest baby. Prior to being a blogger and mum (but not a mummy blogger), she worked as an accountant doing other people's budgets, books and tax.