This tip comes from Julie from the U.S.
The best ever drain cleaner/deodorizer is SO CHEAP! I use 1/2 cup of baking soda (bicarb) and 1 cup of the cheapest vinegar the stores have. Put the bicarb in first, then slowly pour the vinegar over it. THE KIDS LOVE THIS…. a mini frothy 'volcano' erupts as the two combine. Let this sit in the drain for at least 45 minutes to one hour. Then pour lots of boiling water down the drain.
Soap scum, hair, any food (if in the kitchen) etc. goes away fast. And it is good smelling for about 1 month.
Re-do when you have to.
Thanks for the great tip, Julie. Another great use for those super cleaners of the home: bicarb and vinegar! If you have a frugal tip you would like to share, feel free to drop me a line.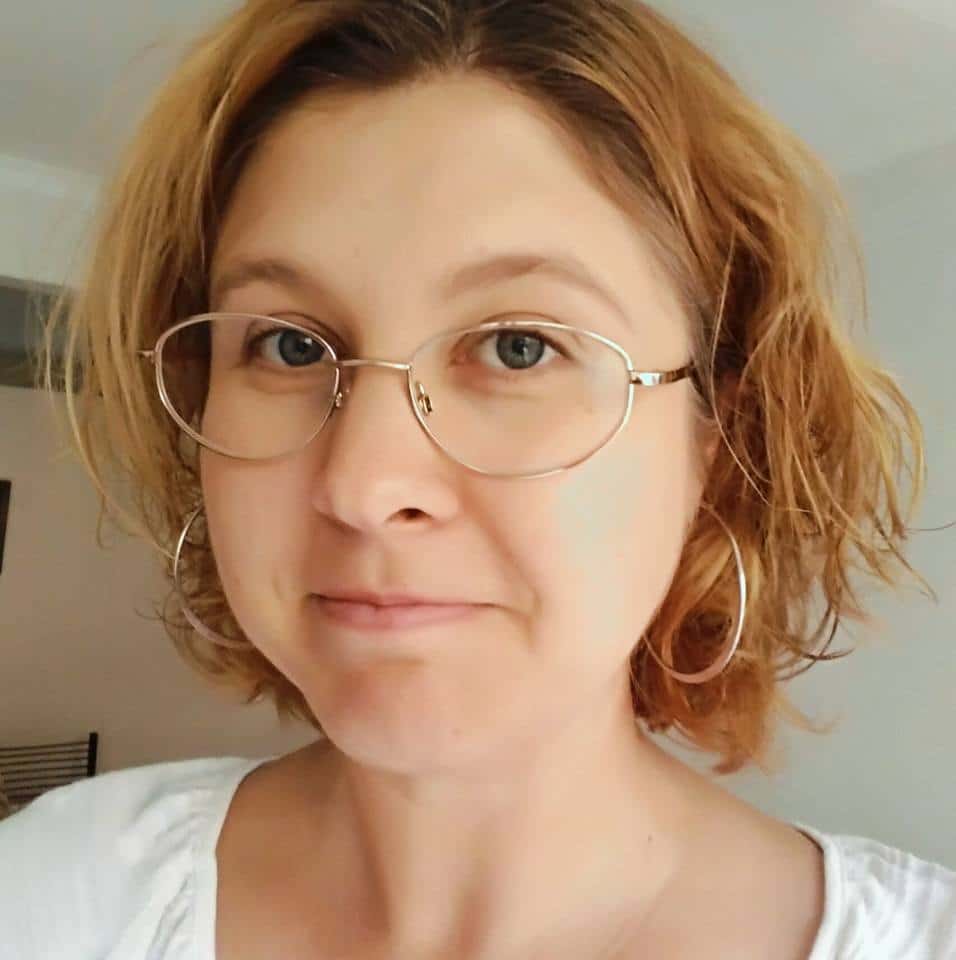 Melissa Goodwin is a writer and the creator of Frugal and Thriving who has a passion for living frugally and encouraging people to thrive on any budget. The blog is nine years old and is almost like her eldest baby. Prior to being a blogger and mum (but not a mummy blogger), she worked as an accountant doing other people's budgets, books and tax.