As I've been decluttering lately, I've also been re-organising and tidying. This week, the laundry got a bit of a make over.
I had a whole packet of 'cup hooks' that ended up being too small to hang cups on, and so have been putting them to good use around the rest of the house.
A picture tells a thousand words, so here are some pictures of our laundry (and yes, I've even hung empty buckets from the ceiling).
The container above the washing machine is a peg bucket is for indoor pegs and is made out of an old cordial bottle cut down to size and with a hole punched in it so that it can hang on the hook.
A bulldog clip holds the rubber cloves.
When we first moved in there was no shelf. I don't know how the previous occupants coped with no storage space whatsoever.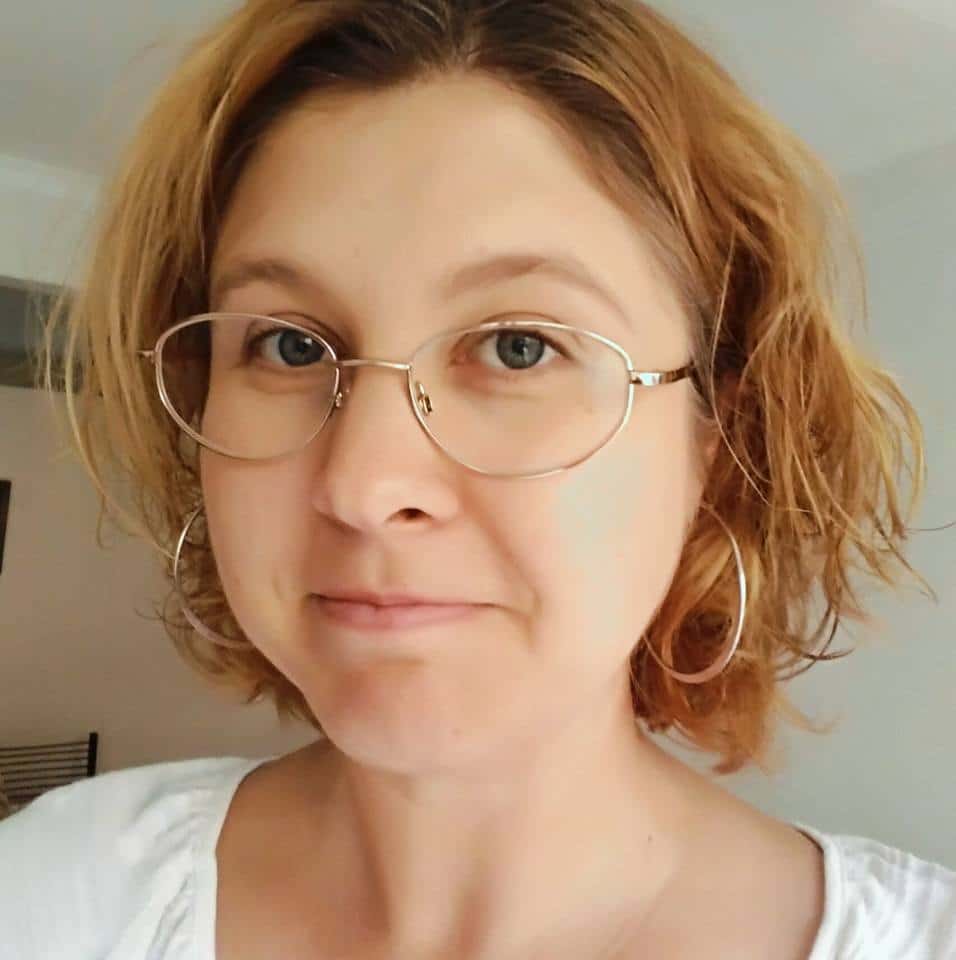 Melissa Goodwin is a writer and the creator of Frugal and Thriving who has a passion for living frugally and encouraging people to thrive on any budget. The blog is nine years old and is almost like her eldest baby. Prior to being a blogger and mum (but not a mummy blogger), she worked as an accountant doing other people's budgets, books and tax.