Last week, DH and I celebrated our fifth wedding anniversary. How time flies. It certainly doesn't feel like five years have passed since the day we got married.
Our anniversary got me thinking about all the things that have changed in our lives over the last five years:
We got married
We travelled overseas for the first time (New Zealand counts!)
We moved interstate, leaving Sydney behind for sunny Queensland
We purchased our first home
I got a job as an accountant
I finished my accounting course
I quit my job as an accountant 🙂
I started working as a volunteer teacher
I built this website
We had a baby (who is now 19 months old)
My father passed away
I wrote a book
It makes me wonder about what will happen over the next five years!
Sometimes it can feel like each day is groundhog day. Another day of the same work. Another day of the same chores. Another day of the same old, same old. The progress we make can be so small that we miss it. It can feel like we are stuck in a mire and there's no way out.
But the truth is that each day brings something new and carries us just that little bit closer to our goals. If you're feeling like you're stagnating, try this exercise: write down everything that has change since 2006, then imagine what the next five years hold. The decisions you make today will determine, in some part, the place you find yourself at tomorrow.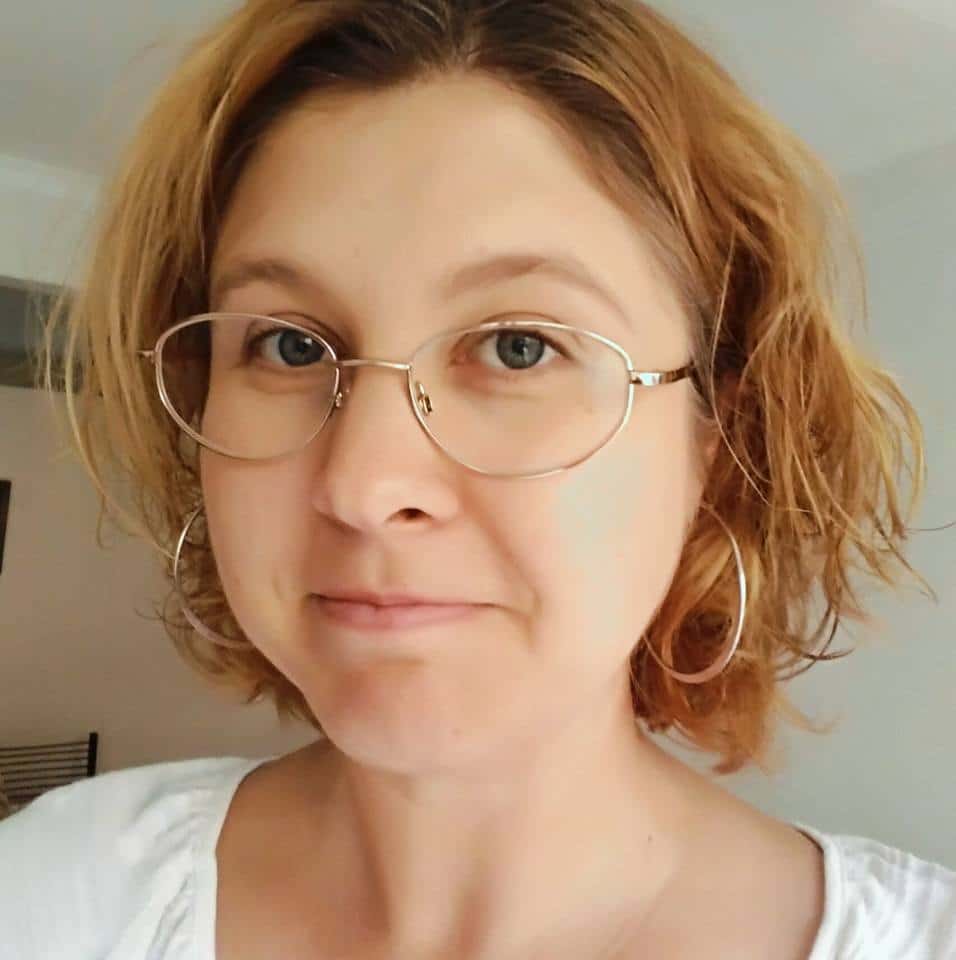 Melissa Goodwin is a writer and the creator of Frugal and Thriving who has a passion for living frugally and encouraging people to thrive on any budget. The blog is nine years old and is almost like her eldest baby. Prior to being a blogger and mum (but not a mummy blogger), she worked as an accountant doing other people's budgets, books and tax.