Protecting yourself and your assets against illness, damage and loss is an essential part of good money management. Be it self insurance or conventional insurance, insuring yourself and your property reduces the risk of serious financial strain should some mishap happen.
Conventionally, we pay premiums to insurance companies to cover the risk of future mishap. These premiums not only cover the cost of any claims that you or other customers might make, insurance companies are also in business to make profits from your premiums. Below are some tips to save money on your insurance premiums.
1. Shop around
Same old advice I know, but the difference in premium prices between companies can be significant. The difficult part about shopping around for insurance is comparing apples with apples. When making comparisons, check the coverage that each policy includes (for example, some companies offer automatic flood coverage, some don't), what the optional extras are and what kind of discounts the company offers. When we shopped around, I found that the most difficult thing to compare was the multi-policy discount.
Many companies offer cheaper premiums to those who shop online. However, it can be a good idea to call the company before accepting an online quote to ensure that you are getting all the available discounts that the insurance company offer.
If you're shopping around online, there are a variety of aggregators: websites who do the comparison for you. Ensure that they cover a wide range of insurance providers and that these providers are not all underwritten by the same parent company.
2. Ask for a discount
There are a variety of discounts that are available, make sure you ask which discount applies to you. Some discounts that are available include:
Loyalty discounts (for being a customer for more than one year)
New customer incentives (if you have been a customer for a few years, it pays to get an online quote as a new customer to see if you're missing out on this kind of discount. If you are, ask for it.)
Discounts for security measures such as burglar alarms, deadlocks, anti-theft devices, garaging etc.
Discounts if you have done advanced driver training
Over 55 discounts
Multi-policy discounts
Most companies have a department dedicated to customer cancelations. As these departments have targets, they may have a certain percentage discount that they are able to offer you in order to keep your business. It doesn't hurt to ask.
3. Pay annually
While paying by the month can make managing cash flow easier, it is often (but not always) more expensive to pay your insurance by the month rather than paying it annually. Save a little each week now for next year's premium to avoid the extra expense of paying by the month.
4. Increase your excess
The excess on an insurance policy is the amount that you have to pay before making a claim. For example, if you make a $1,000 claim for a stolen computer and your excess is $500, then you have to pay $500 and the insurance company will cover the remaining $500 (this may seem like stating the obvious, but for years I was confused about what an excess is).
You need to decided the amount of excess are you comfortable paying assuming that you make a claim. If you don't make a claim, then increasing the excess could save you hundreds over the years. But of course, we can't see into the future. If you do make a claim, the savings on your premium may be tiny compared to the excess that you pay.
If you do decide to increase the excess, have a back up plan in case you do need to make a claim. This is where an emergency fund comes in. Alternatively, a low interest credit card (that's sits in the drawer at home and doesn't get used) can be a way of covering any excess, should you make a claim.
5. Update your insurance
Revalue your property every year when you renew your insurance to ensure that you aren't under-insured. Being under insured will keep your premium low but if you make a claim, your policy may not cover the full cost of repairing or rebuilding your house or replacing your car or your possessions. Being under-insured can also mean that companies may not pay the full amount of your claim due to 'averaging', where they assume you are self-insuring the remaining value of your property. If, for example, you are 20% under-insured, an insurance company may pay 20% less on the claim, even if the claim is for less than the full sum insured.
Make sure you are basing your insurance premium on replacement cost, not actual cash or market value (this is not always an option with cars). Your TV may be only worth $100, but it may cost you several hundred to replace it and it is the replacement value that you want to insure for.
On the other hand, it isn't worth over-insuring, as insurance companies won't pay over and above the replacement value of what you are insuring.
6. Reduce your level of cover or consider self insurance
If your car is only worth $1,200, is it worth getting comprehensive insurance at a cost of $400 every year? This is a question I ask myself every year. We have paid more in insurance for our car in three years than what it is worth. If your car is not worth repairing or replacing then bomb insurance or third party insurance will cover you if you are at fault in an accident (remember the compulsory Green Slips only cover injury to other people not the other car if you are at fault). Even if your car isn't worth anything, this type of minimum insurance is necessary to protect any other assets you may own against large claims.
7. Drop the optional extras
Do you need to have a cheaper window glass excess if you only drive on sealed roads? Do you need fusion, motor burnout, portable effects, accident hire car, accidental breakage? If you live on a hilltop, do you need flood cover? Optional extras can add hundreds to your premium. Consider the ones that apply to you and drop the ones that don't.
8. Avoid costly modifications
Lowered suspension, turbo engines, mag wheels, sub woofers…all add to the cost of your premium. Conventional family cars are cheaper to insure than sports cars.
9. Obey the road rules and drive safely
Keep your insurance premium low by avoiding speeding tickets, DUIs and other traffic infringements. Causing accidents and making claims also increases your premium.
Making small claims that you could cover yourself can forfeit your no claim bonus and increase next year's premium even if you change companies. So consider using your emergency fund for small things like chipped windscreens.
10. Don't give false information
Lying (or even unintentionally forgetting to provide information) may give you a lower premium, but when it comes to making a claim, your claim may be rejected, leaving you without an insurance payout and wasted money on a wasted premium.
Shopping around, reading the fine print and getting smart about your insurance premiums can save you money each year. Just remember that maintaining adequate insurance, even if it costs a little bit extra, can save you huge amounts in the long run, should you ever have to make a claim.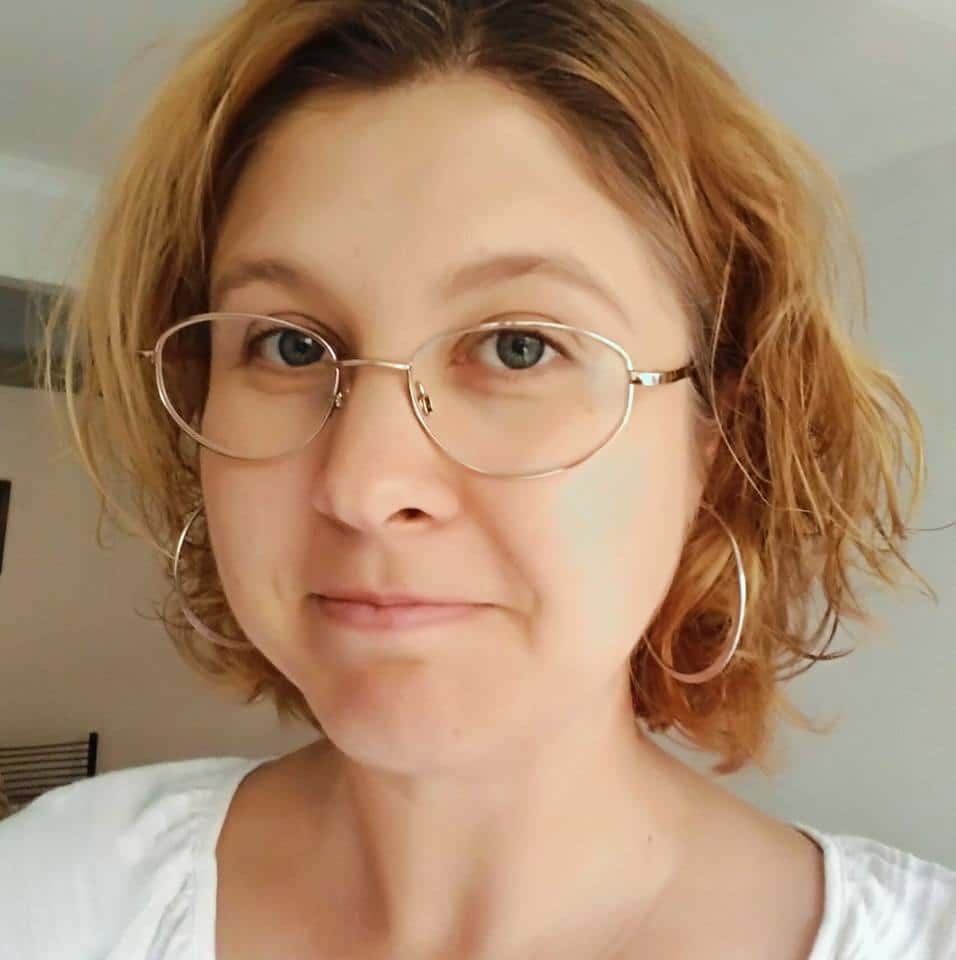 Melissa Goodwin is a writer and the creator of Frugal and Thriving who has a passion for living frugally and encouraging people to thrive on any budget. The blog is nine years old and is almost like her eldest baby. Prior to being a blogger and mum (but not a mummy blogger), she worked as an accountant doing other people's budgets, books and tax.