Finding joy in the simple things in life is the cornerstone of frugality. Frugal people know that happiness can't be purchased. But this idea goes against the grain of our modern consumer society. We are instead constantly told that life isn't complete without X, Y or Z product.
So in the face of constant advertising, how do you keep perspective on what is really important and at the same time keep temptation at bay and your money in your pocket?
You have probably read many times elsewhere about keeping a gratitude journal in which you write your daily blessings: the things in life that you're thankful for, the little joys of life. I'm not knocking this idea, it's a great activity to do and when I actually sit down and write the things that I'm thankful for, it really puts life back into perspective.
But if the idea of keeping a journal feels like just one more strain on your already stretched time, take heart. You're probably already doing this exercise every single day.
The other day I watched a wonderful TED Talk by Rory Sutherland (via the Get Rich Slowly blog) titled 'life lessons from an ad man'. He made several interesting points about perceived value, but one point that got me thinking was how the inane things we write on social media networks might actually be more important than we realise.
'[Facebook, Twitter etc] help people share news. They give badge value to everyday little trivial activities. So they actually reduce the need for actually spending great money on display, and increase the kind of third-party enjoyment you can get from the smallest, simplest things in life.' Rory Sutherland
By simply sharing those things that would normally be considered unimportant, you make them important. Once written down and shared with the world they become a significant part of your identity, albeit your online identity. And when you give credence to the small things that are, when you stop to appreciate them, you don't have that constant need to go out and find bigger, better or different. Joy can be found in what you already have, even something as simple as a banana cheese sandwich shared with friends.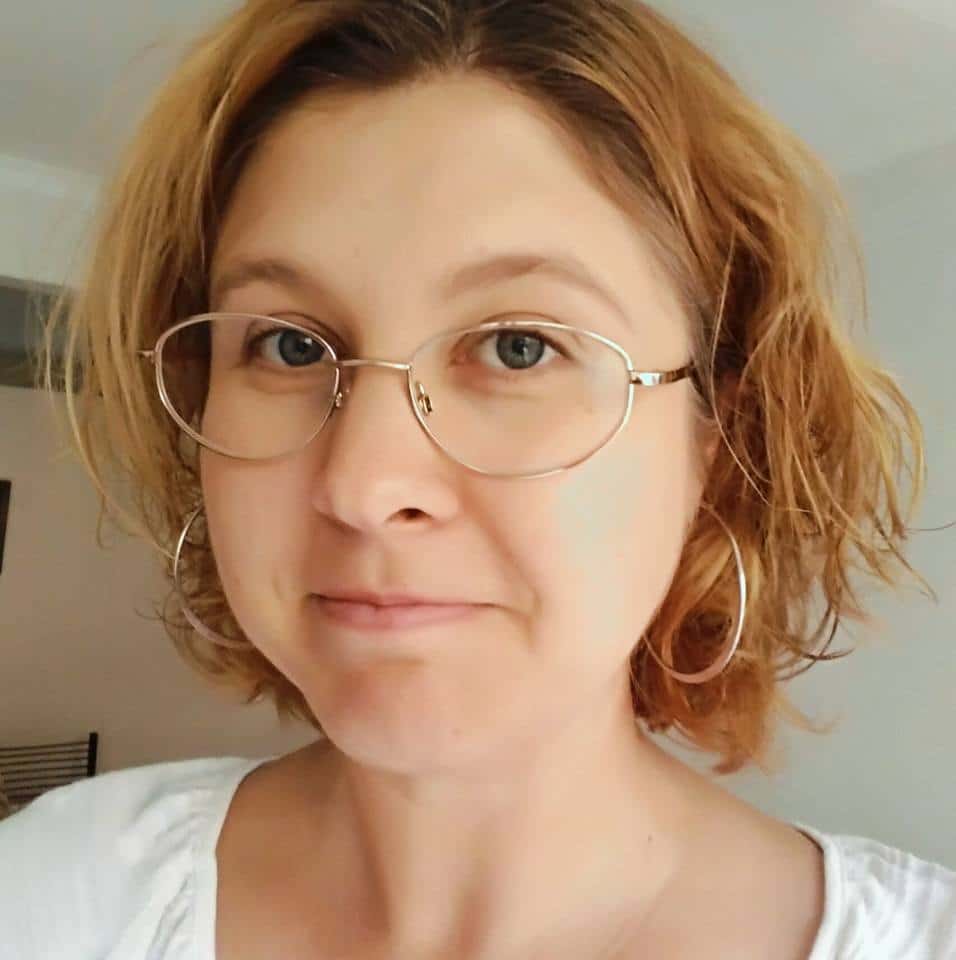 Melissa Goodwin is a writer and the creator of Frugal and Thriving who has a passion for living frugally and encouraging people to thrive on any budget. The blog is nine years old and is almost like her eldest baby. Prior to being a blogger and mum (but not a mummy blogger), she worked as an accountant doing other people's budgets, books and tax.