My baby brother is marrying a lovely English lass…in England. In just over one year from now. We are very excited, not only because we have a wedding to look forward to, but because we get to go on an overseas holiday.
And somehow, a miracle will happen, and we will be able to afford to go.
Actually, I really don't know how we're going to manage to get there, but every cent we spend at the moment is in reference to England.
"Do we really need that, we could be saving for England?"
"Shouldn't we be putting that towards our England trip?"
"You know, if we hadn't bought that, we would have saved $100 by now towards going to England."
You get the idea.
But therein lies the problem. How do you live now while still saving as much as you can for tomorrow?
Yesterday I wrote about the importance of long term financial goals. They are important. Going to my brother's wedding is important. I'm sure you'll agree that it would be such a shame to throw away money on small, insignificant things now and miss out on my own brother's wedding later.
But at the same time, you can't just stop living, stop having fun, stop working towards short term goals or otherwise put your life on hold while you're trying to save for long term goals.
There has to be some kind of balance.
Below are some ideas for striking the balance between living in the now and saving for tomorrow.
1. Give up just enough, but not everything
We've come back to zen again: simplifying life. When it comes to cutting back on spending, the idea is to cut back on the things that are unimportant or that don't add value to your life and keep those things that are important.
What's important to you will be different to what is important to me. For instance, one of the cliché savings suggestions is to stop paying for TV. For me, that would be a no-brainer (if we had pay TV, that is), because we don't watch much TV anyway. But if you watch your pay TV all the time, if it's something you get value from, if it's something you really enjoy and would miss if it's gone, then keeping your pay TV and cutting back in other spending areas would make sense.
The other alternative is to reduce rather than eliminate your spending habits. It's hard to feel like you're thriving when you stop doing everything you enjoy just to save money for something else. So if you enjoy your morning cup of coffee on the way to work, rather than give it up completely, buy your coffee once or twice a week instead of everyday and make it more special (and don't forget to put your savings aside).
2. Avoid wasting money
There's a big difference between spending money and wasting it. And wasting money is pretty easy to do. You can waste money by buying most disposable products (I'm still a fan of toilet paper, for instance). You can waste money by throwing out food. You can waste money by paying full price when you could have waited for a sale or reasonably purchased an item elsewhere. You can waste money by buying things that you really don't need and that don't add value to your life. You can waste money on things you could have reasonably made yourself for less. You can waste money by being disorganised. Or not getting enough sleep.
Spend money when you need to. Don't waste it when you don't need to.
3. Innovate: find ways to do things cheaply of for free
Our other shorter term financial goal besides saving for England is to 'renovate' our house and make it more enjoyable to live in. I mentioned on Facebook the other day that we were discussing yard renovations on a budget of $0 (or close to).
While I would love to hire someone to come in, bobcat the mess, and lay some nice new pavers, that's just not in our budget so we've started thinking more outside the box on how to make the space functional and liveable.
One alternative that we have been talking about is slicing up the tree stumps in our yard to make 'pavers' and filling the gaps with mulch that can be bought for cheap from the local council dump store. Total cost: fairly close to zero and a much nicer, user-friendly yard.
We also want to have a bit of fun occasionally. Hanging at home for months on end in fear of spending money can get pretty boring. So we do try to focus on free or cheap fun stuff that we can do each day to keep things interesting.
Rather than going without, find a way to do the same thing cheaply or for free or find a new and innovative solution that doesn't cost you money.
4. Save as much as you need to and no more
The question is: just how much do you actually need to save for your long term goal?
At first I budgeted a lot for our trip to England. I didn't know what we would want to do (besides the wedding), where we would stay, whether we would have to eat out a lot or whether we could cook our own meals, what touristy things we'd get up to…
Then I sat down and did a little planning and research. And as a result, cut our budget in half. I figure, as long as we can buy the airplane tickets, the rest will just fall into place easily after that. I hope.
You don't need to save as much as you can for your long term goals, you only need to save as much as you need to.
5. Automate your savings and spend the rest
Once you know how much you need to save each week or month to reach your savings goals, automate your savings and then forget about it. You can spend the rest how you please and still reach your savings goal.
But what if you don't have enough each week to reach your savings goal on time? That's the scenario we are dealing with at the moment. The answer is to put aside whatever amount that you can afford each week ($5 a week is still better than nothing) and use other means to reach your savings goal (like selling your clutter on eBay, for instance).
I will be writing more about saving towards multiple goals tomorrow.
While saving towards long term goals is important, it's also important to live in the now and enjoy each day.
P.S. I've done some research on finding cheap flights and have come up a complete blank. For those who have travelled, what are your tips for finding cheap flights from Australia (either around Australia or overseas)? My gut feeling is to go through an agent to get all the connecting flights and insurances sorted properly. What are your experiences?
I would love to hear your advice and write up your tips in an article so that others too can benefit from your ideas (because the internet is kind of silent on that front in regards to flights from Australia).
*Image by
conorwithonen
, used under the creative commons licence.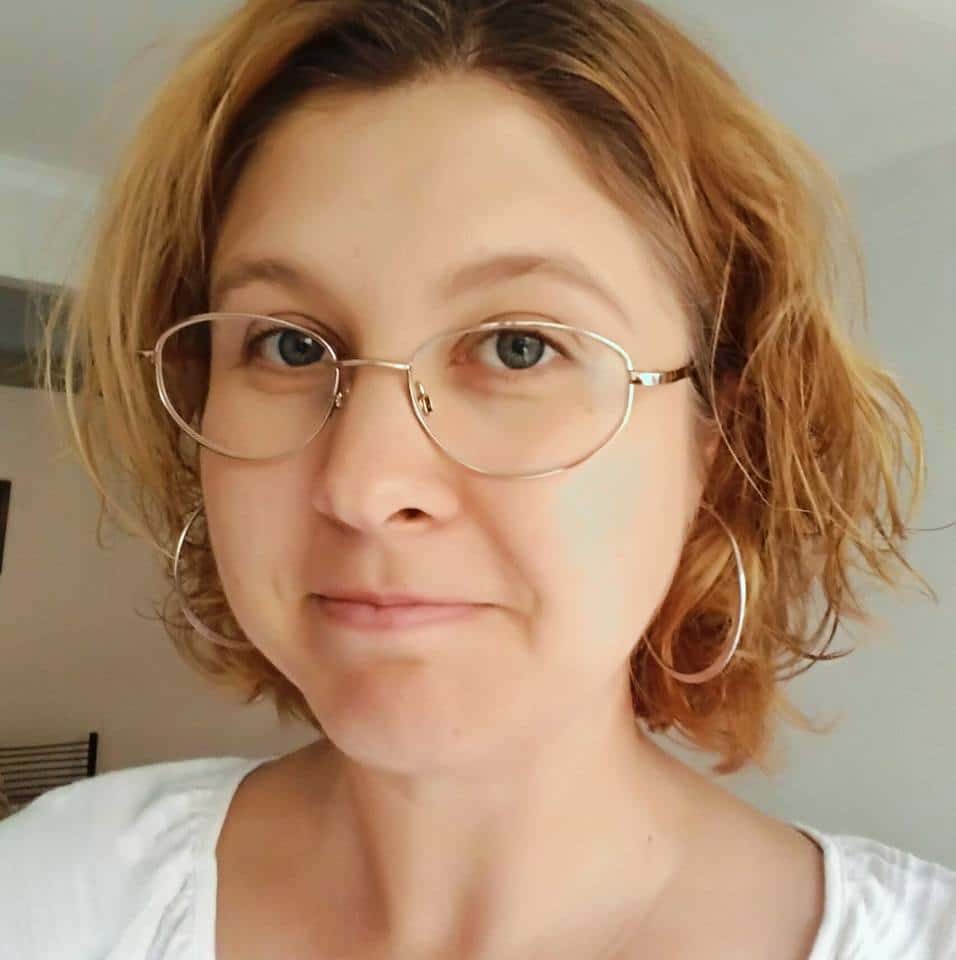 Melissa Goodwin is a writer and the creator of Frugal and Thriving who has a passion for living frugally and encouraging people to thrive on any budget. The blog is nine years old and is almost like her eldest baby. Prior to being a blogger and mum (but not a mummy blogger), she worked as an accountant doing other people's budgets, books and tax.